Recently, I was checking out some dresses online. I came across a really cute backless dress. If you ever read my first blog in 2012 (now deleted), you will remember a post i did about backless clothes. I figured it would be cool to do a similar post here as well.
Before you buy that backless dress, check your closet to be sure you have the right bra for your backless dress. There are different styles of backless bras for different styles of backless clothes.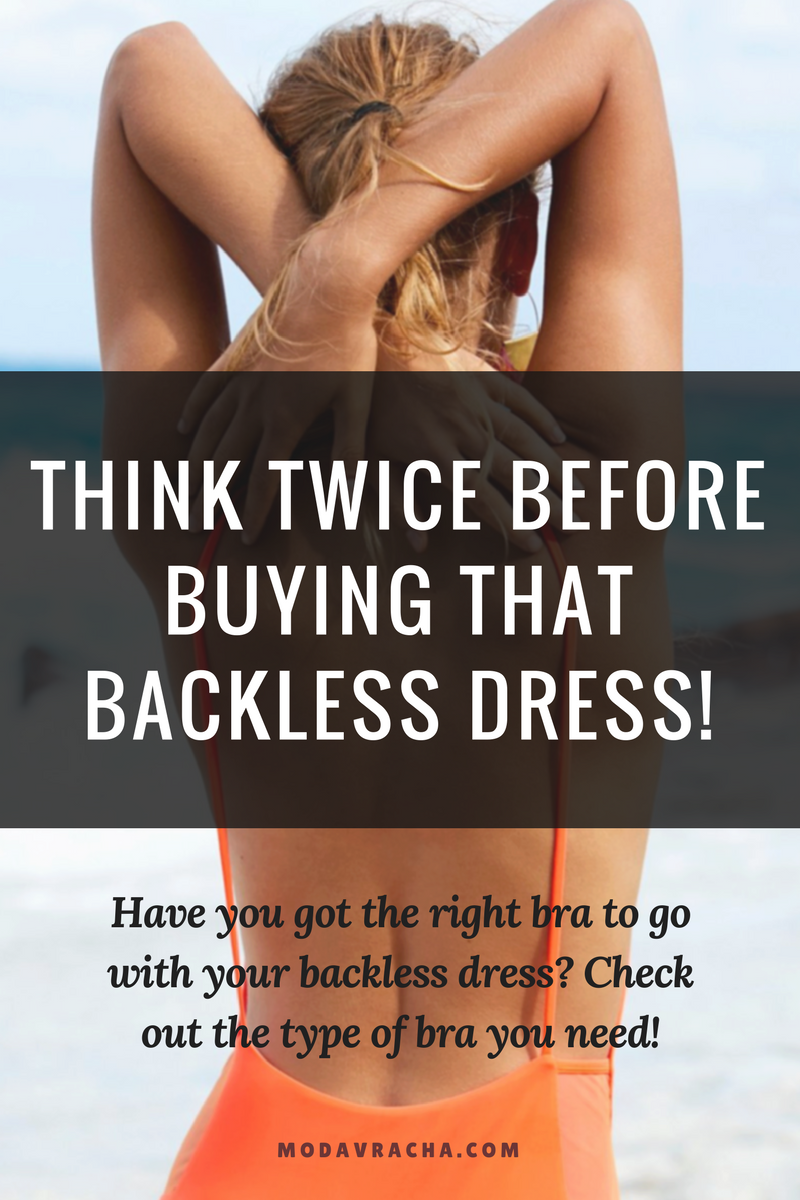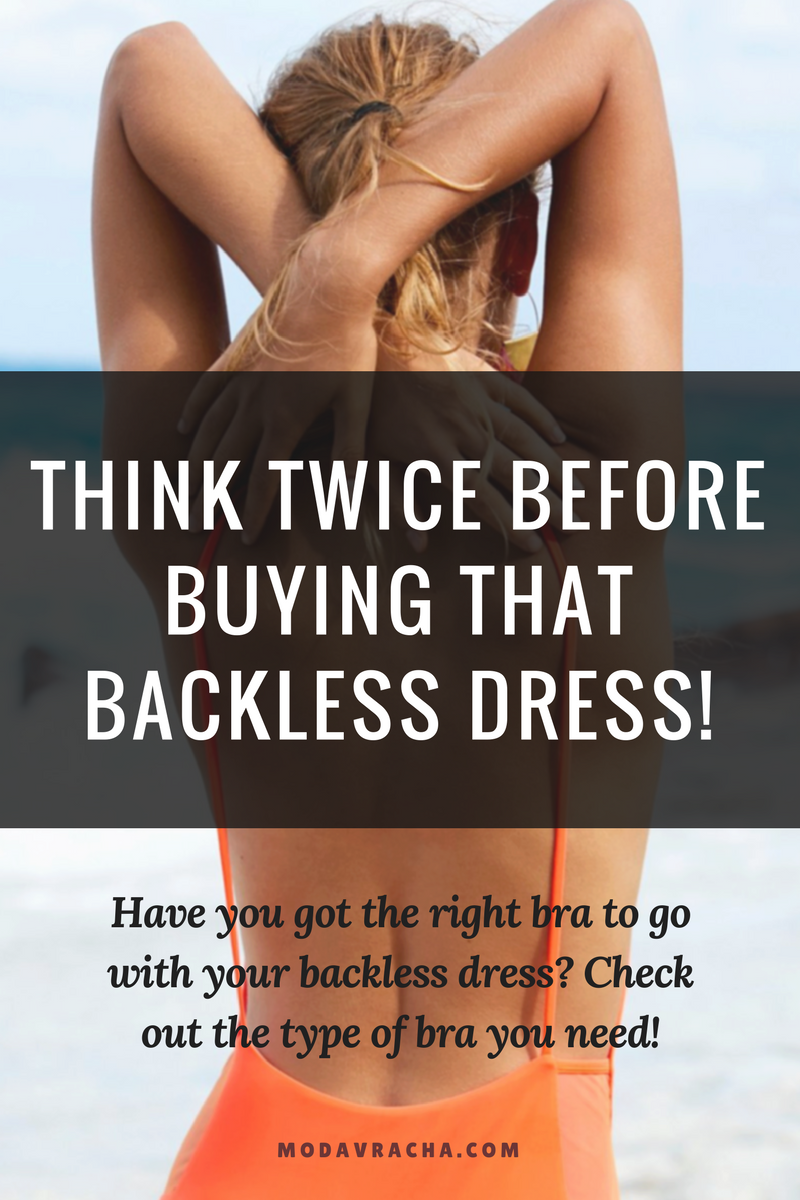 You should know the style that will fit you best by the style of the backless dress. If you are going for a dress like this Jessa foil lace dress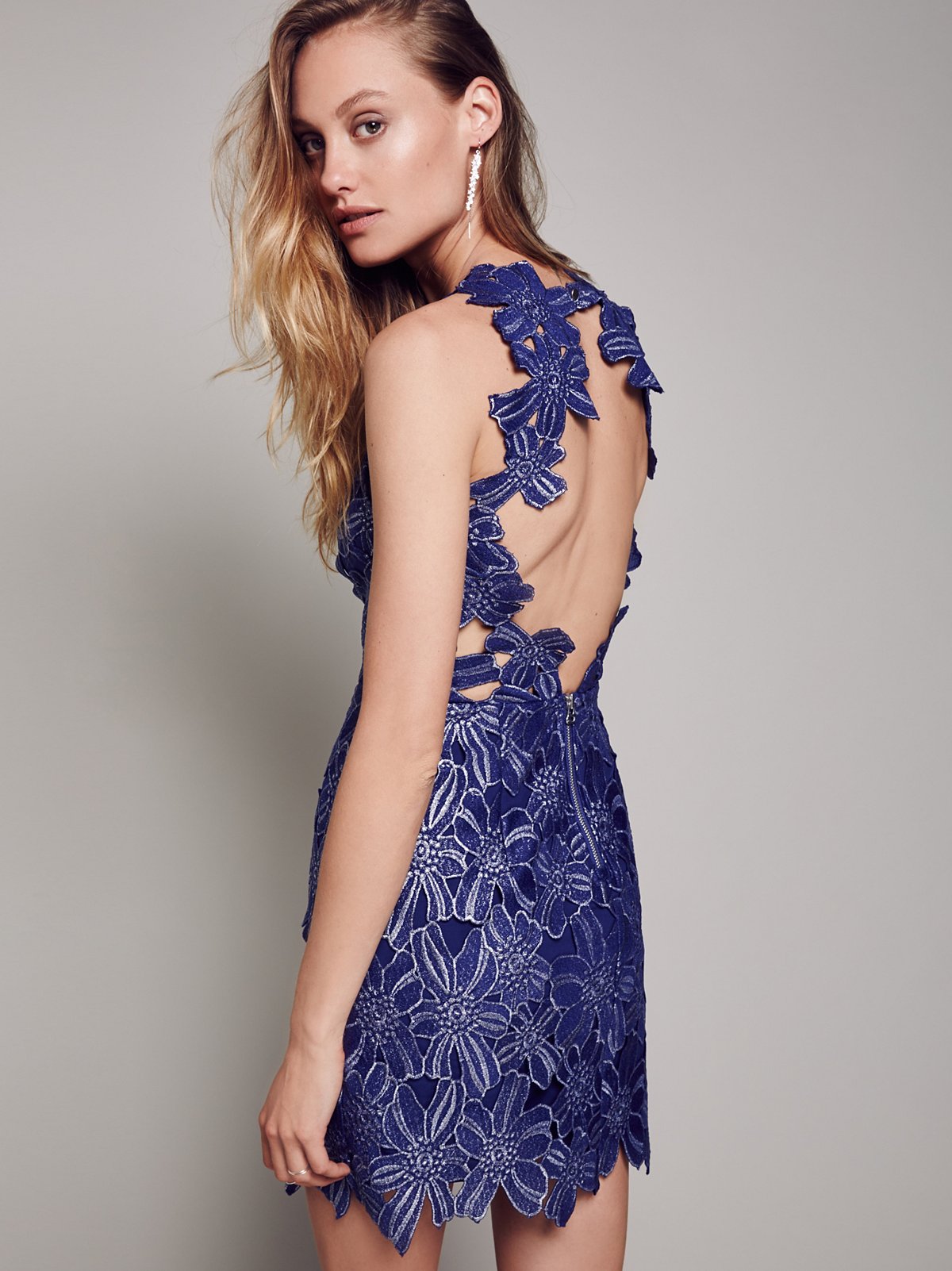 Or this Lace Pinny backless midi dress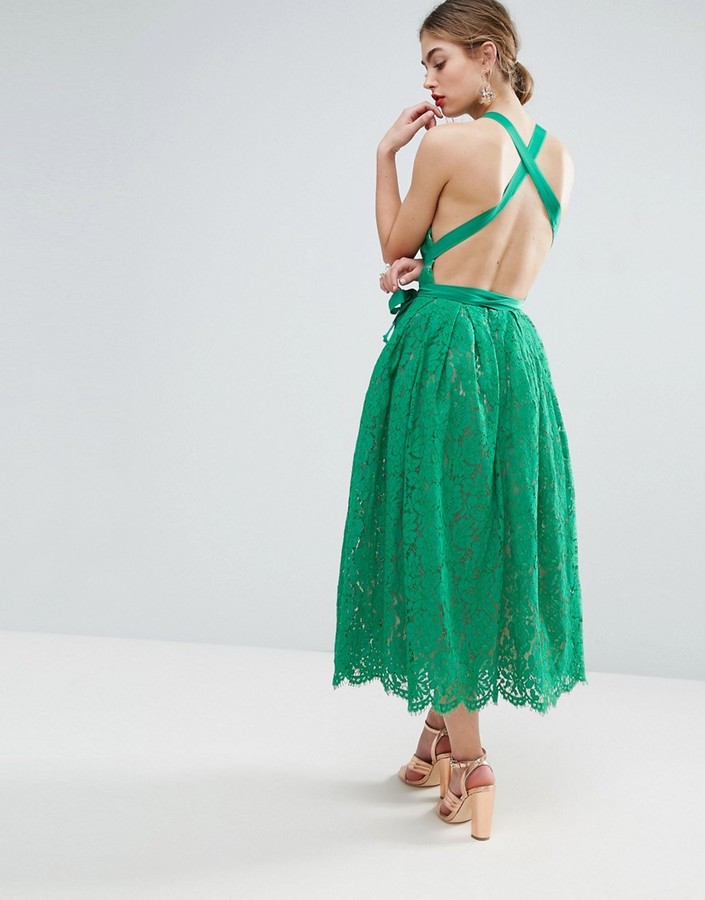 Then, backless dress bra styles like this Fashion form U plunge bra should be your bra of choice. They have adhesive silicone wings by the sides and shaped padded cups with underwire for firm hold.
Bras for backless dresses come in different styles and sizes. Some are made of 100% silicone while others are not, like the U plunge bra pictured above. You can buy backless bras in your local lingerie stores or online.
They are generally more expensive than your regular bras. If you want to totally rock that backless dress, you should go for bras for backless dresses! Underwears are made to be worn 'under', let's leave them under.
Showing your bra straps while wearing a perfect backless dress ruins the look. So, ladies please choose the right bras for your backless dresses ahead of time.
If you have smaller boobs and on a budget, you can buy nipple covers instead. They're more pocket-friendly than many backless bras for backless dresses.
The most popular way most ladies wear their backless dress is with the silicon stick on bra. There are also breast lift tapes which can be found in lingerie stores and online.
Another option is a DIY breast tape. Sometime ago, Kim Kardashian trended online because of her use of DIY breast tapes. She posted her boob tape trick on her app and it went viral.
To recap, here's what you need to rock your backless dress like a pro. The list applies to other types of backless clothing.
Stop! Read this before you buy your next backless dress. #fashion #style #guide Click To Tweet
The Beginner's Guide To Wearing A Backless Dress
Backless strapless bra
Low Back strapless bra
Silicon stick on bra
Individual stick on bra cups
Nipple cover
Breast lift tape (you can DIY)
Backless dress.
Sexy heels
Shop Backless Dresses and Backless Bras
‪
If you're more of a jeans kind of girl, here's a guide to buying your perfect jeans online.
Thanks for stopping by as always!
xx.
Keep Up With All Blog Posts