Even though summer is 
almost
 over, i want to rock my skirts as much as i can with the few almost-warm days left. Today's faves are ruffled hem skirts also known as flounce skirts, fluted skirts or trumpet skirts.. I've seen a lot of them on street style blogs and other fashion sites and i love how feminine they look.
 Ruffled hem skirts come in different lengths, styles and colors though i've seen more of blues and blacks..
Blogger Geneva got creative in her balenciaga-inspired DIY ruffled skirt
How lovely?
Can you believe you can get these ruffle hem skirts for only $15? yet they look so $$$
 Patience of 
Justpatience
wore the blue version a few months ago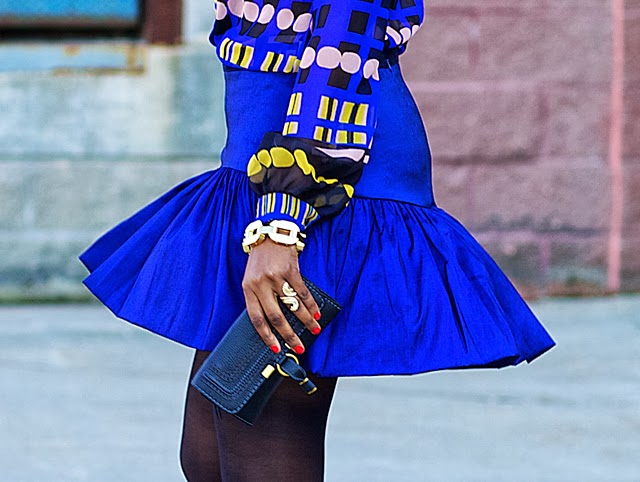 Do you  love ruffled hem skirts?
Do you have ruffled hem skirts, let me know in the comments box, feel free to drop the links to your posts, would love to see how you styled yours
Thanks for stopping by as always
xx!
Keep Up With All My Blog Posts
*If you liked this post, you will like….
       Hot discussions on the blog right now!