Where are my fellow African prints lovers? Here's some saturday delight! I've always been a fan of Vlisco – Dutch wax brand that manufactures products targeted at West African consumers.
 I used to take/save photos of their spreads in vanguard Allure so i can recreate the styles later for my African print wears especially their dresses while dreaming of walking one of their shows in Lagos when i was working as a model in Lagos (that never happened btw).

Besides their beautiful and unique African prints, i love the level of creativity added to each of their modern Aprican print styles. While i can not always splurge on Vlisco prints, i can atleast take some inspiration from them.
 Check out their latest collection "Splendeur" launched on 6 October, 2014 and tell me what you think…
Pure Brilliance
Daring Design
3D Marvels
Perfect Companions
Sculpted Silhoutte
Effortless Elegant
Festive Favourite
Colour Dance
Dazzling Delight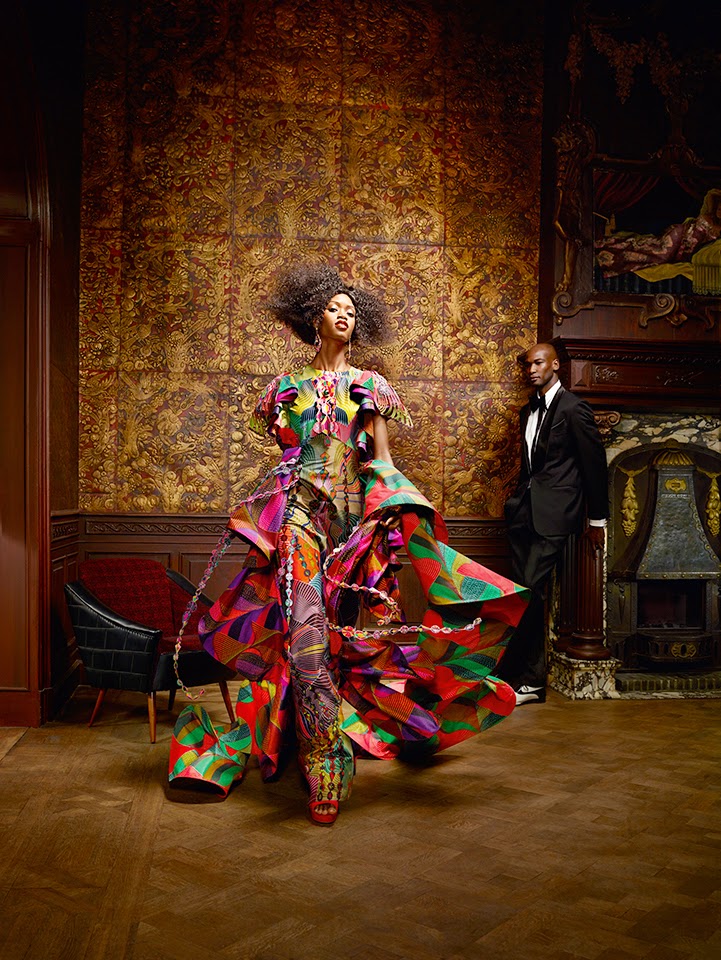 My favorites are Pure Brilliance, Effortless Elegance and Dazzling Delight, which ones are you favorites?

Have a great weekend!
xx.
Join this blog | Like(facebook) | Follow(bloglovin) | Subscribe(email)
* Photo Sources: Vlisco