Hello lovelies, hope everyone had a great week. Today's Saturday faves are Mini Bags! Remember last year we saw a lot of Phillip Lim Pashli mini bags on the streets during fashion weeks, that wasn't the end of mini bags as they became one of this year's fashion must-haves with more designers adding them to their collections and more high street and online fashion stores selling affordable great alternatives for the high-end ones.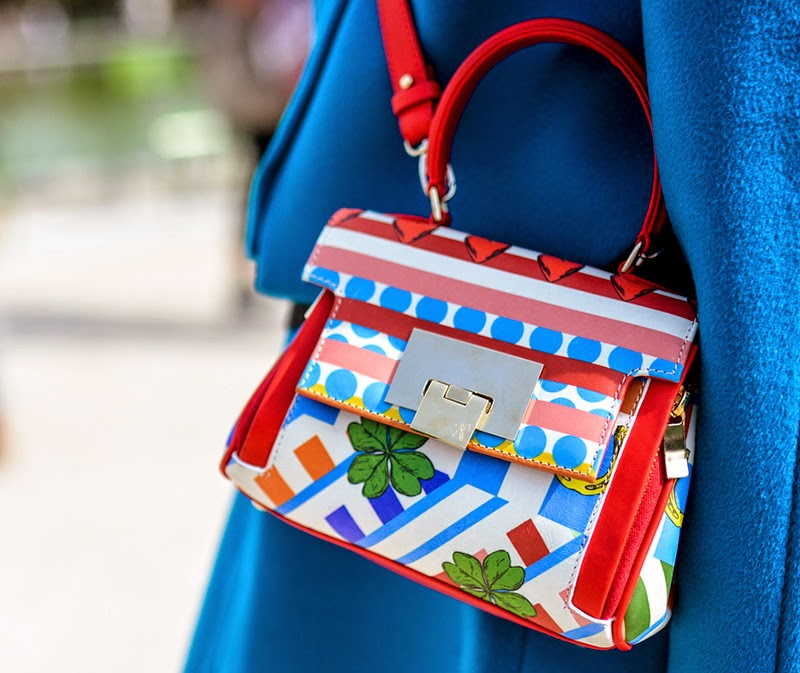 What i love most about these mini bags besides how cute and fashionable they are is that they fit every outfit from the most casual to the most sophisticated whether they are carried like a crossbody, a clutch or with handles…..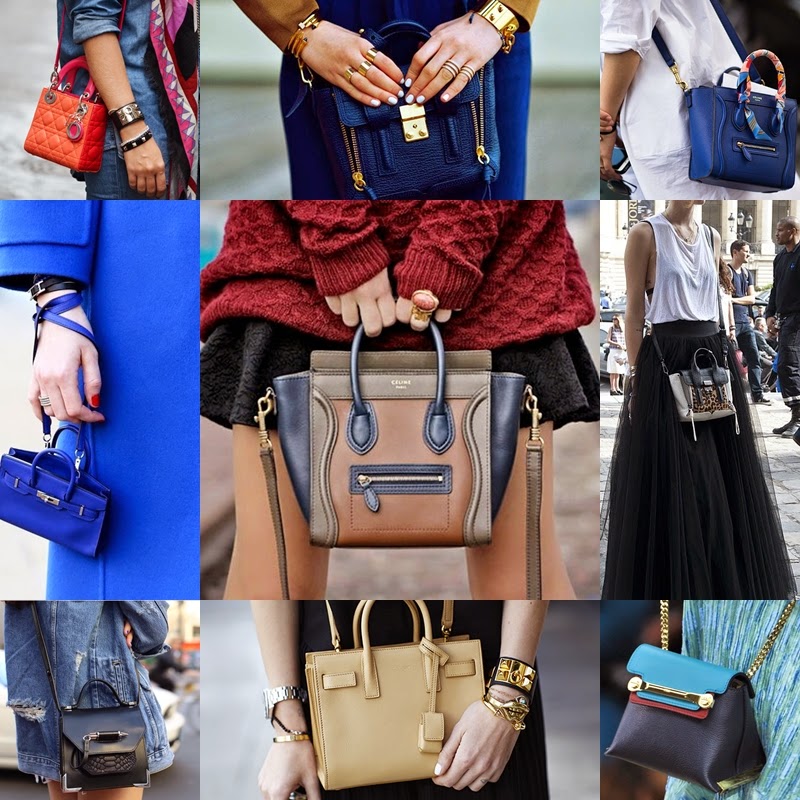 If the designer and high-end versions were out of your budget, not to worry…there are affordable great alternatives…..
Below $50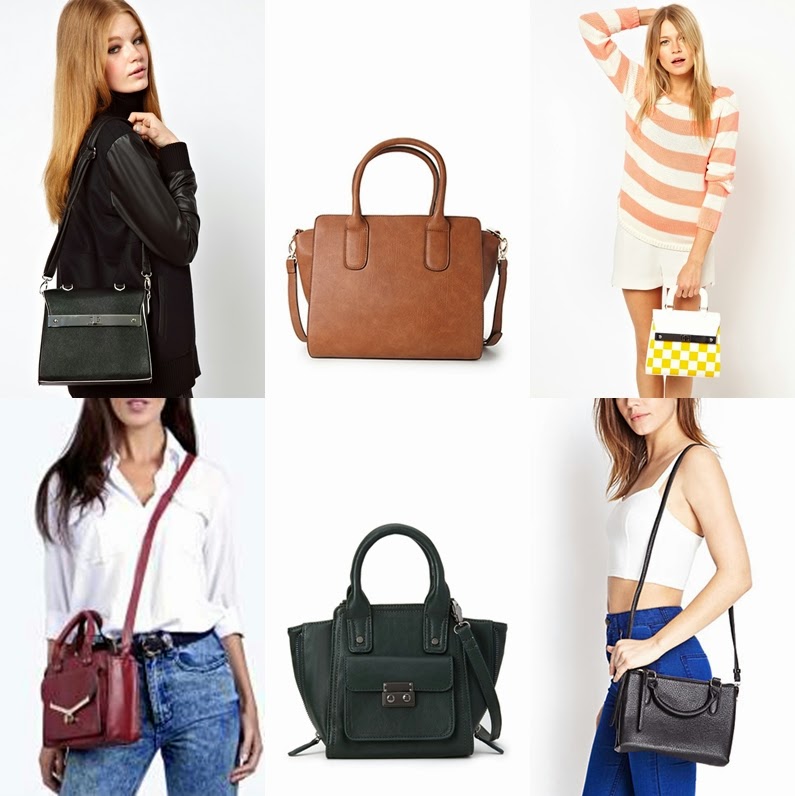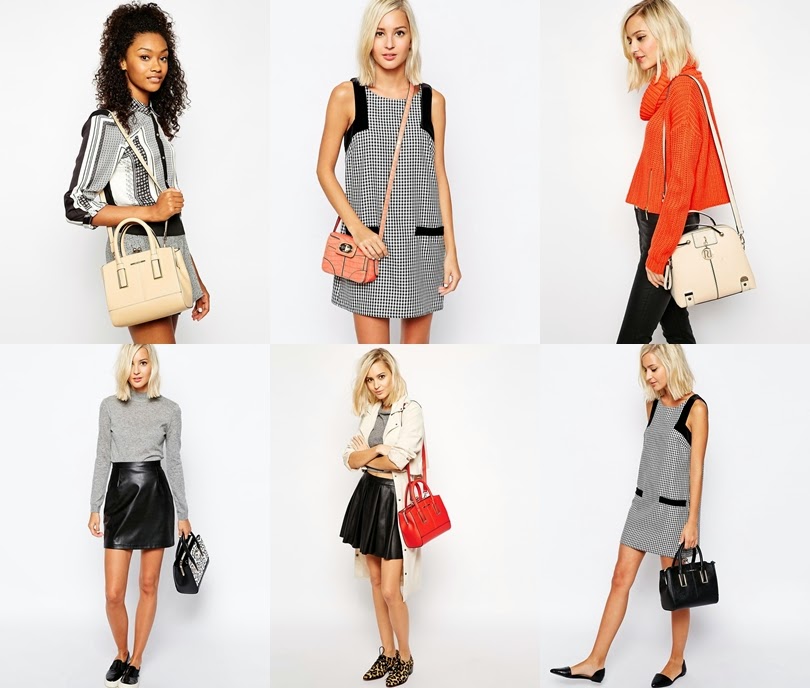 Designer Mini Bags
From Top Left to Bottom Right: 1 || 2 || 3 || 4 || 5 || 6
Celebrities, streetstyle stars and fashionistas are loving these mini handbags…
*Images: Pinterest and Tumblr
So, what do you think of this bag trend? Fashionable or Overhyped?
Till my next post
Enjoy your weekend!
xx.