Hello lovelies, So, I haven't had a holiday-themed post or talked about anything even close to Christmas on the blog, well, as some of you already know Christmas in this part of the world is celebrated on January 7 (the orthodox Christmas date), so while the malls, offices and stores are already decorated and Christmas trees mounted, it still doesn't feel like the same Christmas back home because 25th December is just another school day for me :(. while celebrating the birth of Christ, i also have to be thinking of my tests/classes the next day!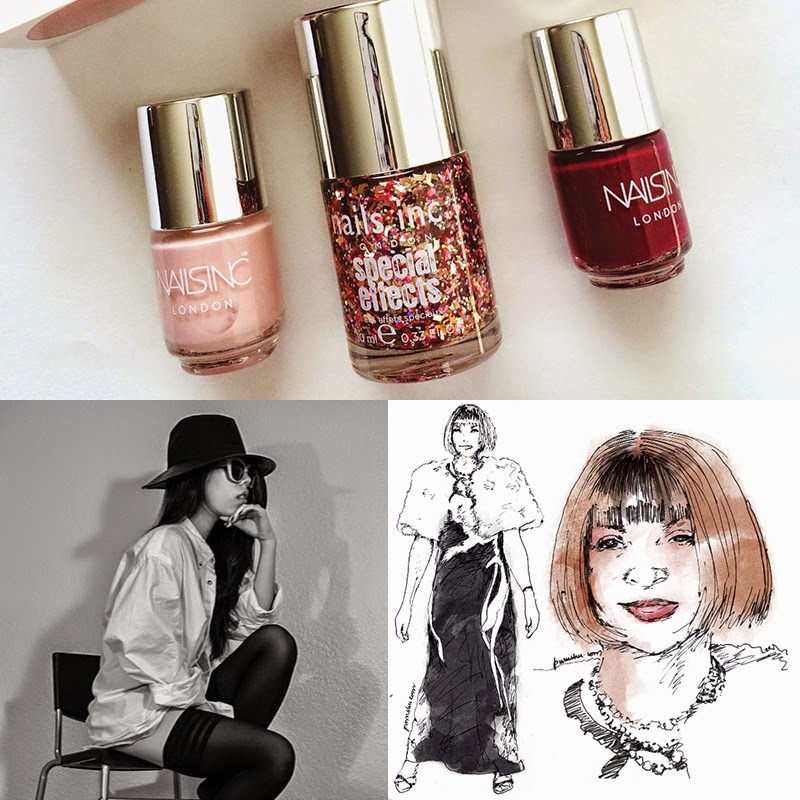 Ok, usually there's a lot of complaining about the holidays. Stress shopping, crazy family, but for some reason and by all means this is awesome, people are really happy about the holidays this year, Well, at least in this roundup. Getting festive, not worrying too much and having a fun time, that's what these final days of 2014 should all be about!
Links a la Mode: December 11th
While Christmas holiday isn't the same here, we still find a way to celebrate and be thankful for the year, you know what they say about life throwing you lemons…. Have a great week
xx!