Hello Lovelies, Sorry for the absence of posts on the blog these past weeks, its always hectic for me this time of the year because of end of semester exams etc. Just wanted to update you that I'm okay, I didn't forget you, this is the last week of the semester and I will be back with new posts soon!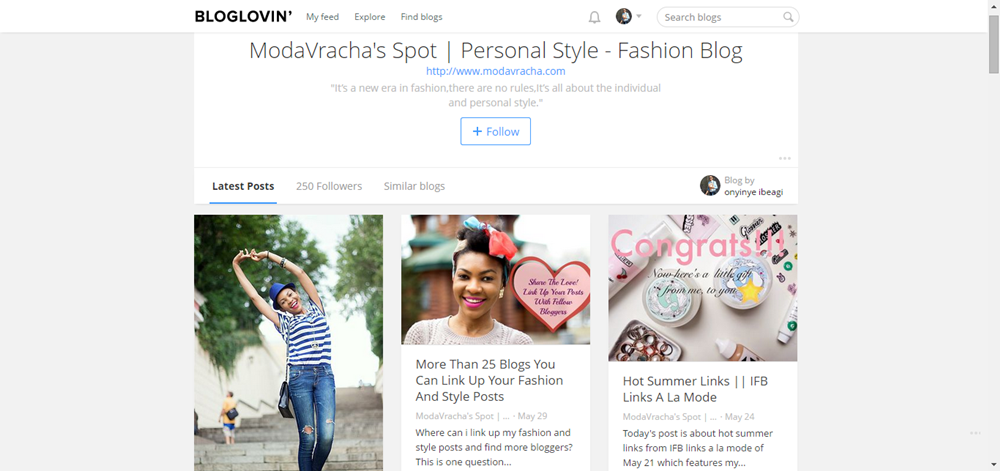 In the meantime, follow my blog
via bloglovin
and/or subscribe to posts
via email
, as part of my improvements and upgrades on the blog this year, I have switched from Gfc to Bloglovin as my main rss feed platform, this is because i have plans of switching my blog hosting and platform before the end of the year. You are the reason this blog is still up and running and I wouldn't want to lose you when I make the switch.
Have a nice day!
xx.
Keep Up With All My Blog Posts