Who else is loving the 70's revival and all the goodies it brought with it? I'm certainly loving all the 70's trends including this lace-up front trend and in this post i'll be talking about how to style the lace-up trend in 5 very simple ways. When you hear 70s trend, think hippy cool groupie looks in round frame sunglasses, flare trousers, mini colorful A-line skirts, think bohemian looks in floor length floral dresses and the super cool lace-up peasant off-the shoulder blouses, think tan and denim button up suede skirts, embroidered dresses, flare dungarees, fringed jackets, leather mules, platform sandals, need i say more?
The interesting thing about the 70s trend is that; how bold or simple it looks is totally up to you. I will like to think you are a regular reader so that means you already know my love for vintage, retro and all things old fashion and how i like to add a little bit of modern twist to my looks.
I always tell my friends how i love the waist-cinching and floor length dresses worn in the medieval times, the way they pay attention to even the slightest detail in their outfits, Infact, the way i admire almost everything medieval fashion makes them believe i'm unhappy in this century, lol. Seeing more recent fashion trends from the 1900s revived just makes me happy.
Okay, enough of my obsession, now to the 5 simplest ways you can wear the lace-up trend besides wearing them as shoes ofcourse..
1. Wear as a day dress on a casual day out out, to a festival or even a stroll at the park.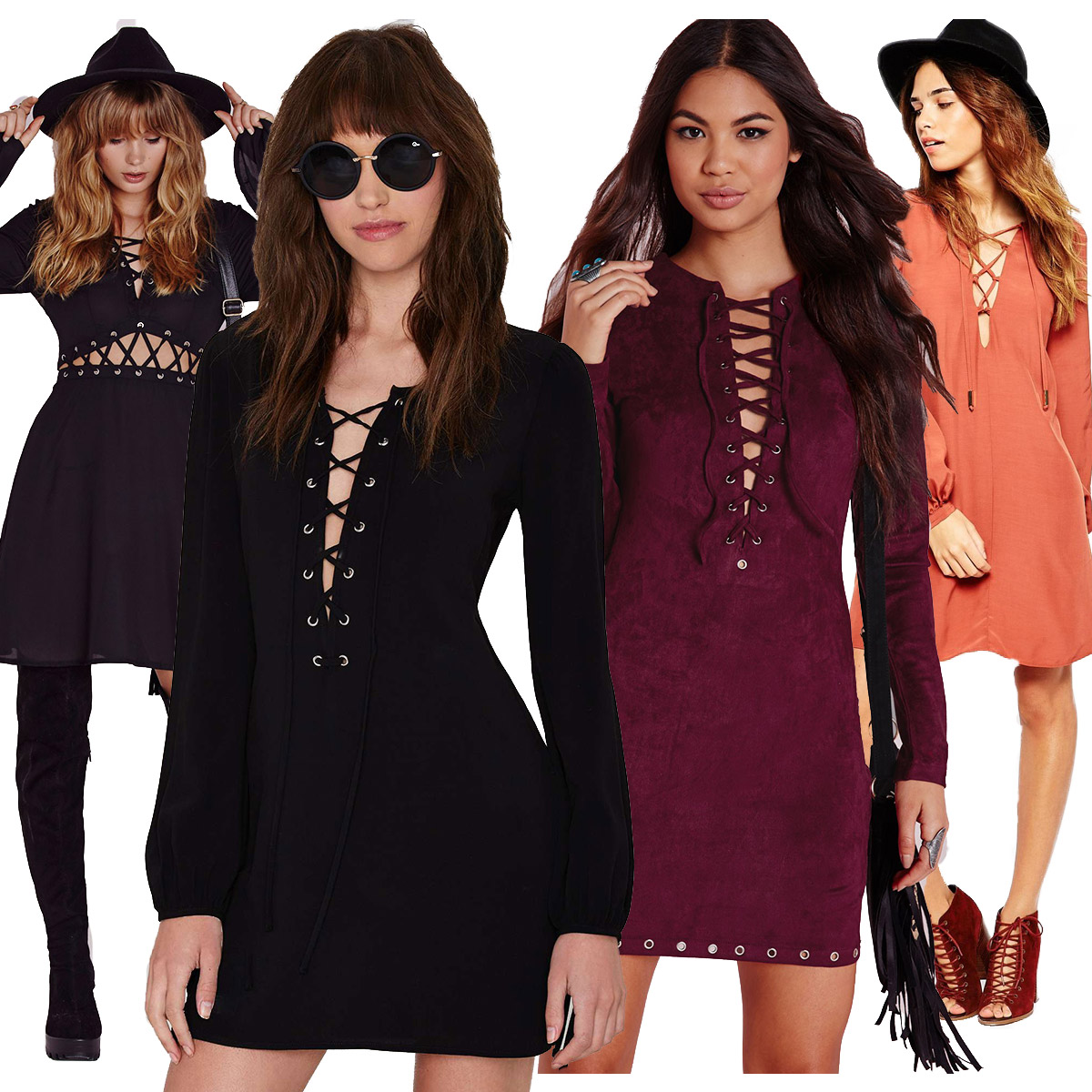 2. If simple doesn't do it for you, wear as a bodysuit with any bottom you like,flare pants, mini skirts, etc and accessorize however you like. I love the mini skirt looks.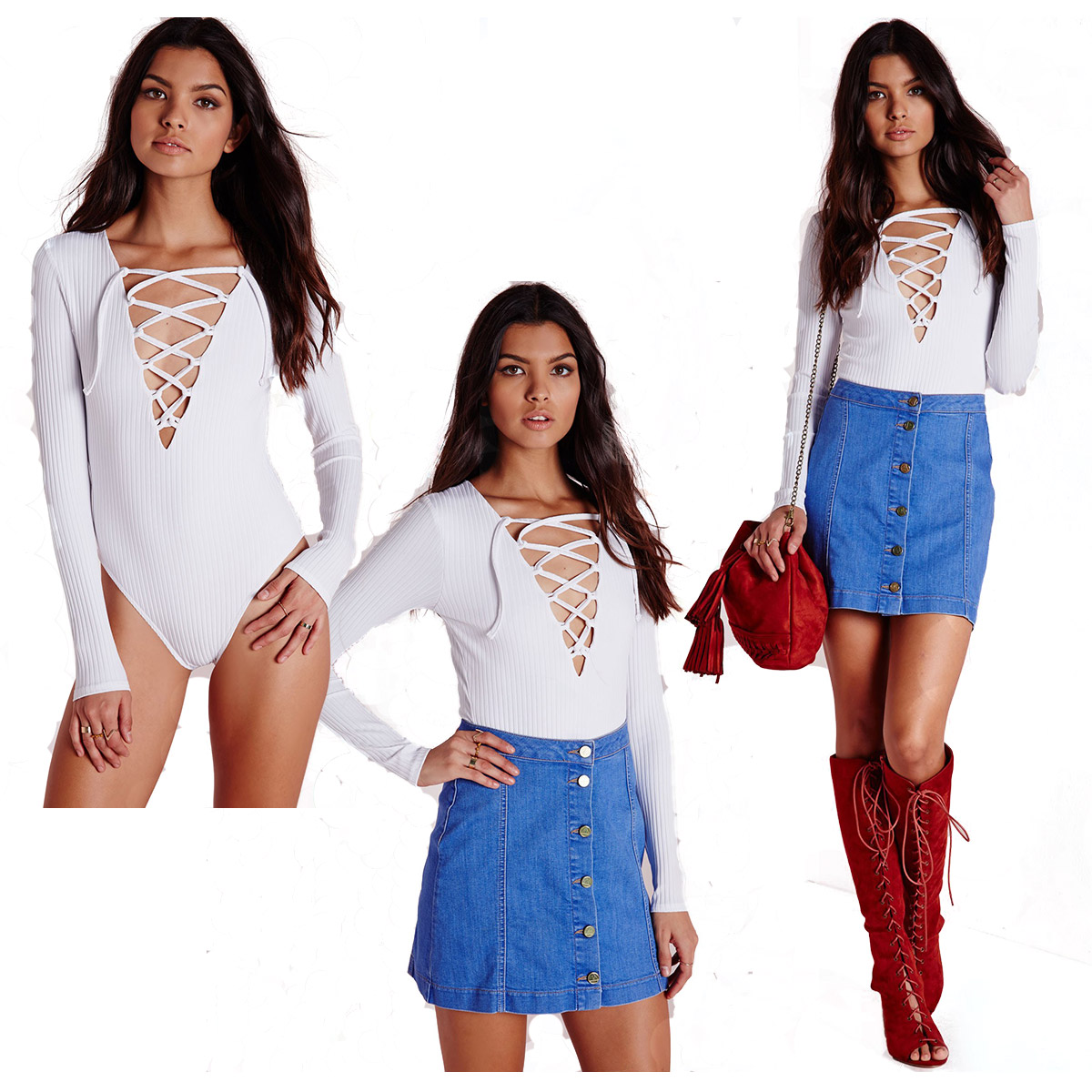 3. If bodysuits are uncomfortable for you, wear it like the good old blouse and how you accessorize is entirely up to you but you have to admit, this leather skirt looks hot!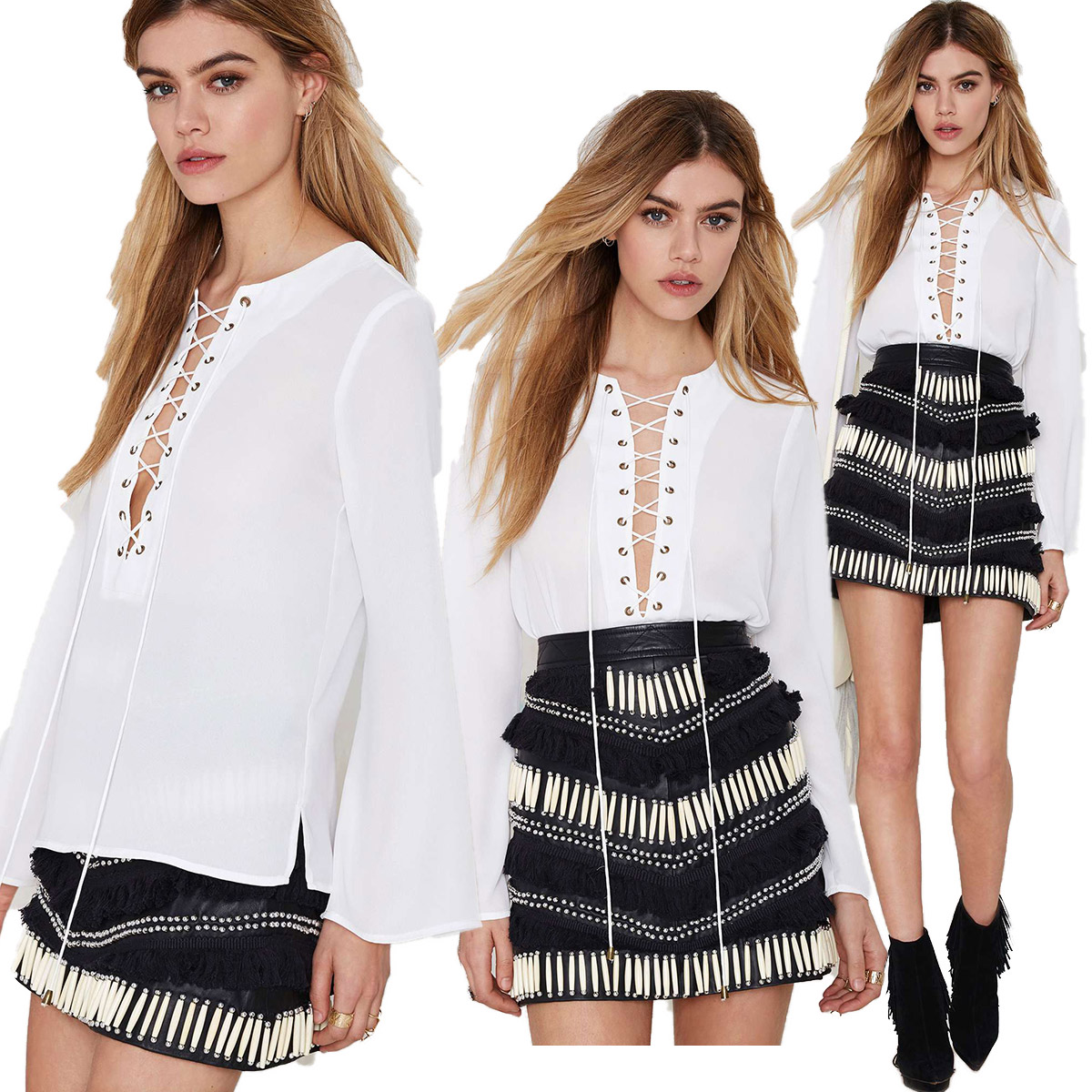 4. Steal the show in a daring bodycon dress with or without slits, with or without sleeves for a sexy evening look.
5. If the good old evening dress look isn't your style, keep it chic in a jumpsuit.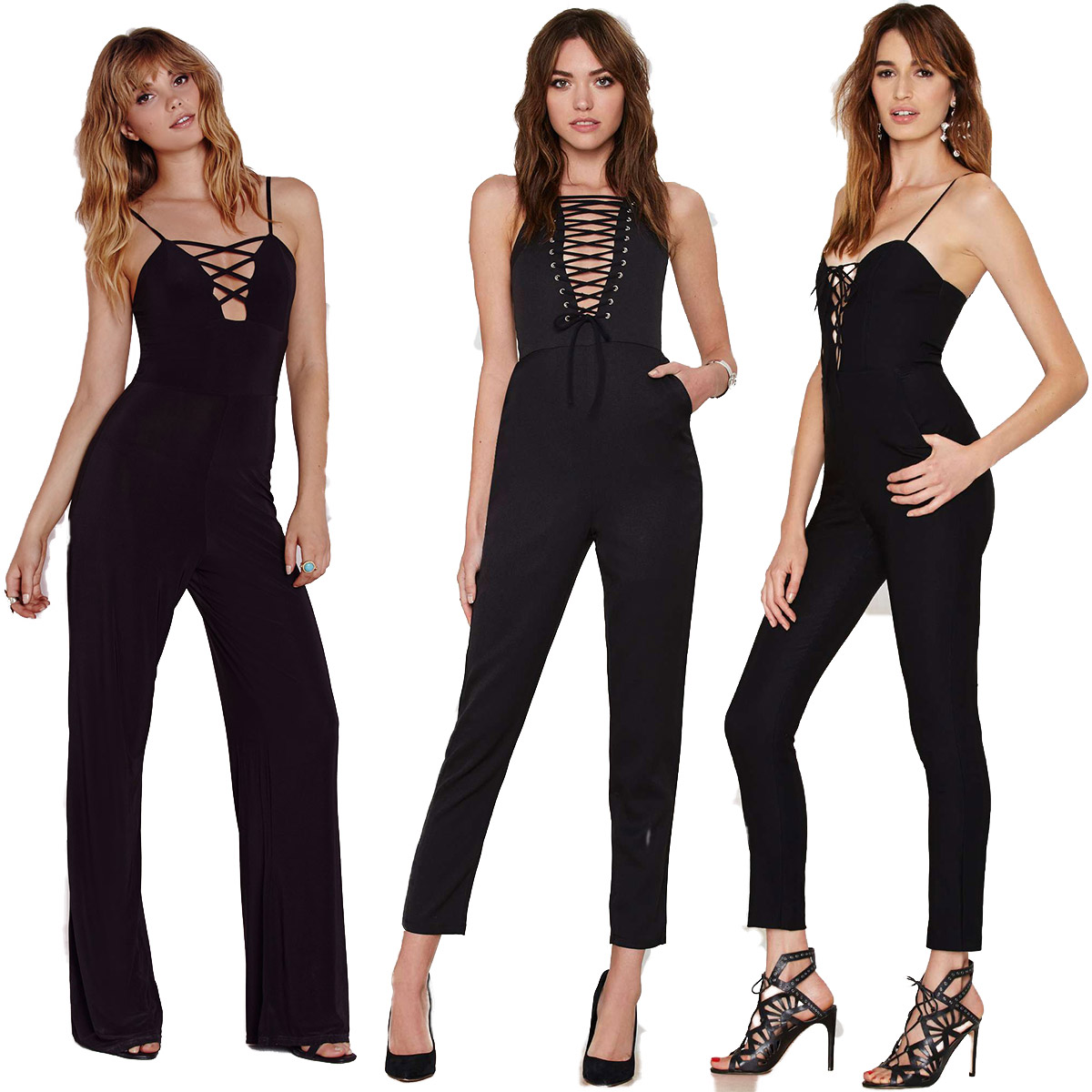 Shop piece s shown in the post
1st collage: Lace-up Cut Out Skater Dress || After Party Vintage Tie the Knot Dress || Detail Faux Suede Bodycon Dress In Burgundy || Pretty Dress with Soft Lace Up Front In Terracotta
2nd collage: Lace Up Front Bodysuit
3rd collage: Livin' After Midnight Lace-Up Blouse
4th collage: Lace Up Bodycon Maxi Dress In Chocolote Brown || Arianna 70's Lace Up Bodycon Dress || Lace Up Front Maxi Dress with thigh high slit
5th collage: Slinky Lace Up Jumpsuit || Drop It Down Lace-Up Jumpsuit || Lawless Lace Up Jumpsuit

Even more options
So, what are your thoughts on this 70s trend?
Thanks for stopping by as always..
Have a great day
xx!
Keep Up With All My Blog Posts