Happy Sunday lovelies, last week's links a la mode was filled with lots of interesting reads, I usually don't make it up to the 19th post each time any of my posts is featured but this time I did. I picked up a couple of tips from the post about healthy hair at the supermarket and learnt about a new trend that i didn't know about before – the car wash pleats.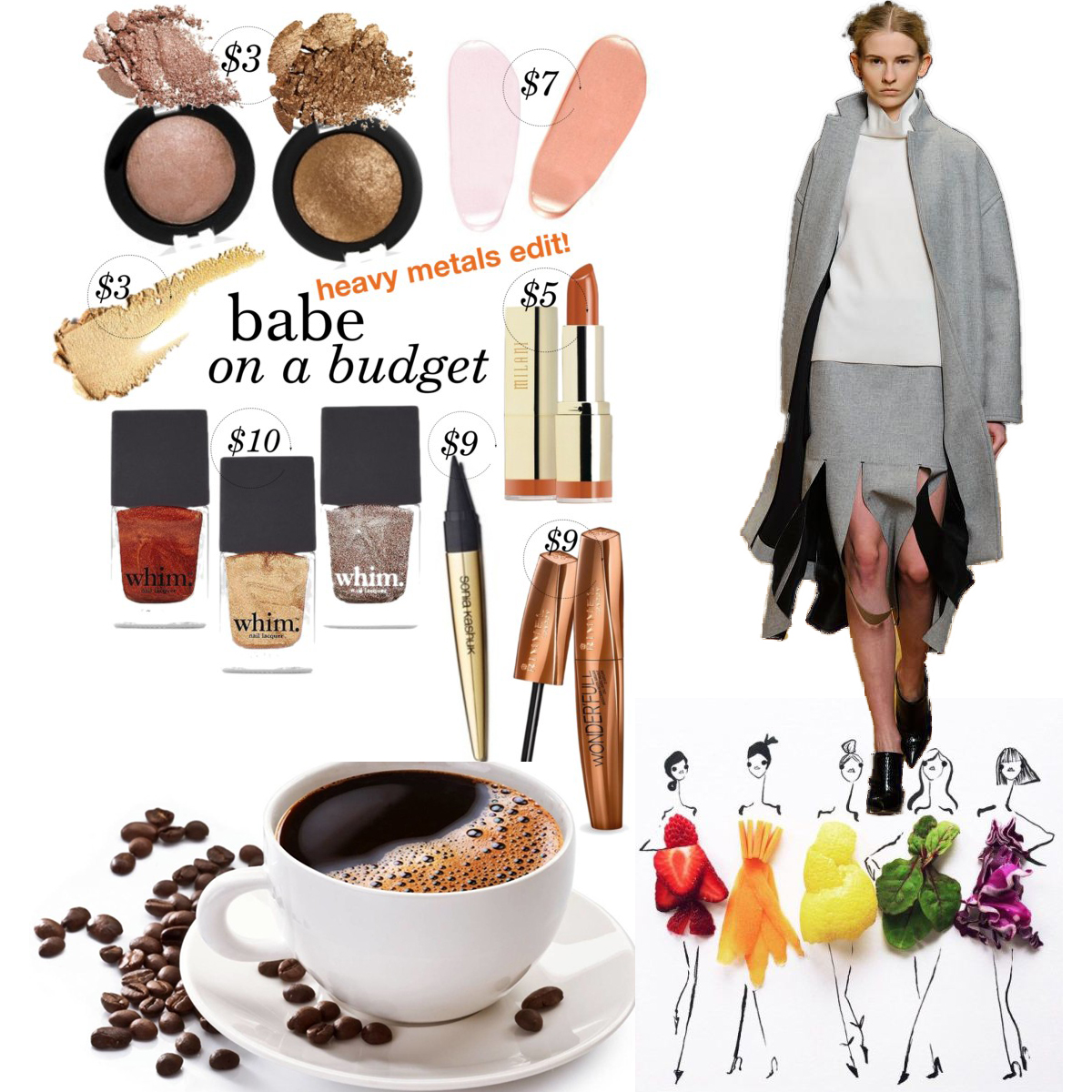 24 things i shouldn't have worn made me laugh so hard and i really loved looking at the sketches inspired by edibles. Hope you enjoy these posts as much as i did…..
Links a la mode September 10
Thanks for stopping by as always
Have a great week ahead.
xx!
Keep Up With All My Blog Posts