So in continuation of my previous post, summer vacation in Istanbul part 2 – blue mosque and grand bazaar is about my 3rd day in Istanbul. I decided to visit that area as i didn't visit anywhere in the Asian side during my last visit. As usual i asked how i could get to blue mosque a.k.a Hagia sophia or Aya sofya by public transport. The easiest way from Taksim is to use the F1 Taksim-kabataş füniküler (Taksim-Kabatas funicular) and then use the T1 Bağcılar- Kabataş tram to the blue mosque's stop (Sultanahmet).
Before i left Taksim, i wasted a lot of time because the weather was a bit cloudy like it was going to rain, i wanted to be sure so that i don't get stuck. While hanging around, i bought my bus ticket to the next city (not cheaper than flight anyways, details in next post) then i hung around by the square (trap for the men, lol). Since there were a lot of "hello beautiful", "you are beautiful, where are you from?" and so on, i put them to good use #dontjudgeme.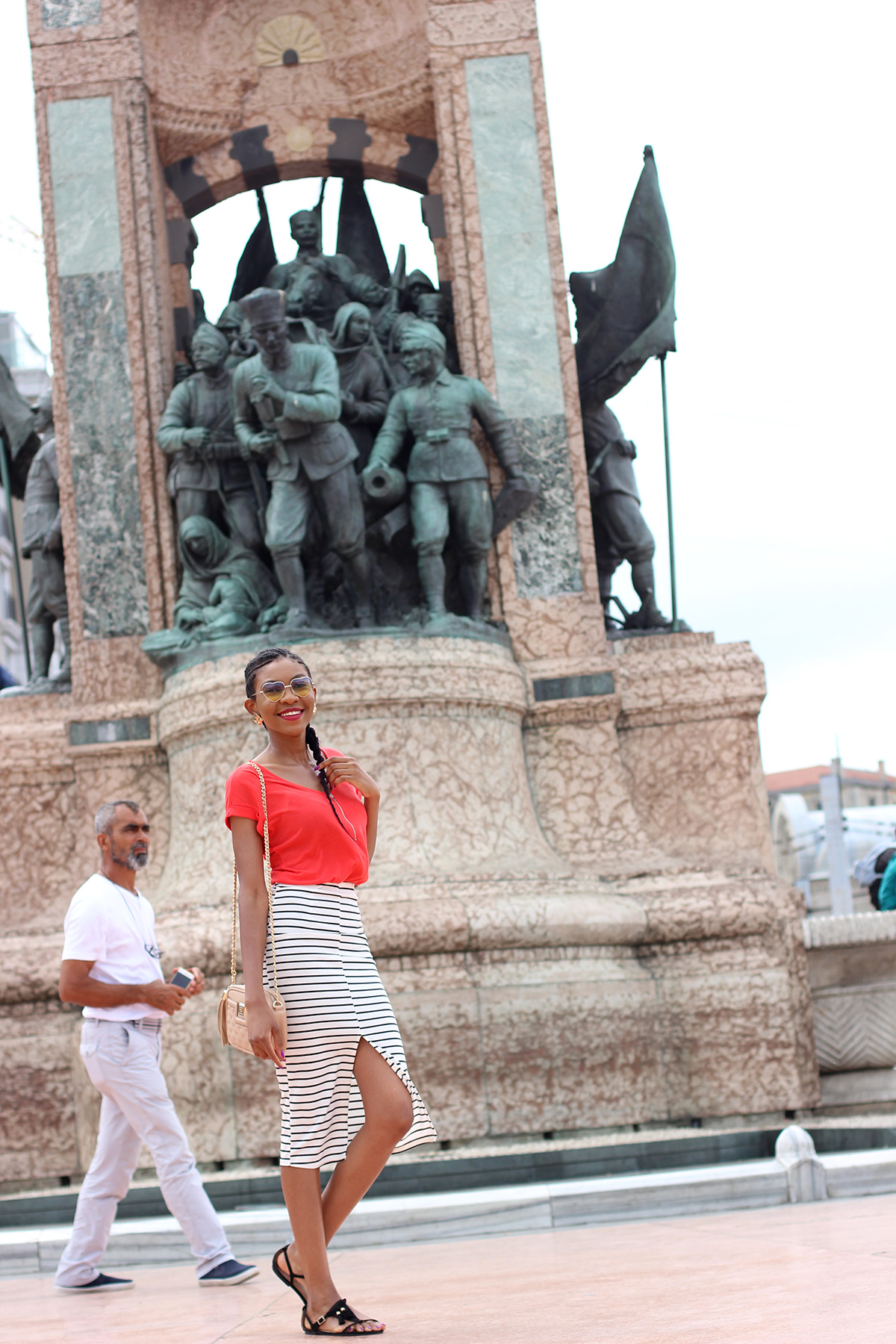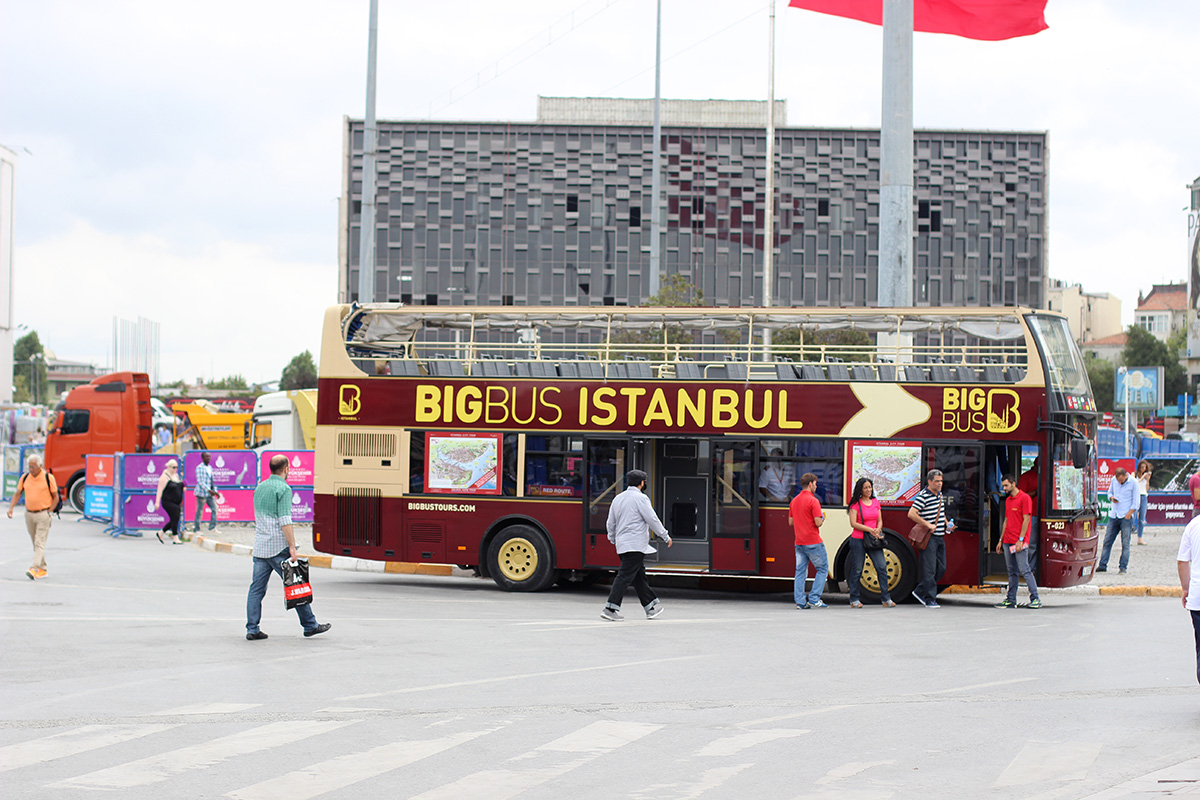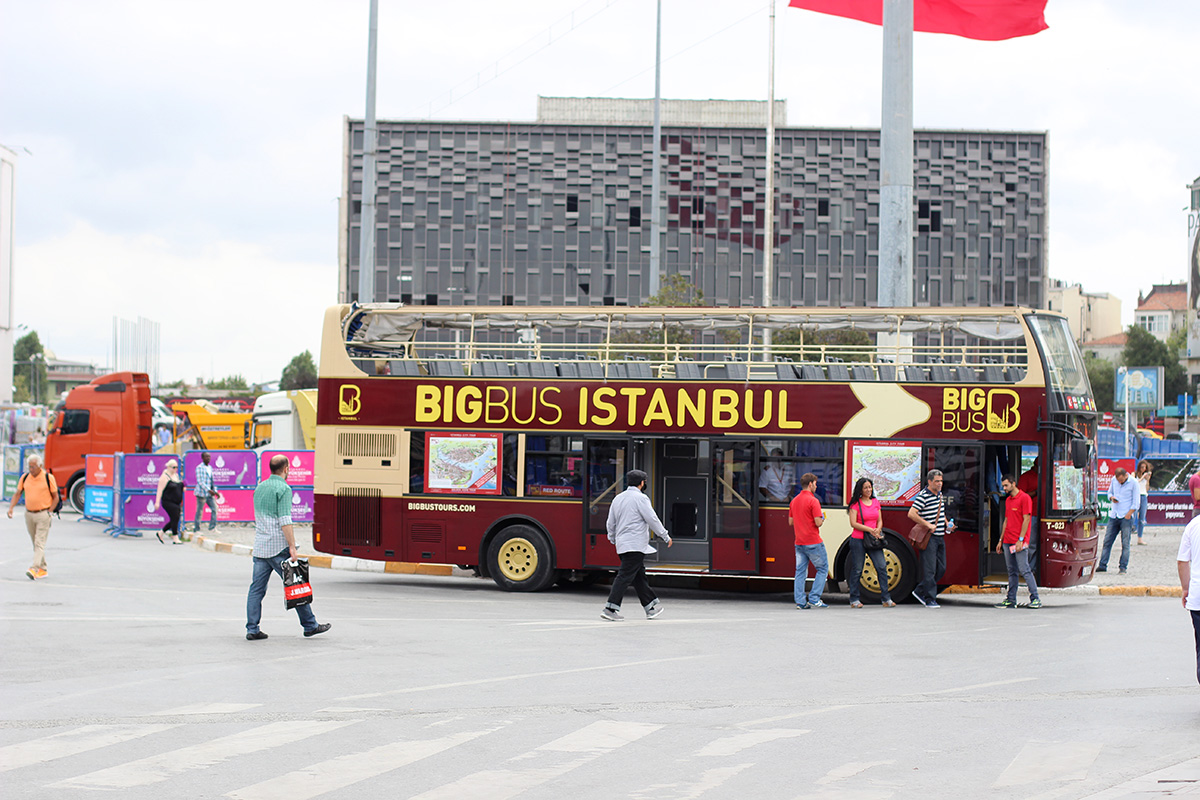 After taking some photos and convinced that it wasn't going to rain, just a sunless day, i continued to blue mosque with the description i was given. Just like i expected, there were a lot of tourists and tourist traps(stores and restaurants) but the area looked really beautiful.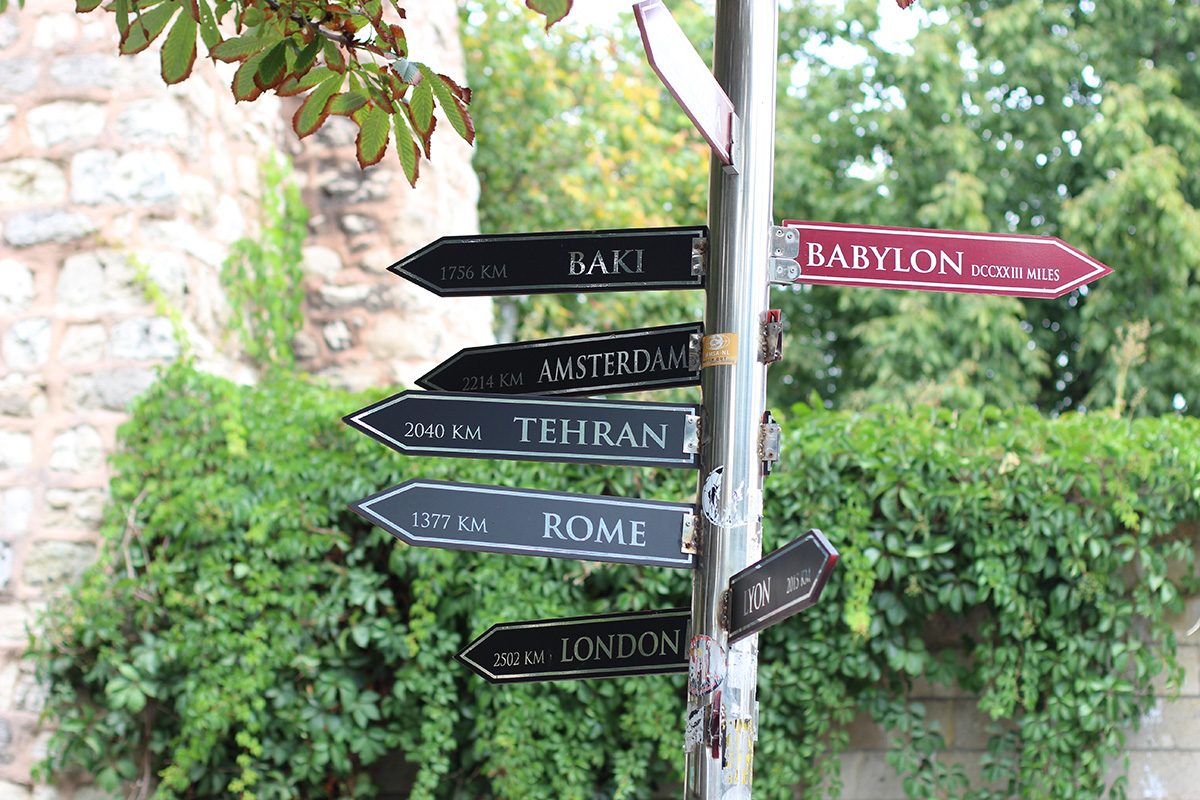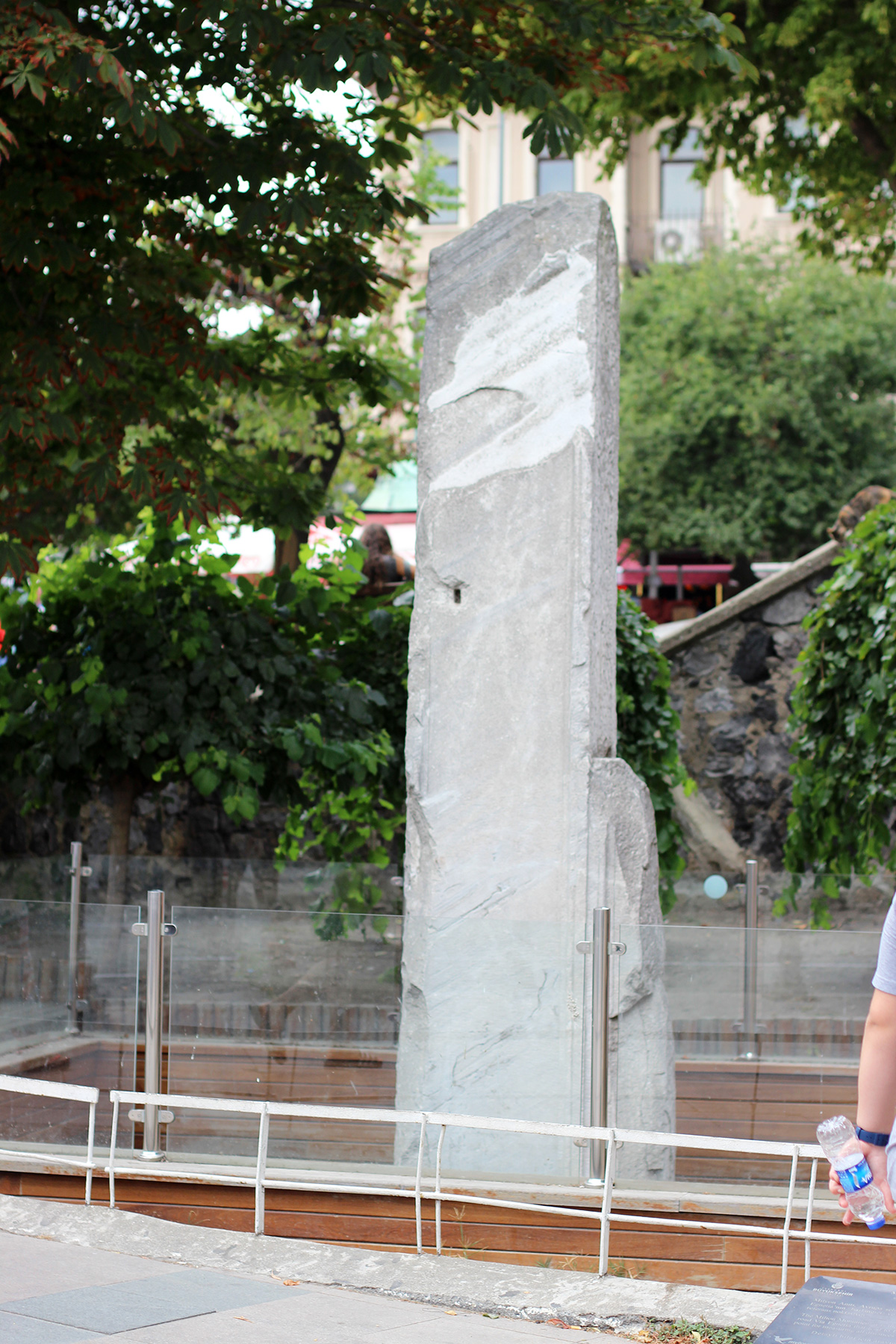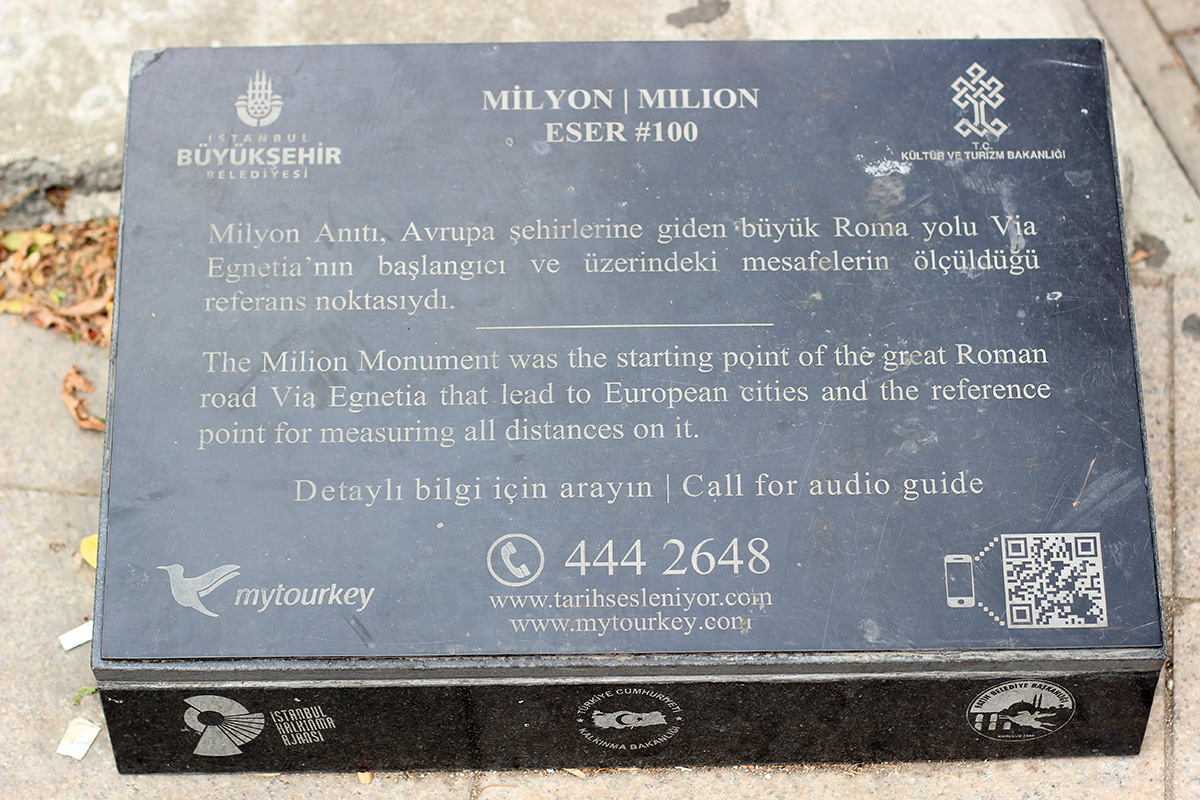 I continued towards the mosque while taking photos of the surrounding. I passed by the hamam or perhaps just the direction to the hamam, i'm not sure but i liked the beautiful decor.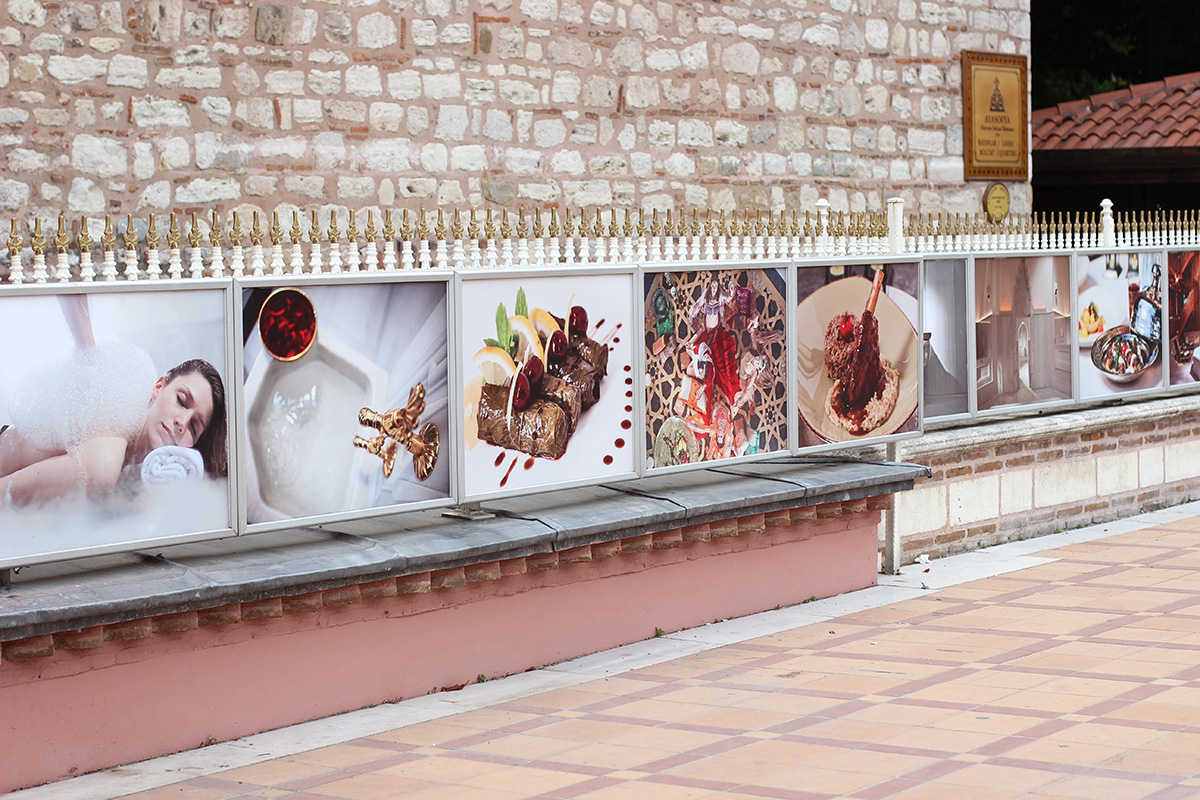 I finally got to the blue mosque but it was closed at that hour, i think i got there around past 12 or so. Some guy told me it was going to be reopened in 2 hours so I resorted to taking photos around and eventually wandered away.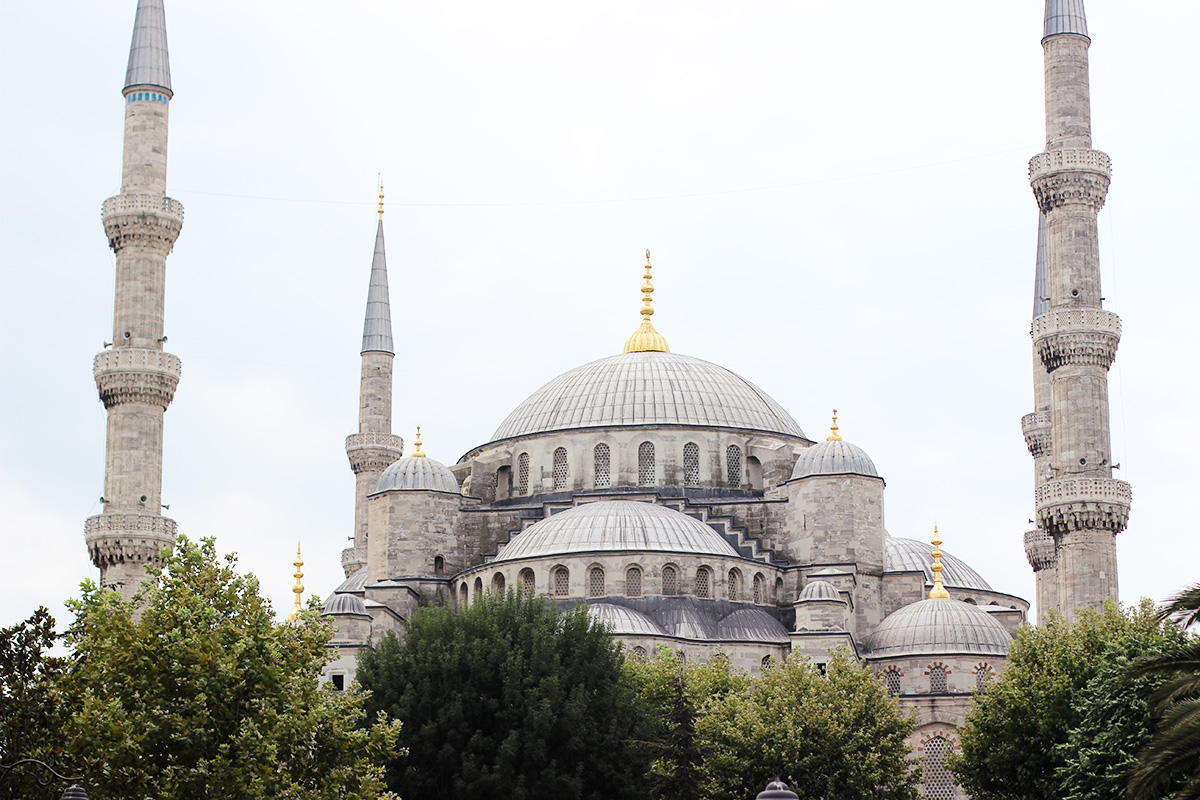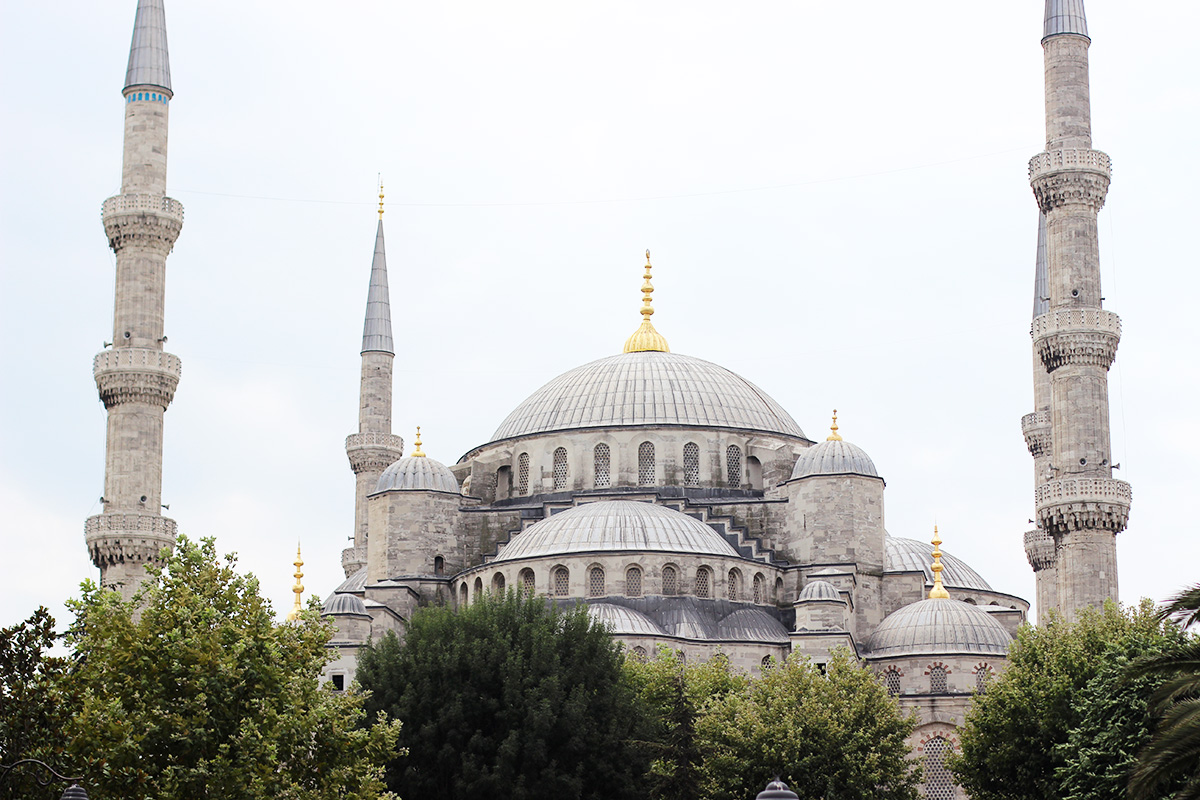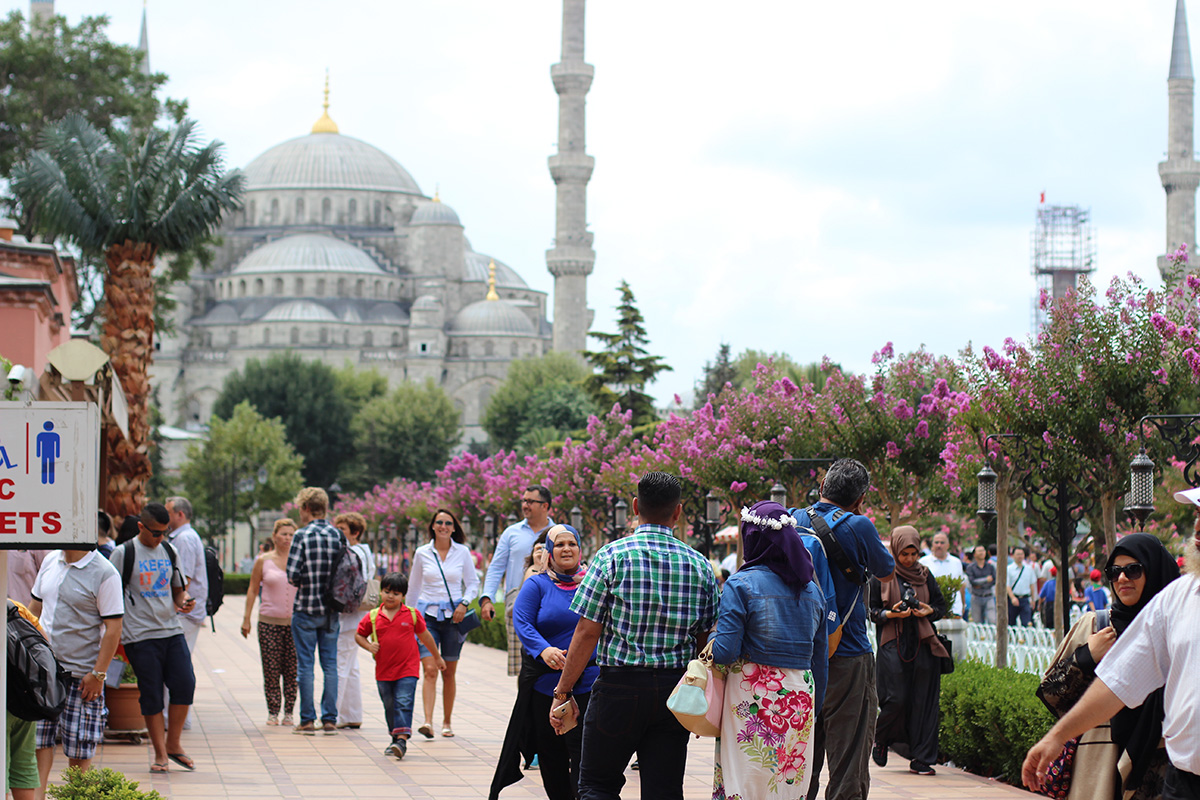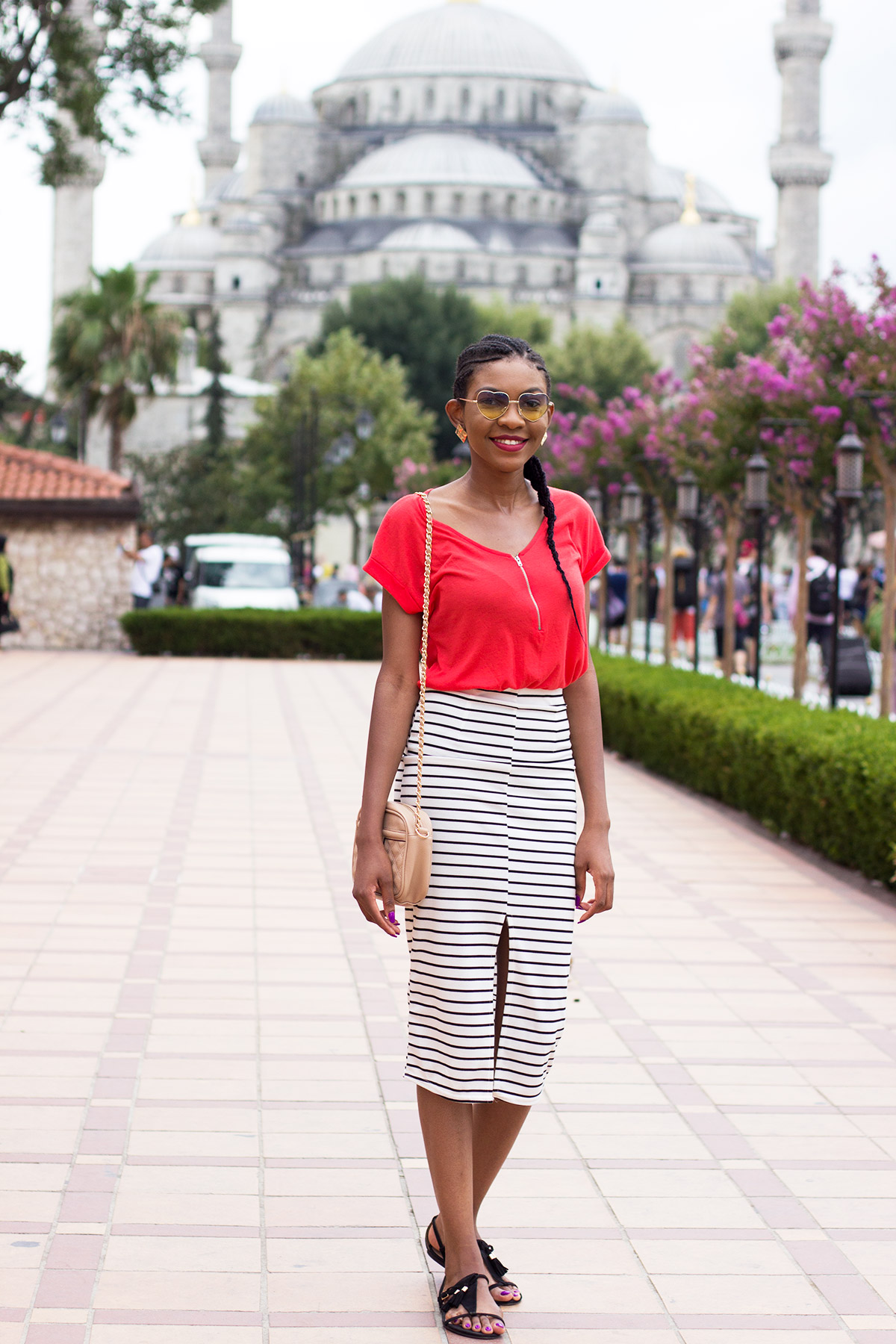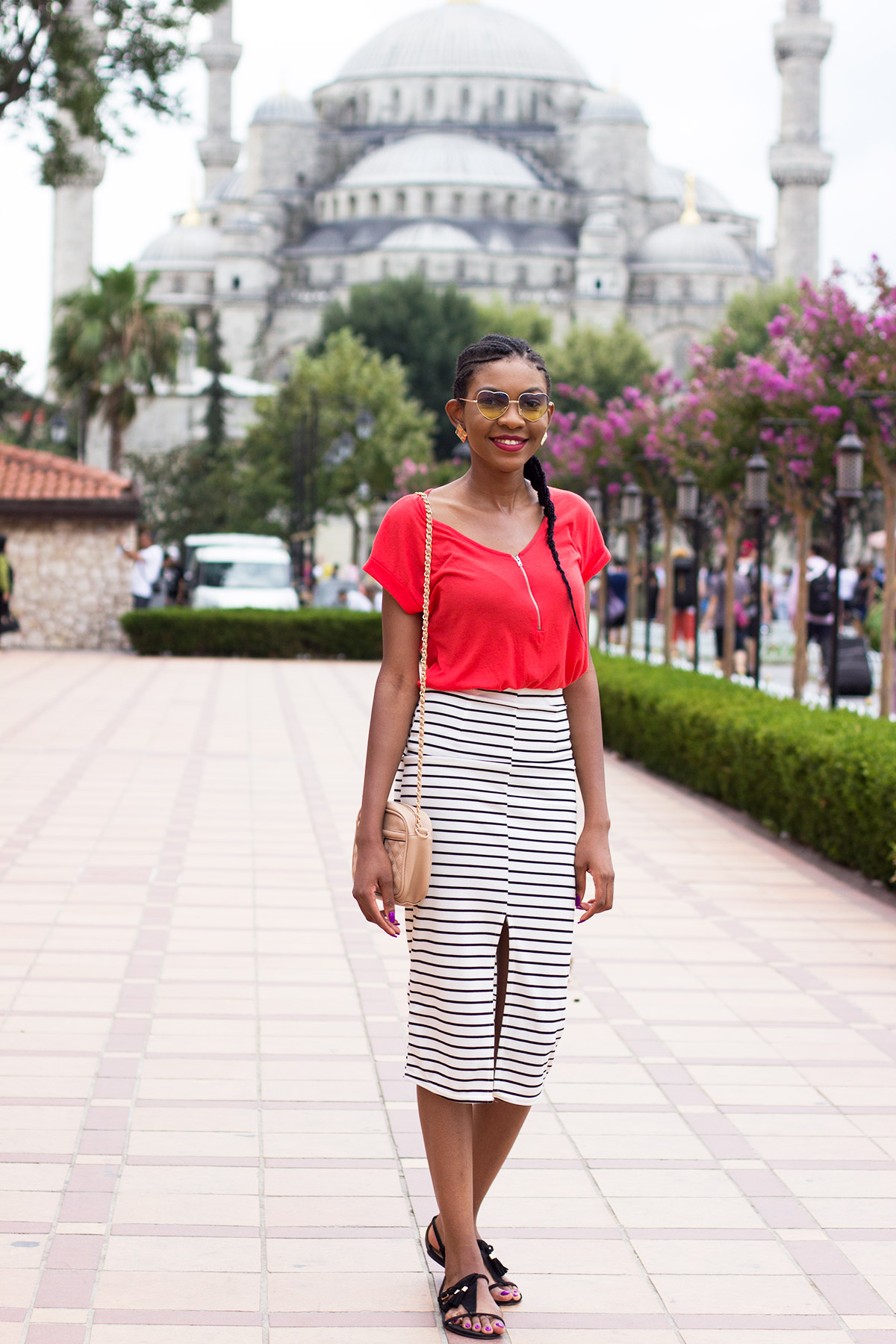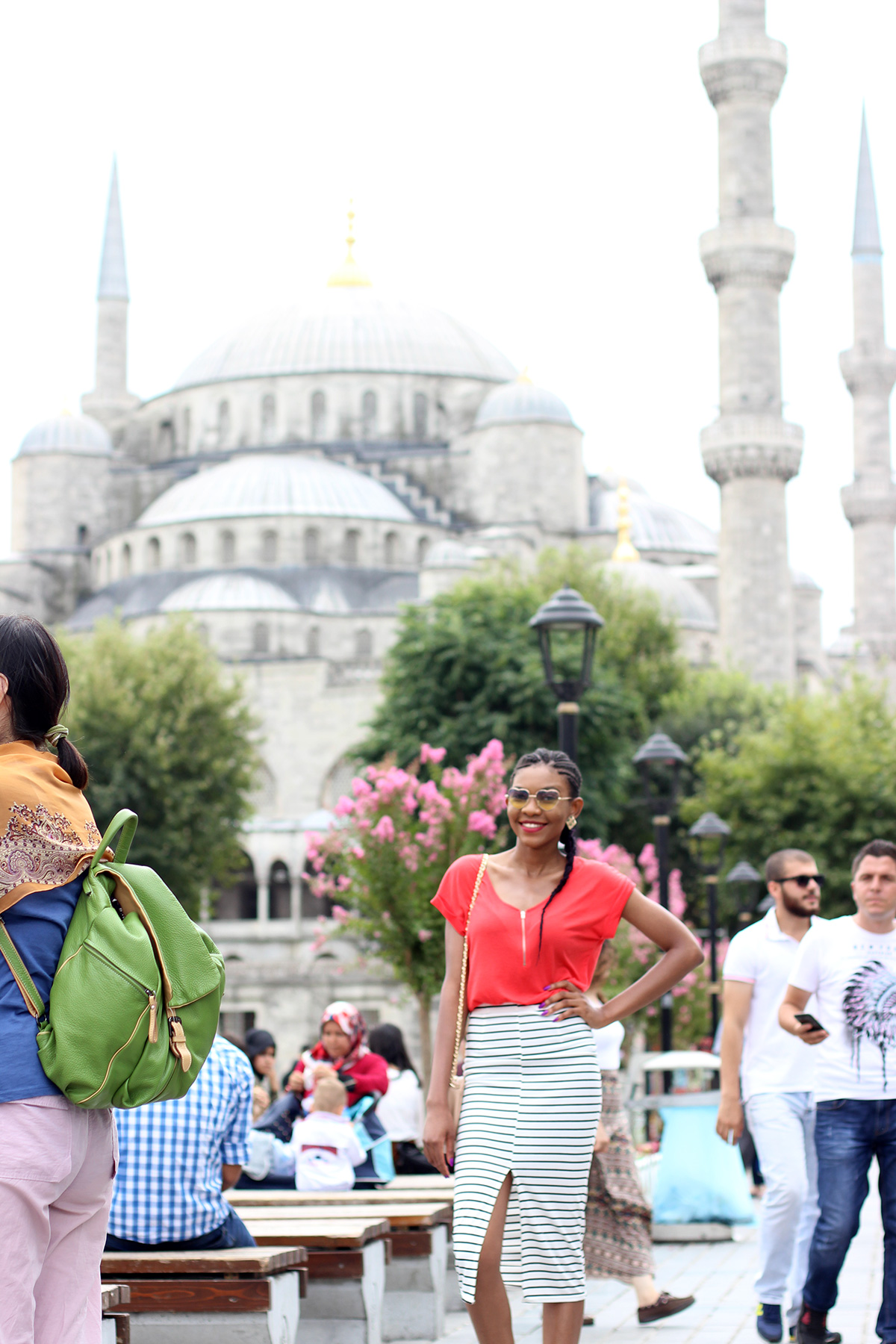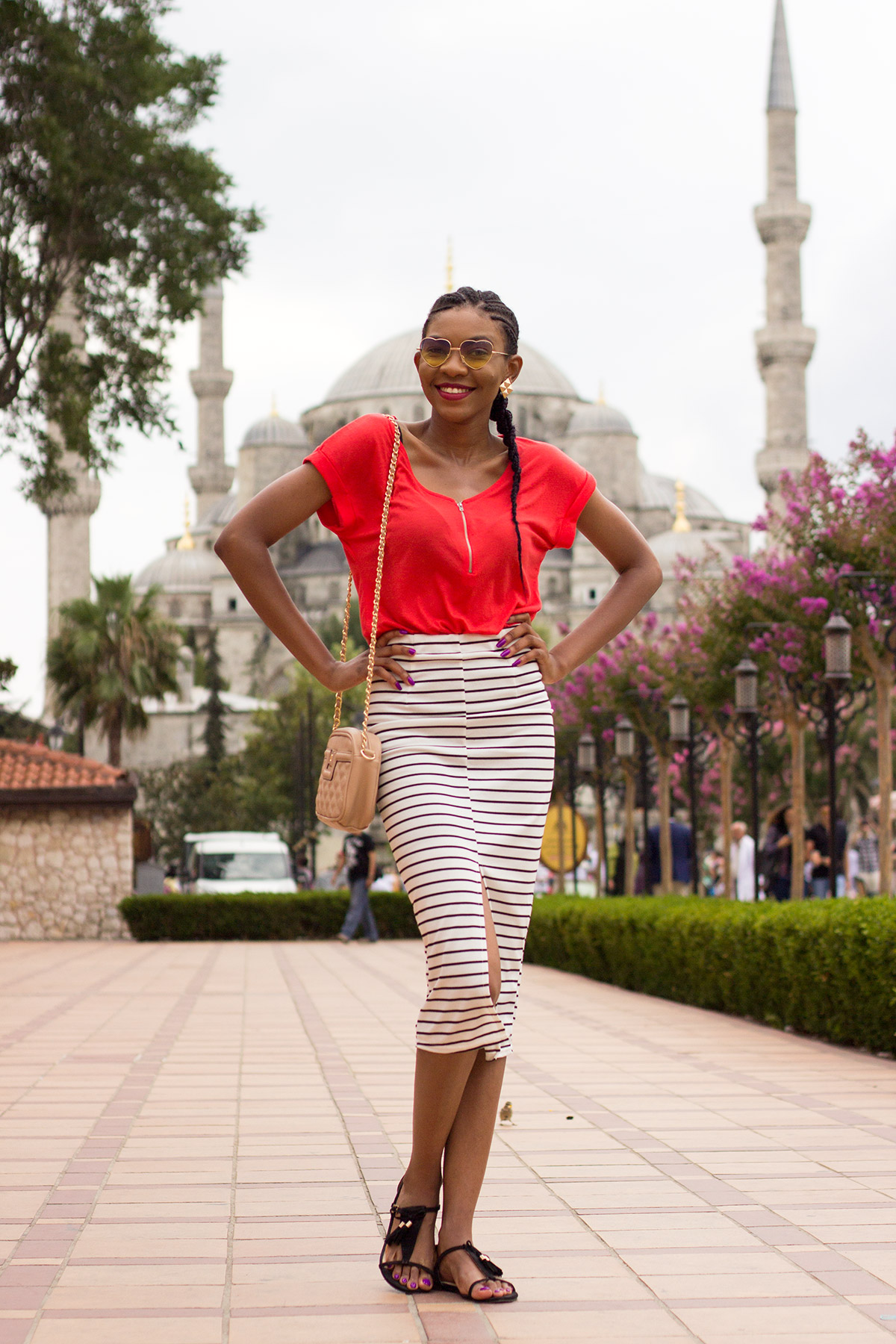 I walked towards the food area and asked directions to the Topkapi palace and just continued walking till i got to an area that looked somewhat ancient with a lot of tourists buying tickets and audio guides, honestly i wasn't just feeling the sightseeing that day, so instead of buying a ticket and not enjoying the visit, i turned around and walked to grand bazaar.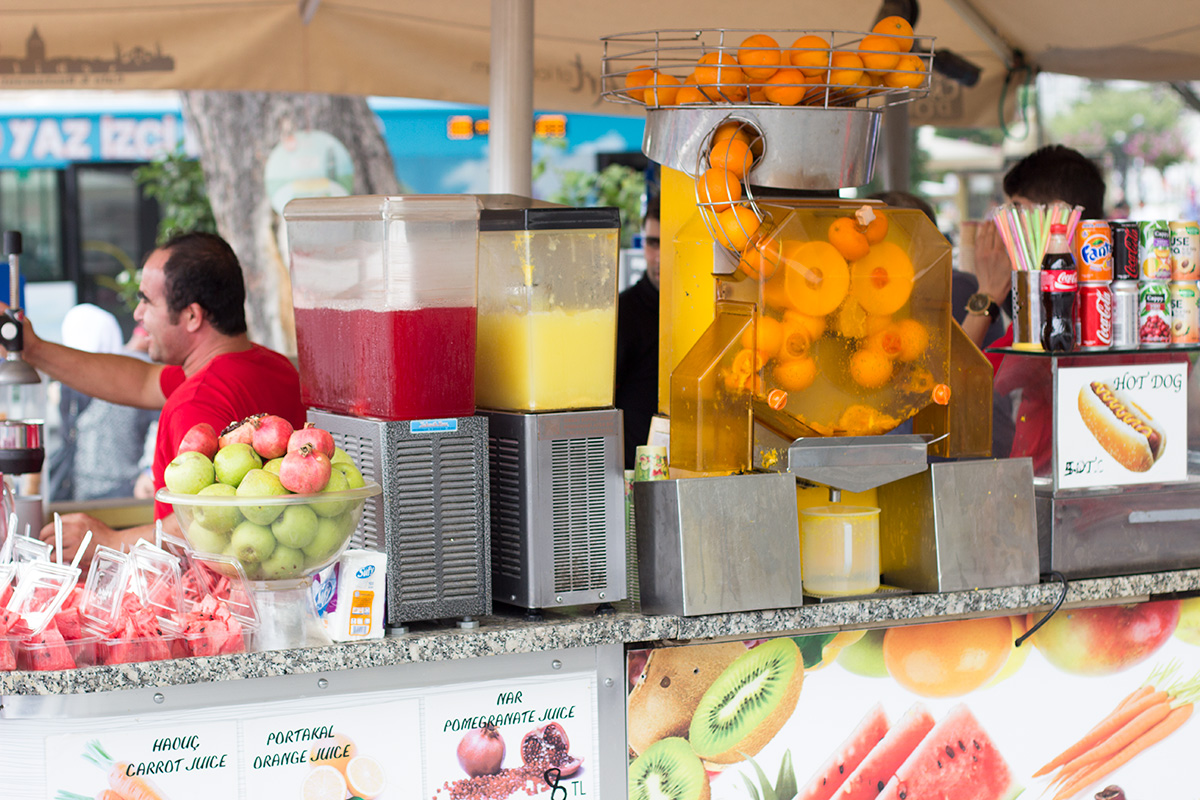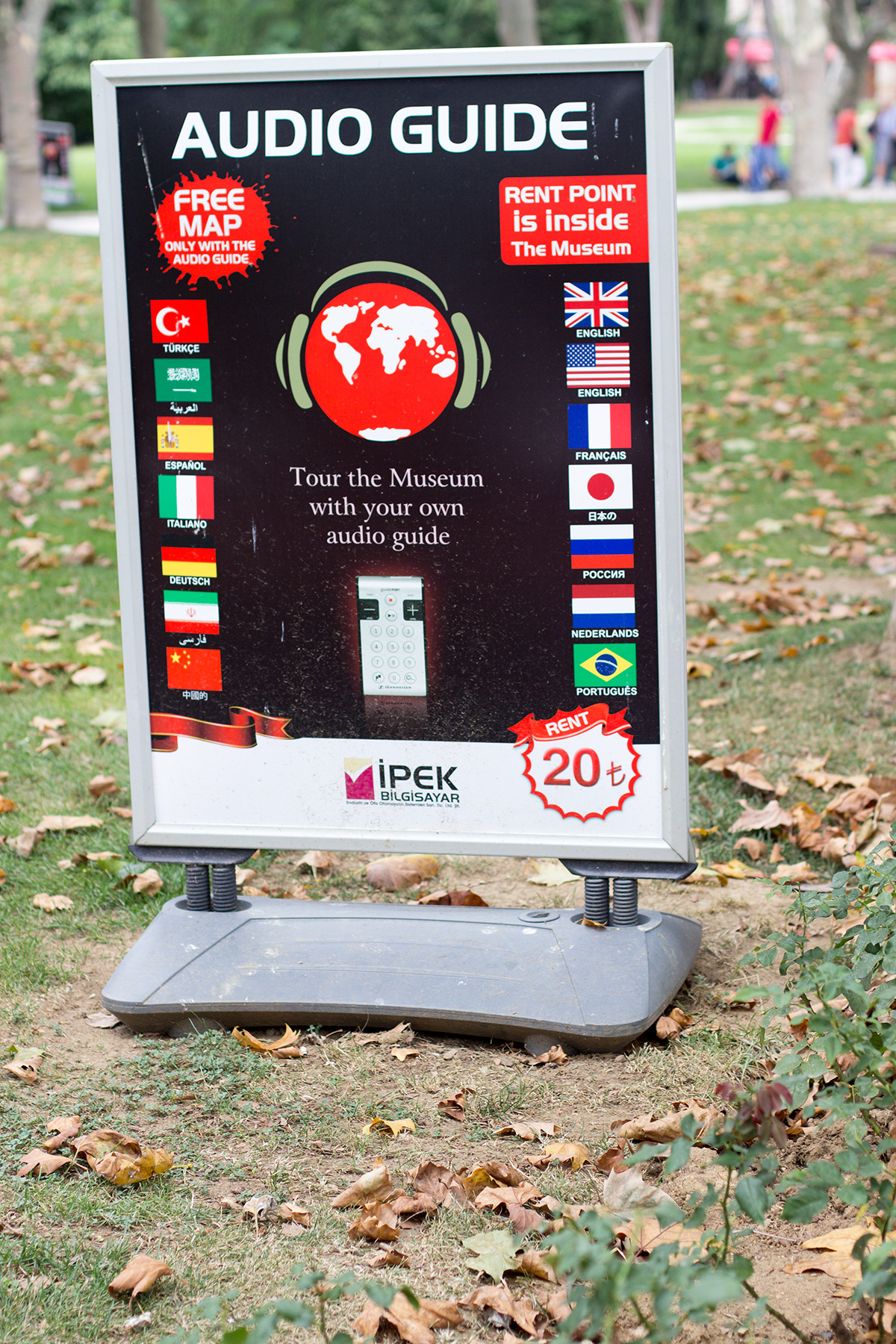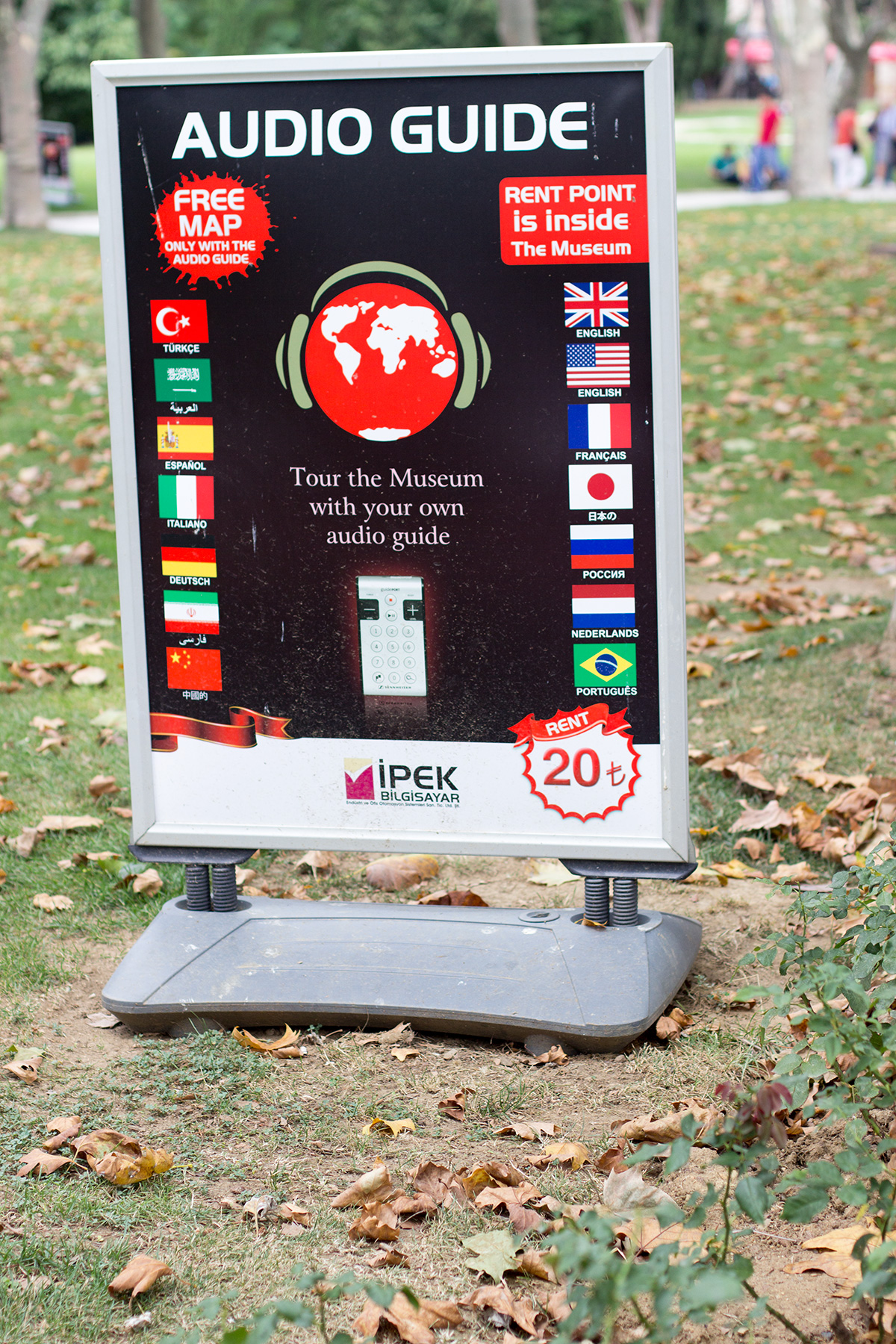 I got to Grand bazaar and didn't know where to go or what to even start with. There were too many streets with too many stores with lots of colorful items ranging from clothes, spices to souvenirs.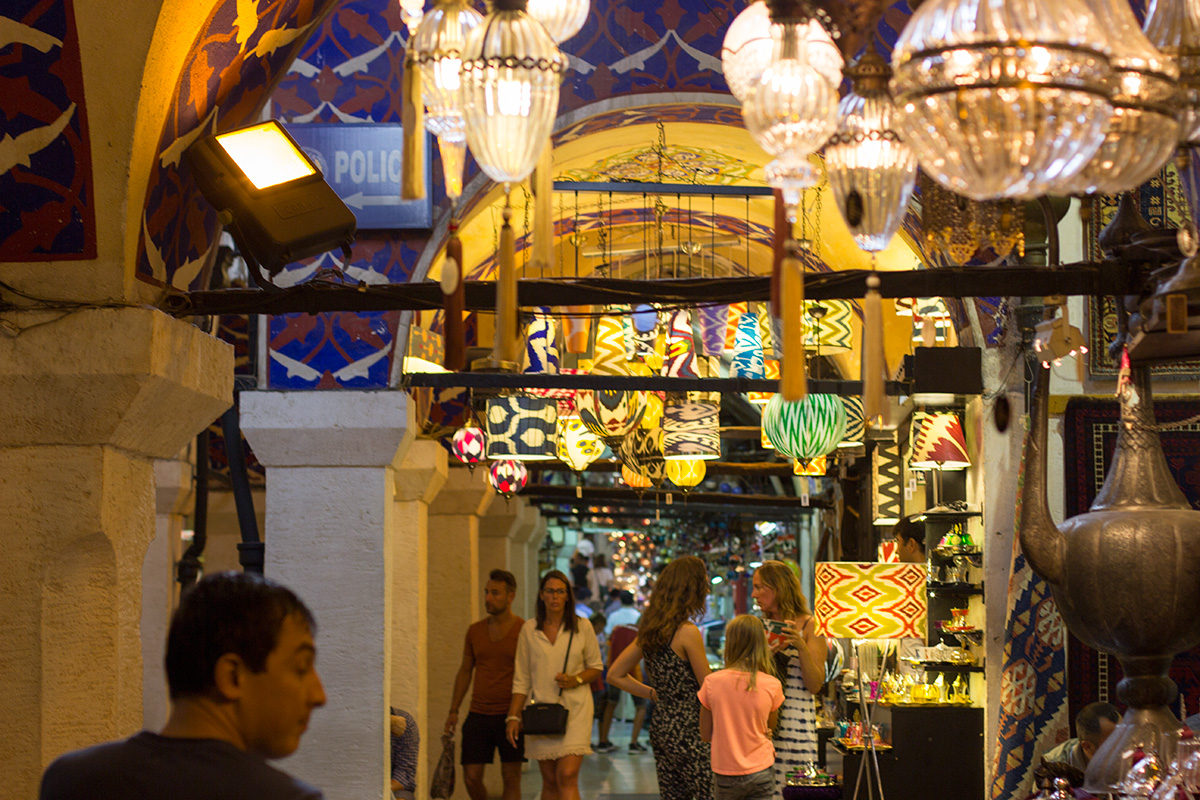 After looking around i decided to go into a tea and spice shop to buy some spices and ended up buying more than spices! The shop owner was English with about 3 Turkish workers who could speak English. The one that attended to me is a typical salesman. He went on and on about each of the spices, teas and lokum (turkish delight). He even told me about the love tea which would be useful if i wanted someone to love me and give me all of their money. In his words, "You see this one, the love tea, give it to one uncle and he will give you all his money" I indulged him and asked him if he meant love portion and he said, "Nooo, this one is not love portion, he will drink it, he will be relaxed and have open mind and he will love you and give you anything you ask" lol
After testing some spices, all of the turkish delights in the store and listening to stories of each tea, i tried out the teas that didn't require boiling and settled for 4 in total; Jasmine, pomegranate, summer garden and Relax. I also got all types of the turkish delights in the store, even if it was half a bar for each, lol they fit into 2 medium sized packs.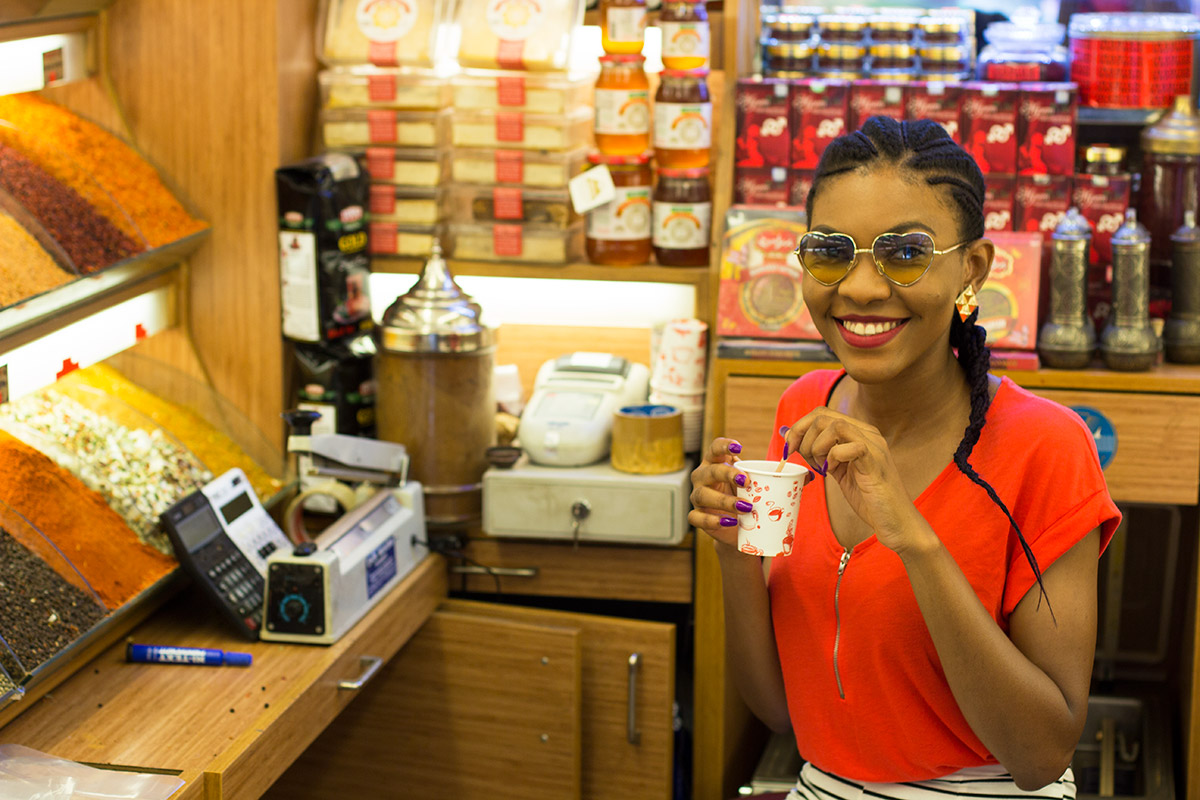 Spending time at grand bazaar helped me get back to sightseeing mood but unfortunately by the time everything i bought was packed, they were 3kg+ which i couldn't carry about with me or leave in the store either so i had to go back to drop them at the hotel i was staying.
Luckily i was supposed to meet a fellow blogger that day and she called to tell me she was free to meet. I was glad that my day didn't have to end that way so we met at Taksim square and took a walk down Istiklal street, entered a few stores, got coffee and went all the way to galata tower.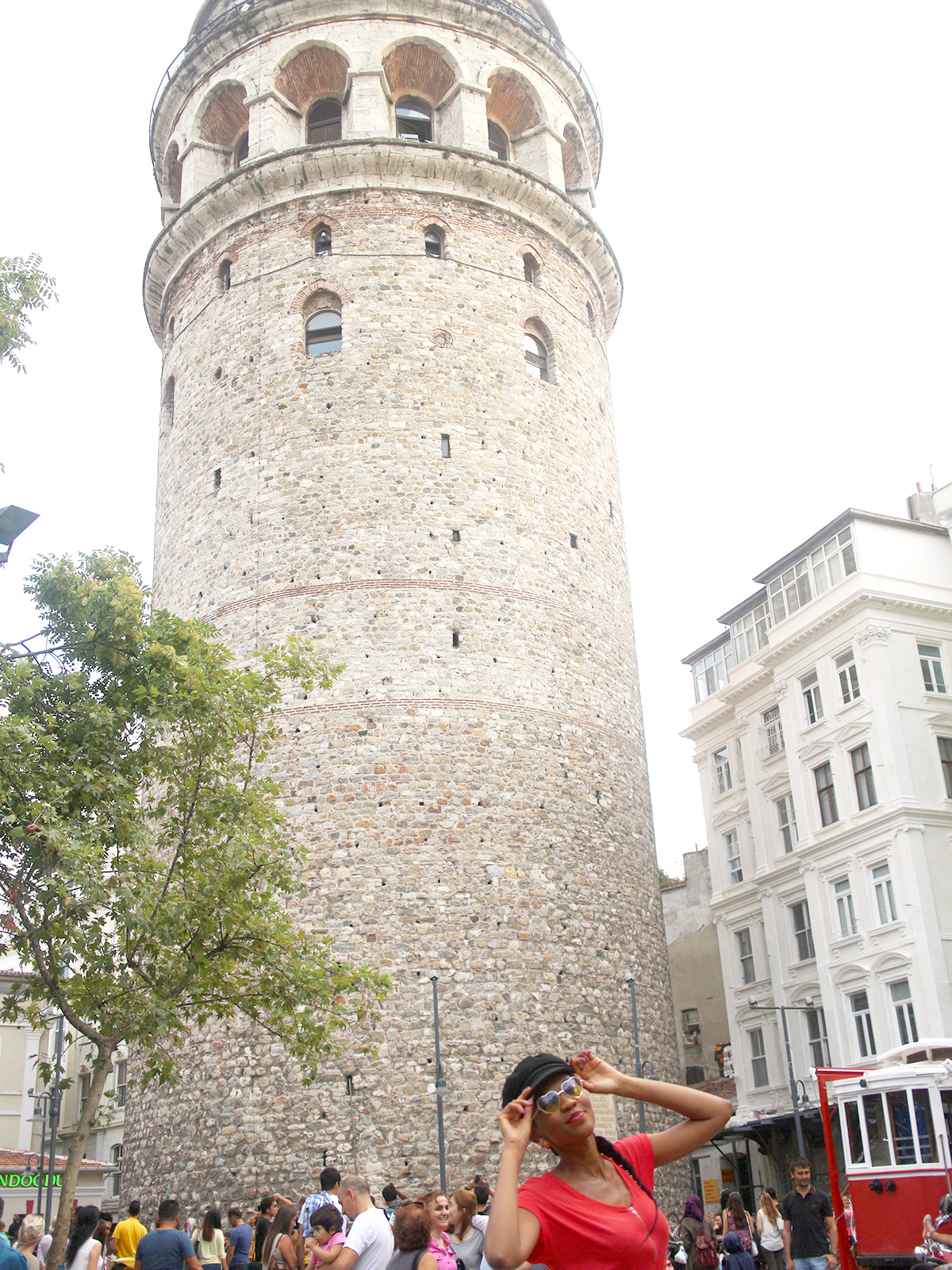 You remember Viktoriya Sener that i featured on the blog in this post. We had a lovely evening together just gisting and strolling, afterwards we walked back to Istiklal street, took a couple of street photos and had dinner together. She introduced me to a Turkish food that turned out nice and after that, we parted ways. It felt like we had known each other forever.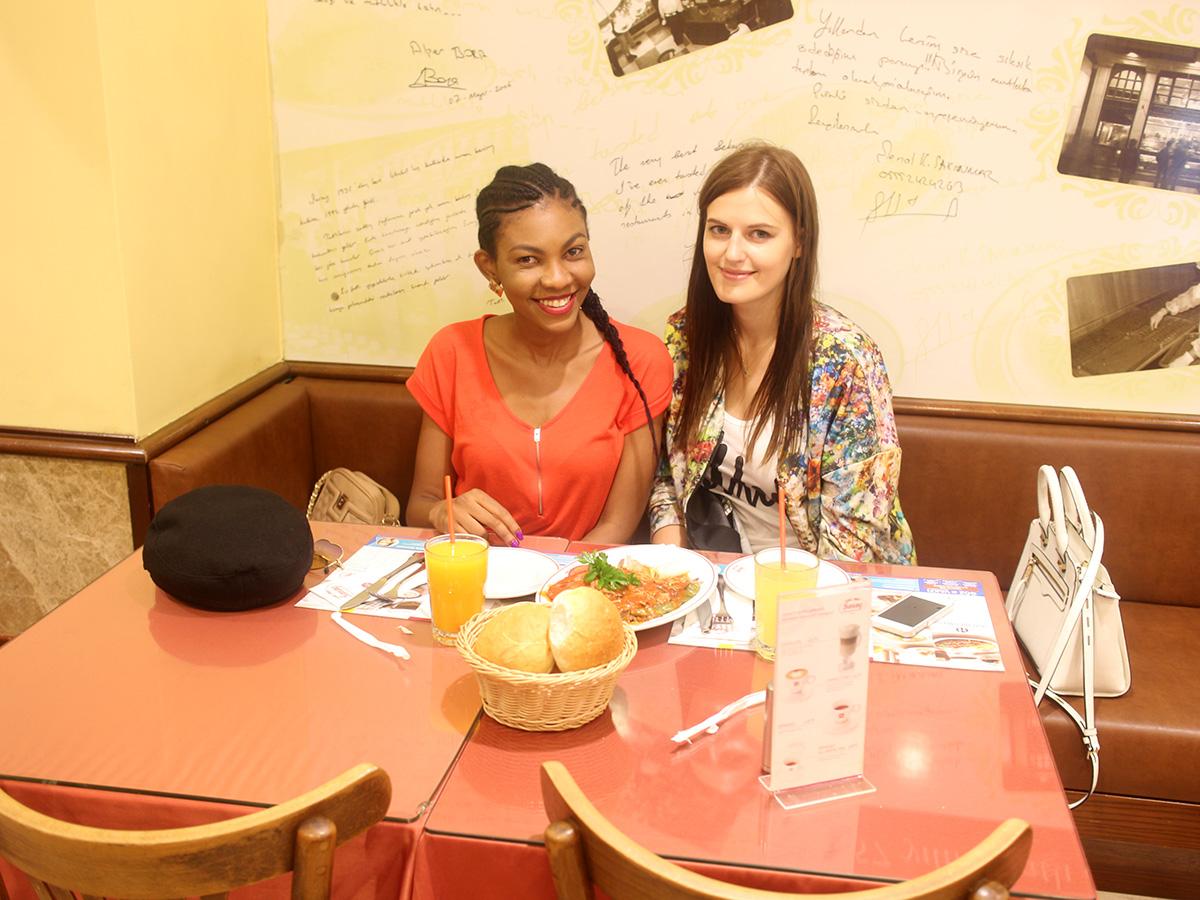 It was my final day in Istanbul and i'm glad i got to spend part of it with her. The next morning i left for another city (to be discussed in the next post).
Wearing: Newyorker Top (similar top with sleeves in black and red) || Romwe Skirt (love this similar style) || Freyrs Sunglasses *c/0 || H&M Sandals (similar) || River Island Bag (love these nude, blue and black styles

Thanks for stopping by as usual,
Have a nice day!
xx.
Keep Up With All My Blog Posts