So first, Christian Louboutin introduced their fancy nail polish collection and now the brand has introduced their first ever lip collection in 36 shades with 3 finishes that look even fancier all wrapped up in a jewel-like case.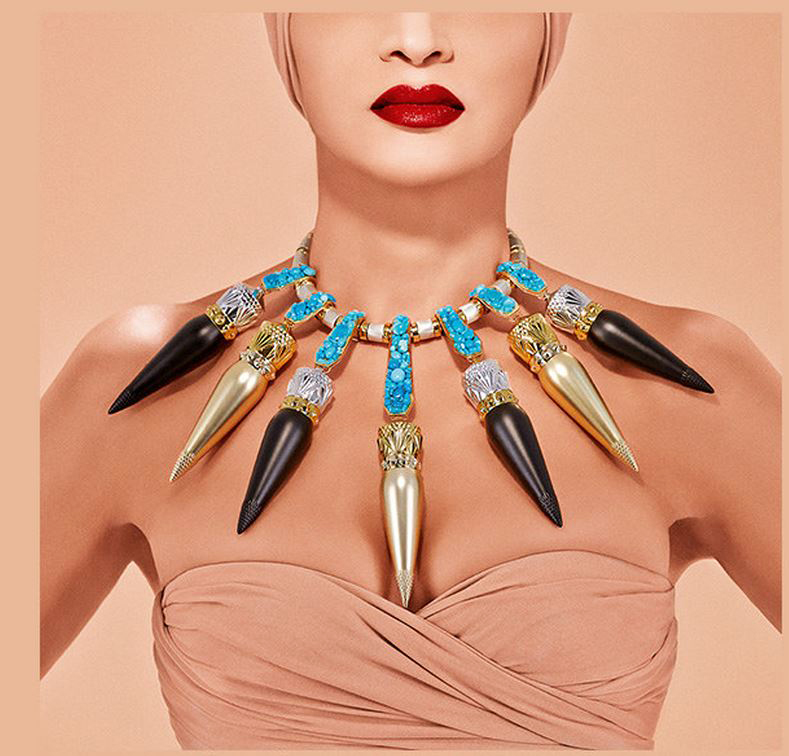 This collection was inspired by Christian Louboutin's egyptian roots. The lipsticks come in 3 finishes. [list ordered="1″ type="styled circle"]
[li]Silky Satin – Perfect alliance of luxurious colour, sensous feel and superior wear with medium buildable coverage.
[/li]
[li]Velvet Matte – Highly pigmented expression into a soft suede finish. Full coverage with impeccable wear and non-drying comfort on lips.
[/li]
[li]Sheer Voile – Creamy smooth high impact colour enhancing lips natural radiance with a wet luminous shine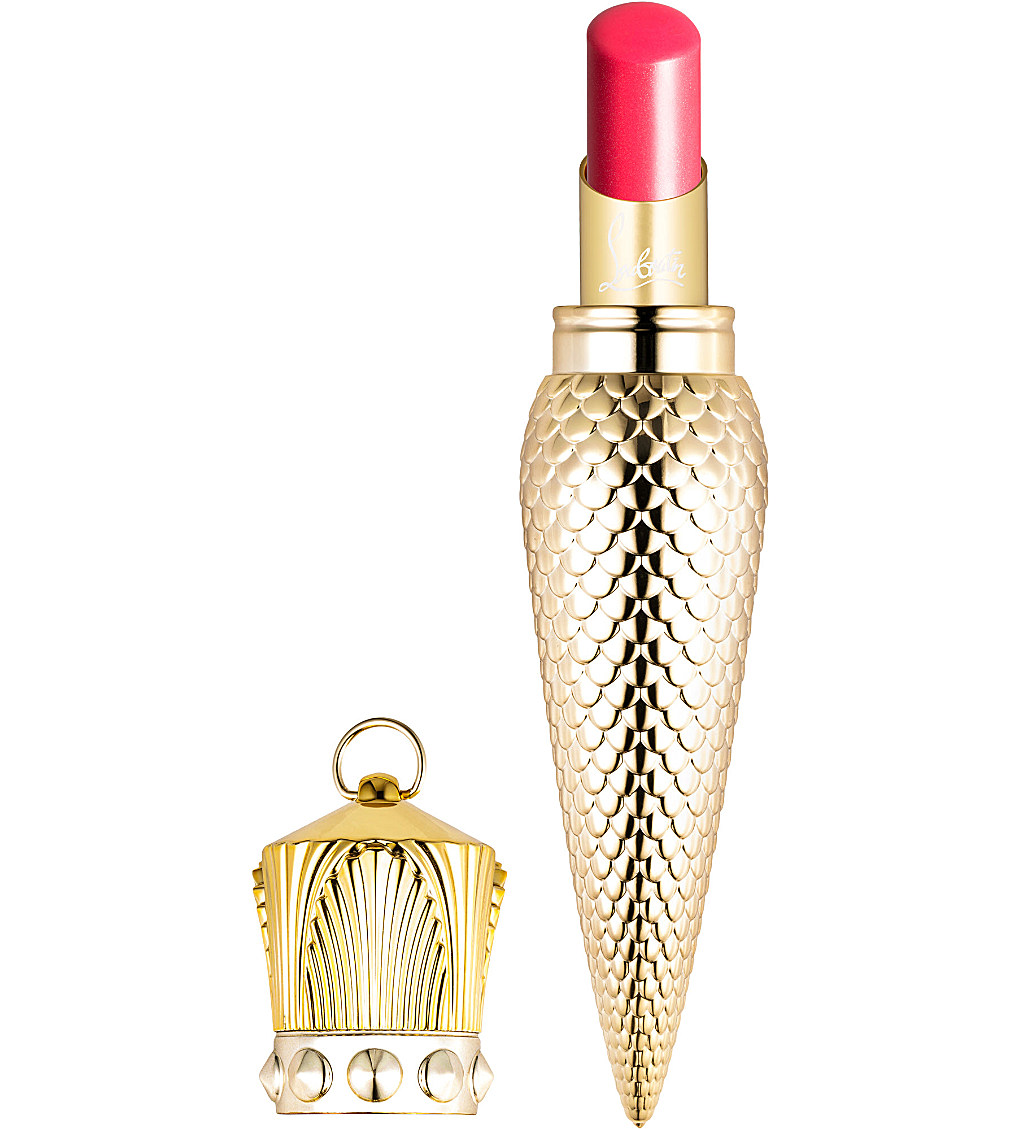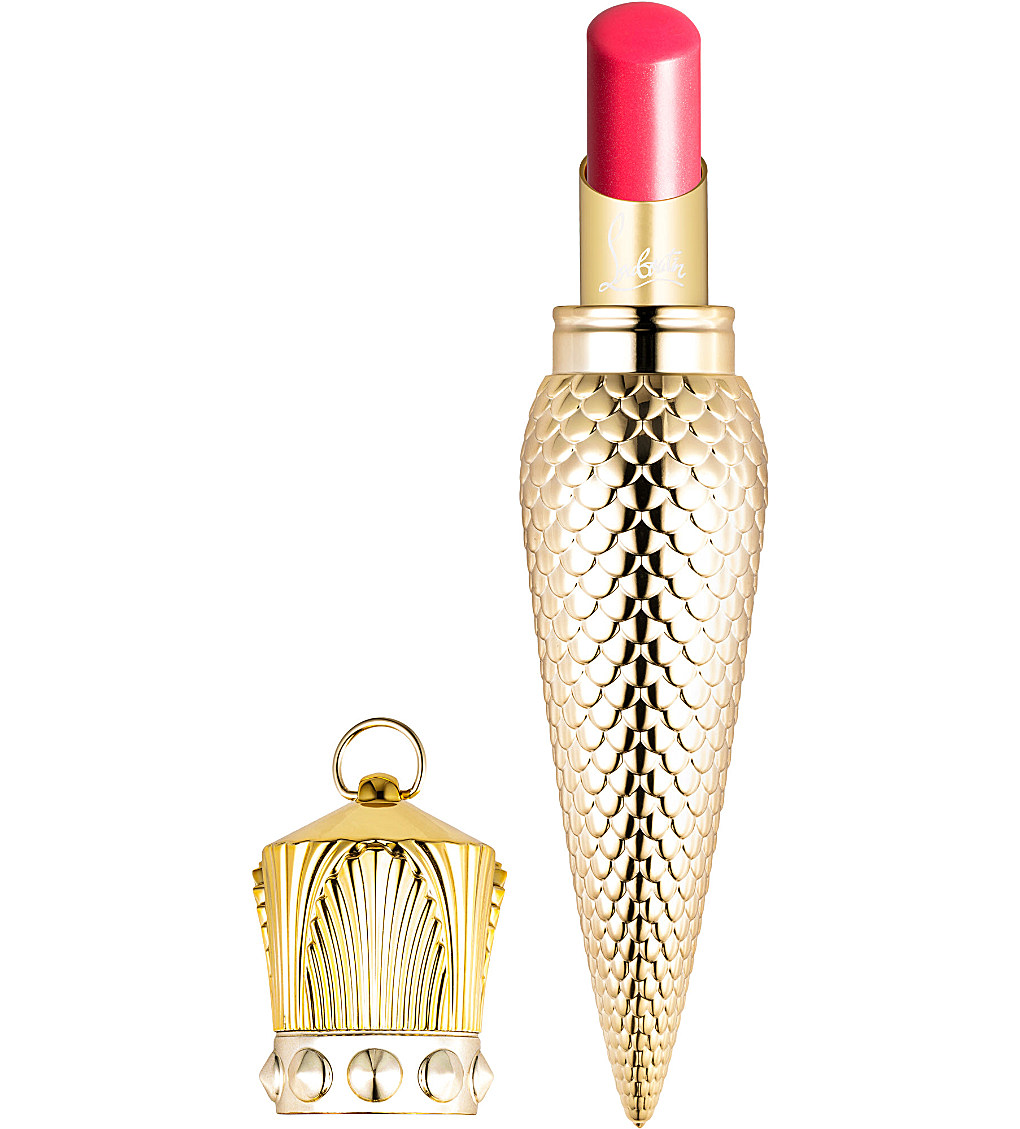 [/li]
[/list] Apparently, this bullet-like lipsticks were meant to be worn around your neck as a pendant and come well-packed in a beautiful jewel-like case. They've been described as the everyday lipsticks transformed into a woman's magic talisman.
Okay, that was the beautiful shiny part, now lets talk about the price. These beauties cost a whooping $90/£60 each! I'm a huge fan of lipsticks and i'm loving the look of these luxury beauties but can i spend almost a $100 on one lipstick? No! I draw the line at Mac lipsticks and similar but then again what do i know about luxury items, I'm just a student seeing everything from my student-budget view.
Available at: Saks || Selfridges || Nordstrom || Neiman Marcus || Net-a-porter
So what are your thoughts on the new Christian Louboutin lipstick collection?
Thanks for stopping by as usual.
Have a lovely day.
xx!
Keep Up With All My Blog Posts