Happy Sunday lovelies, how was your weekend? So, initially i wasn't going to post this work style outfit on the blog but i changed my mind. This was my outfit to church, since i haven't been posting a lot of outfit posts on the blog, i just had to post this one to make up for some absent outfit posts 🙂
This isn't my first work style outfit on the blog, remember this look with my prescription glasses? Same blazer but i styled it with a dress this time around. You've seen the dress on the blog before too, i wore it for my church's 2014 christmas dinner. I've had this blazer for a few years now and i'm yet to find the perfect replacement for it, it goes well with almost every look, besides work style, I've worn it with skinny jeans and a hat, as a shorts suit and many other looks, yet it still looks as good as new.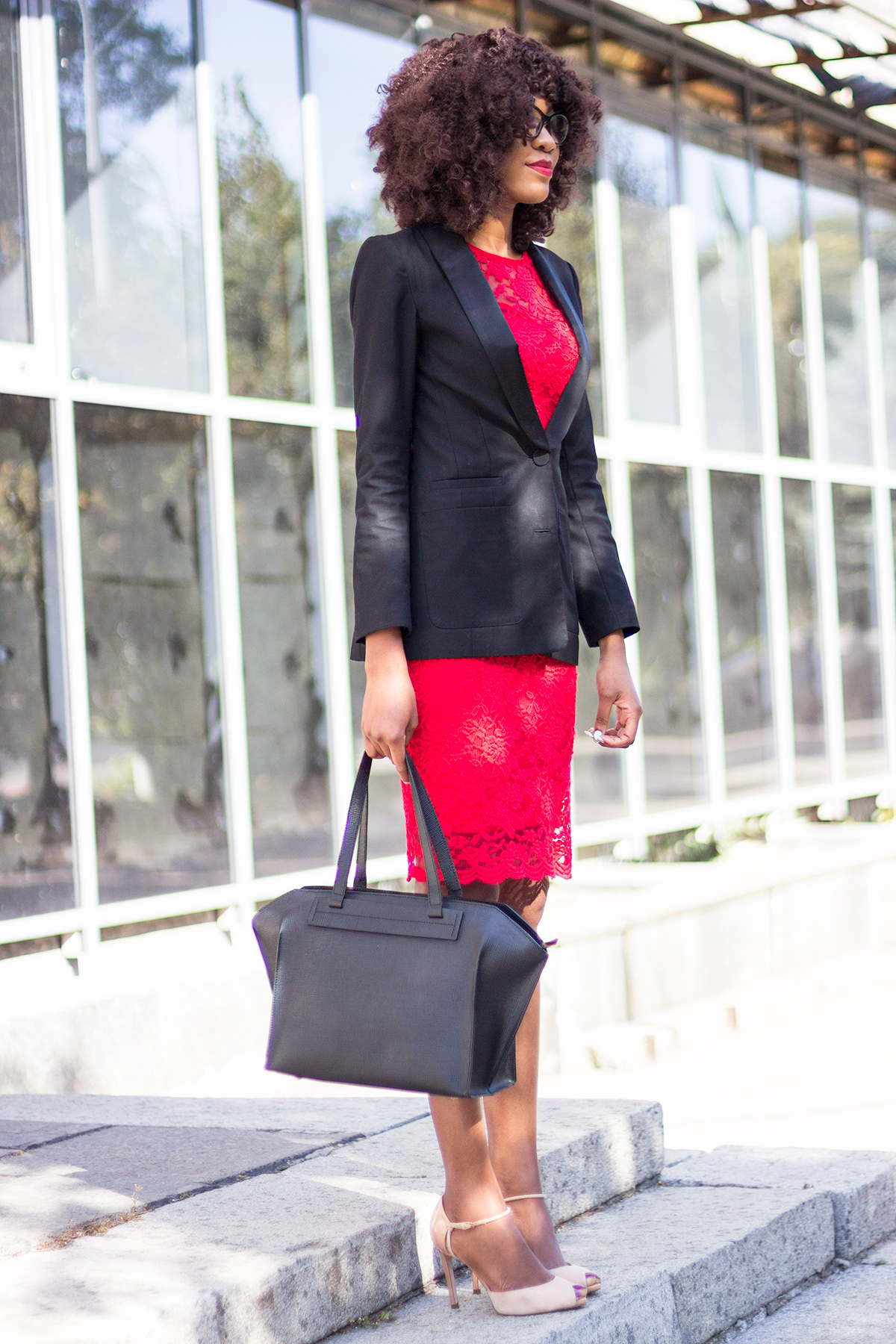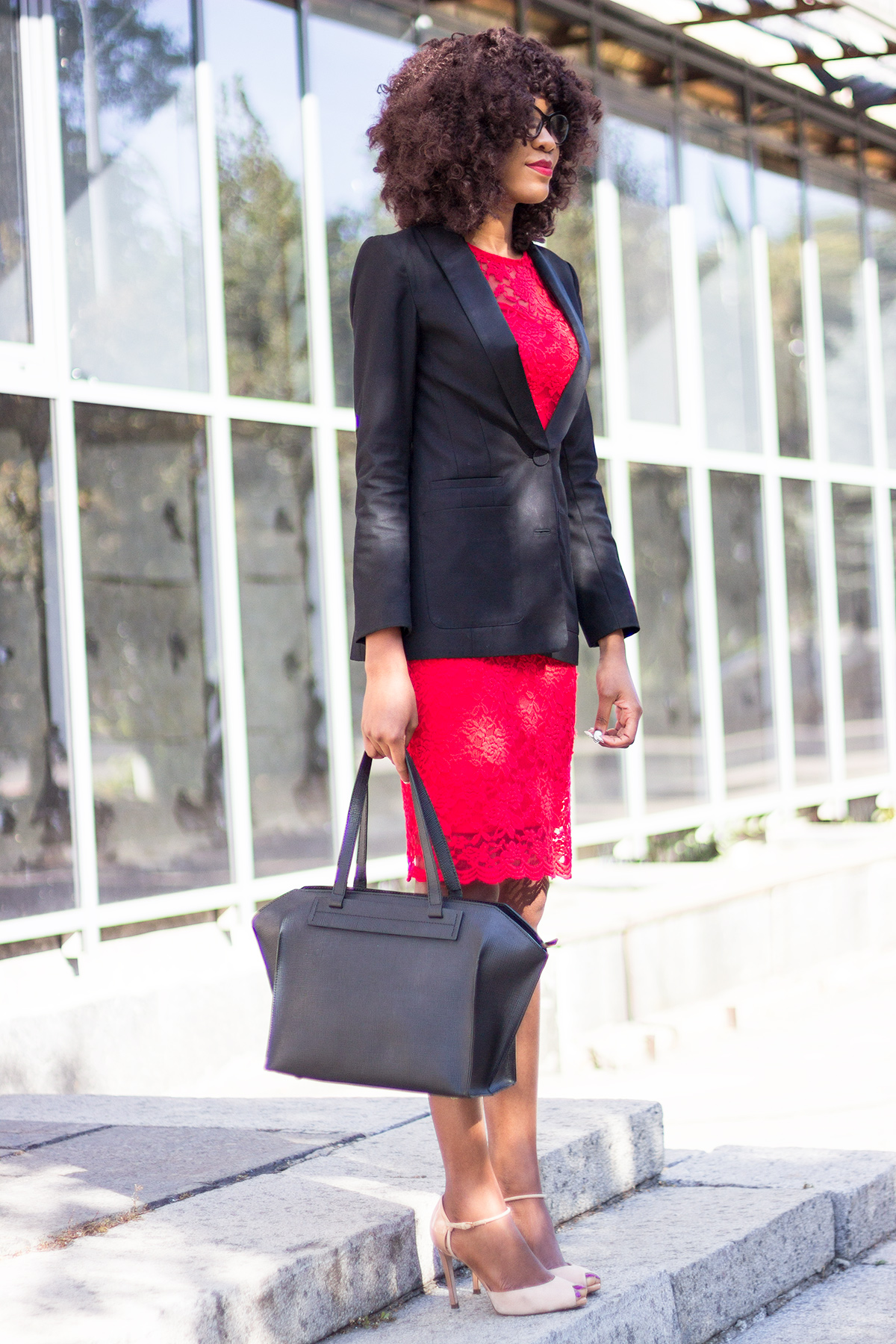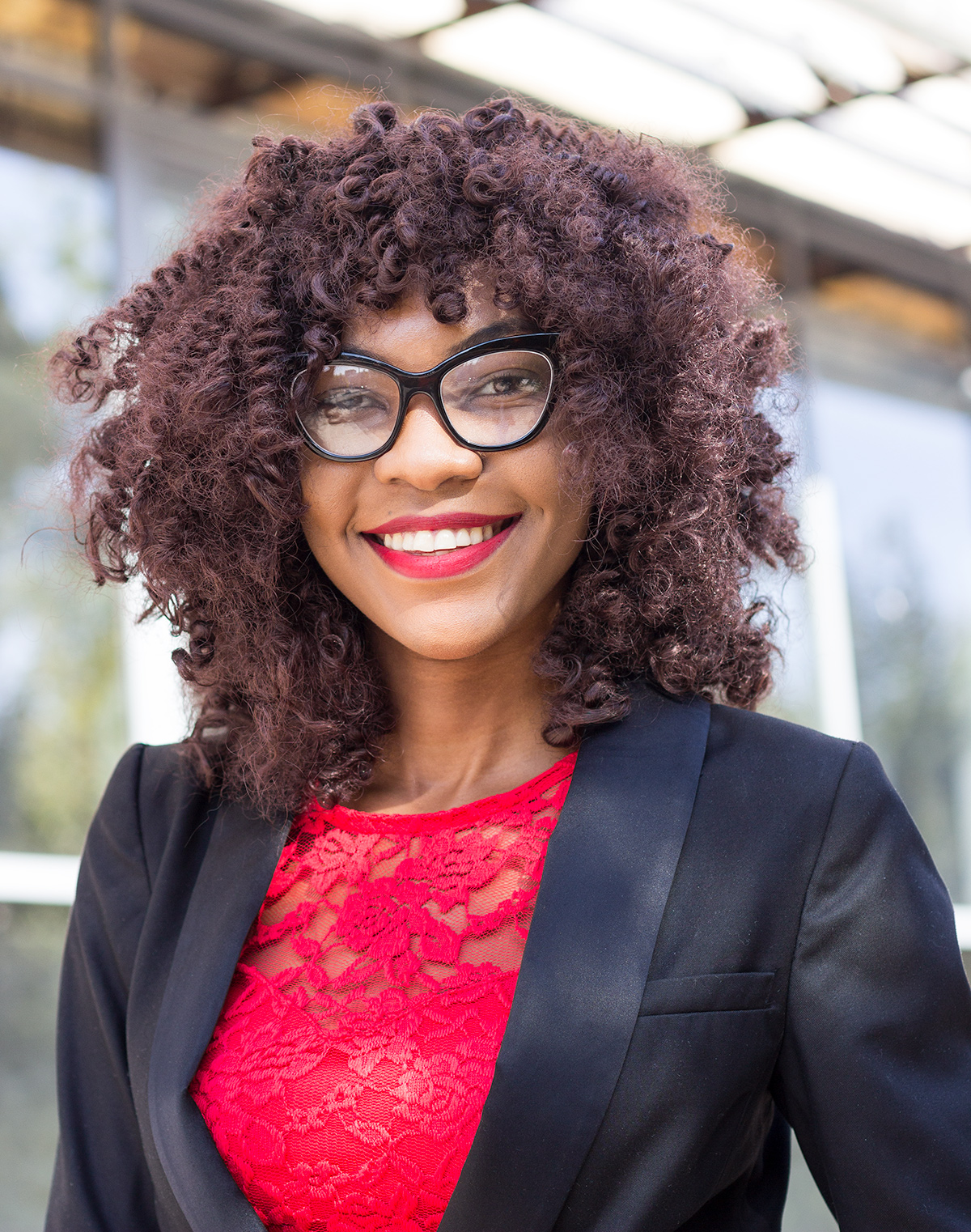 The weather is getting cold and i'm so not ready for the heavy clothes! I haven't even gotten into the Fall mood yet but i see myself wearing darker tones this season, what do you think you will wear most this fall?
Wearing: H&M Blazer (get similar) || Dress *gift (get similar or try this) || Zara Heels (love this, try this chunky version or this version with embellishment)
Thanks for stopping by
Have a great week ahead!
xx!
Keep Up With All My Blog Posts