Cheers to the weekend! Hope everyone had a great week. It's another links a la mode week and this week's roundup has posts targeting blogging success. A blogger highlighted the need to step out of your comfort zone, share blogging love by reaching out to fellow bloggers and how it's best to avoid comparisons. Another talked of the need to inject your personality into your posts, create original clearly edited posts and the benefits of being consistent! There are definitely more ways to attain blogging success but this week's posts are only targeting the beginner's guide to blogging success.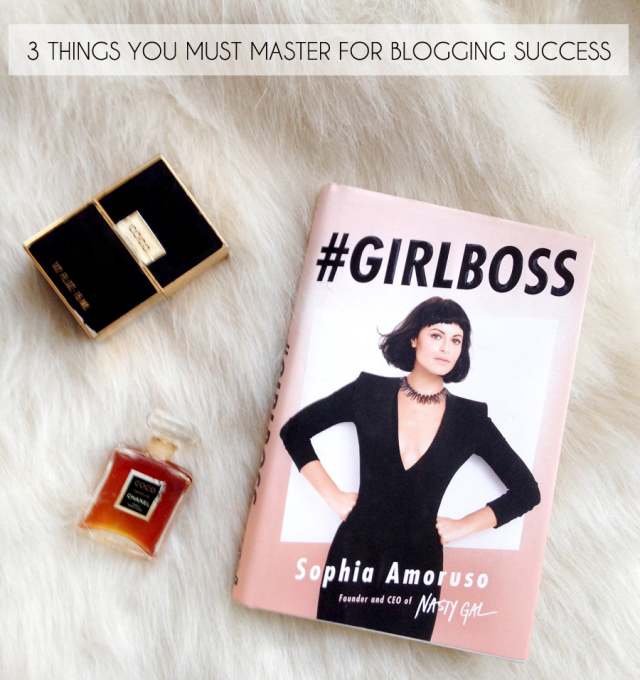 For non-blogging success related posts, another blogger said her piece on the common trend we see everywhere these days, leggings replacing pants. Personally, i also find wearing of leggings alone like regular pants somewhat inappropriate especially the ones that clearly show camel toe and one's skin and/or inner wears from behind. I believe they are called inner wears for a reason. I know some people would argue about this because we all believe that we should wear whatever makes us comfortable, i guess that's why there's *personal style*. Anyways, check out the rest of the posts below…
Thanks for stopping by as always and don't forget to #prayforparis
Enjoy your weekend.
xx!
Keep Up With All My Blog Posts