Hello lovelies, do you remember the last time i did a firmoo glasses review in this post? As most of you already know i wear prescription glasses , more of prescription contact lenses though. I usually wear my prescription glasses at home to watch Tv or out when i'm waiting for my new contact lenses to be ready. Here's one of my many geek looks.
The online eyeglasses store Firmoo prides themselves with having years of expertise in the optical industry which has  enabled them to offer varieties of prescription eyewear to the consuming public in high quality yet affordable prices.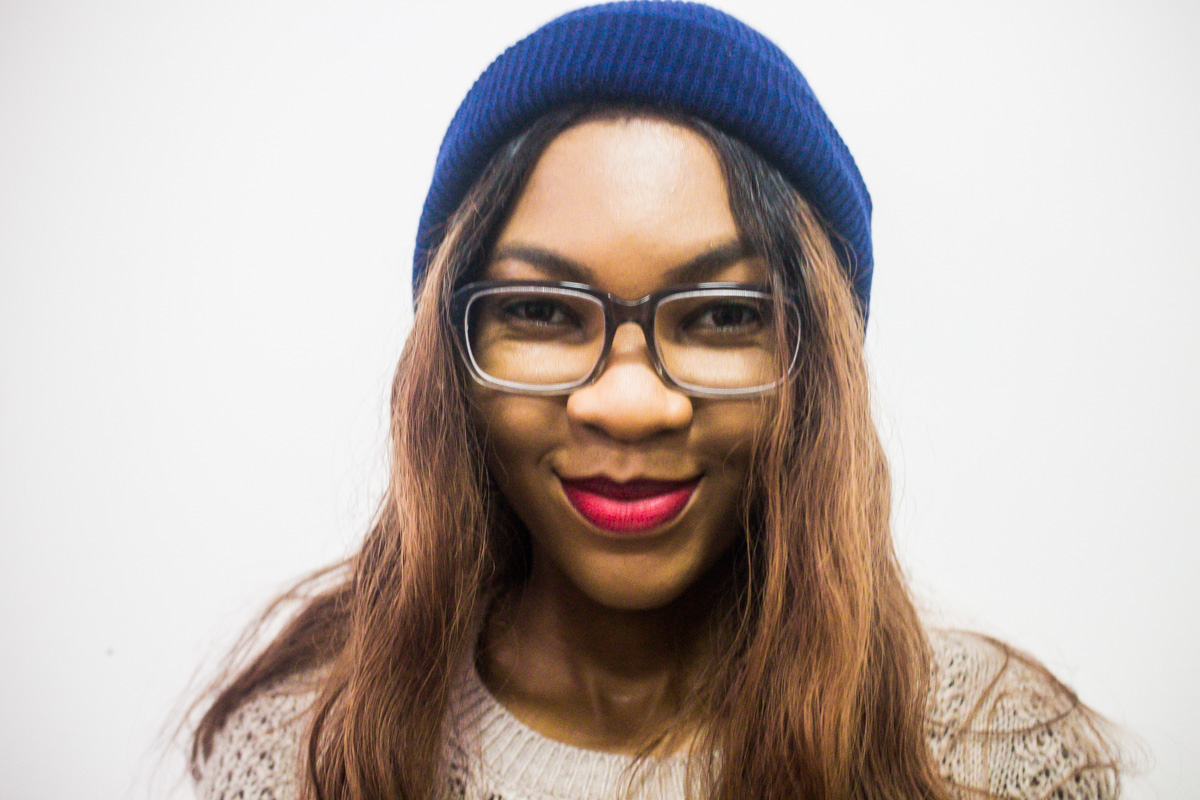 I've always gone for brown or black frames but this time I chose this unisex full frame acetate glasses in grey for a different look. It's not my typical frame style, i know but since i don't wear prescription glasses daily anymore, i don't mind. If you're choosing a frame style, you have the opportunity to do a virtual try-on to see how the glasses would look on you right there on the site. One of the things i love about the site.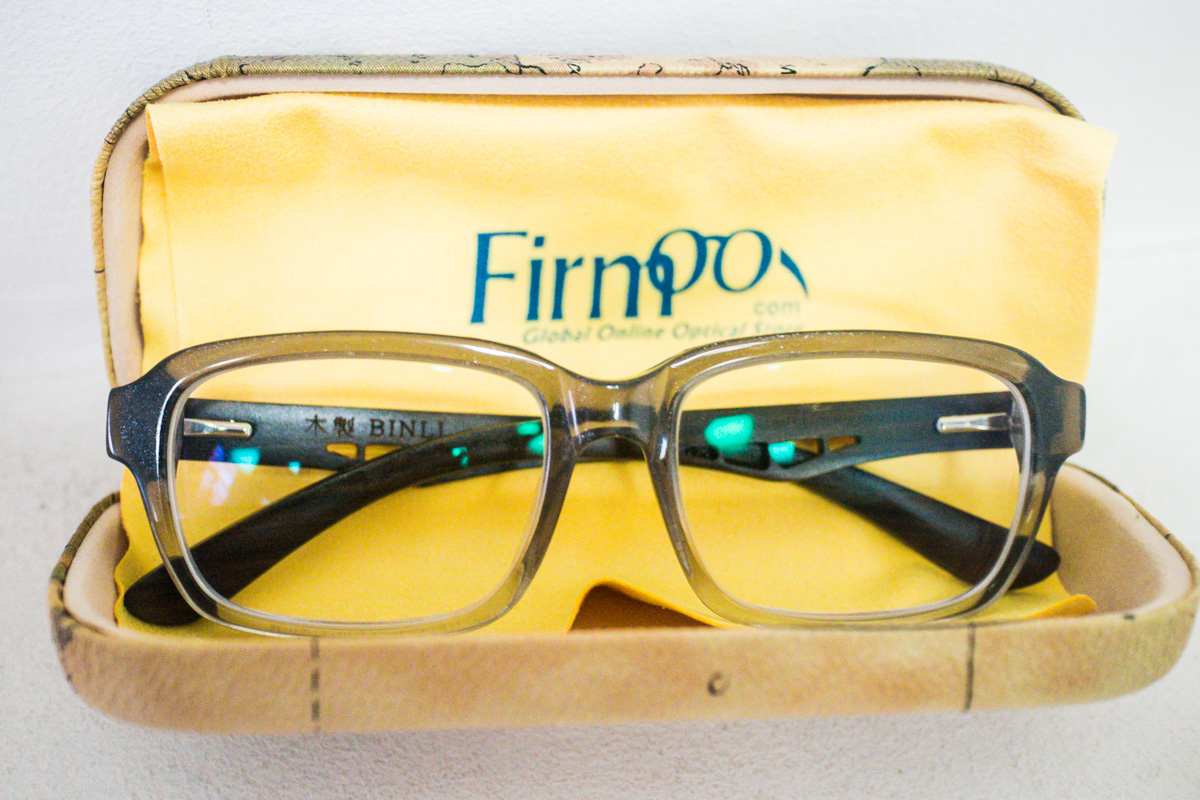 Each package comes with a hard case, glasses bag, a microfiber lens cloth and a mini screw driver tool for adjusting the screws holding the frames which is really convenient because they can also be used on sunglasses.
  Before completing you order you also have the chance to select your exact prescription details, type of tint you want, thickness of the lens and so on. There are lots of frames to choose from the daily new page, discounted frames page and even more collections.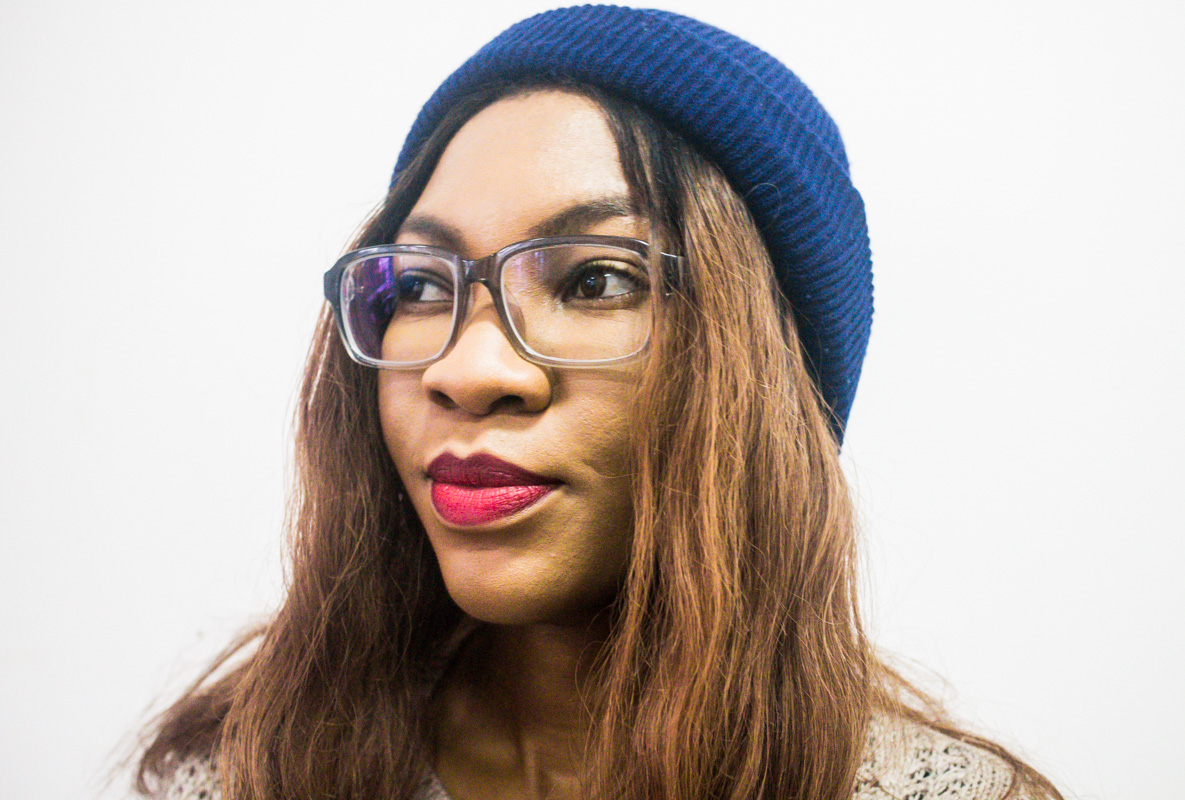 You can get my exact style in black or search the entire site for your preferred style. It's so great that more stores are embracing the option of getting your prescription glasses online regardless of what part of the world you live in. Have you ever gotten prescription glasses online?
Thanks for stopping by as always
Enjoy your weekend
xx
Keep Up With All My Blog Posts