Happy new year lovelies! Wishing everyone an amazing 2016. Starting off the year with khaki style, remember this khaki coat from this post? I talked about restyling this khaki trench coat when i posted this grey trench look, i finally got the chance to rock the look but sadly it was so damn cold outside that i had to take these photos indoors in a less than okay lighting, I took the photos since 2nd of January but i fell sick and was hospitalized again before i could post them. I am okay now and out of the hospital and hopefully this is my last hospital visit, i'm looking forward to resume my regular blogging routine.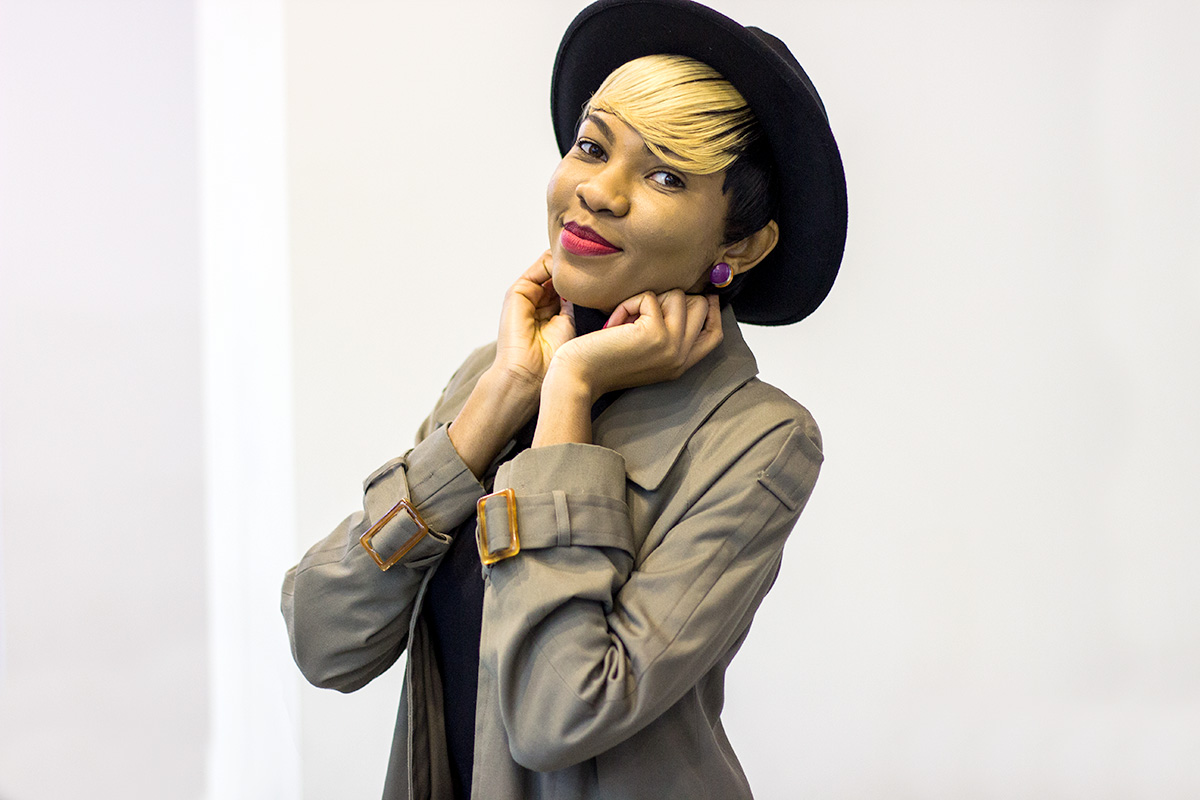 Khaki or Army green was one of 2015's biggest color trends and i have no doubt that we will be seeing more khaki style this year. This time i paired my khaki with black and i'm loving the look. I'm disappointed with my saddle bag from Monki though, the leather or whatever material it's made of is lighter than i expected and the strap cut just after using it for a second time, i had to fix it.
Luckily, I've found a similar one online which might be better, continue to the end of the post to see the similar version. I've been wearing my Missguided boots on the blog but never really talked about it, it runs like half a size bigger than regular side so i had to add shoe pads to help them fit better. Keep that in mind if you want to buy a pair.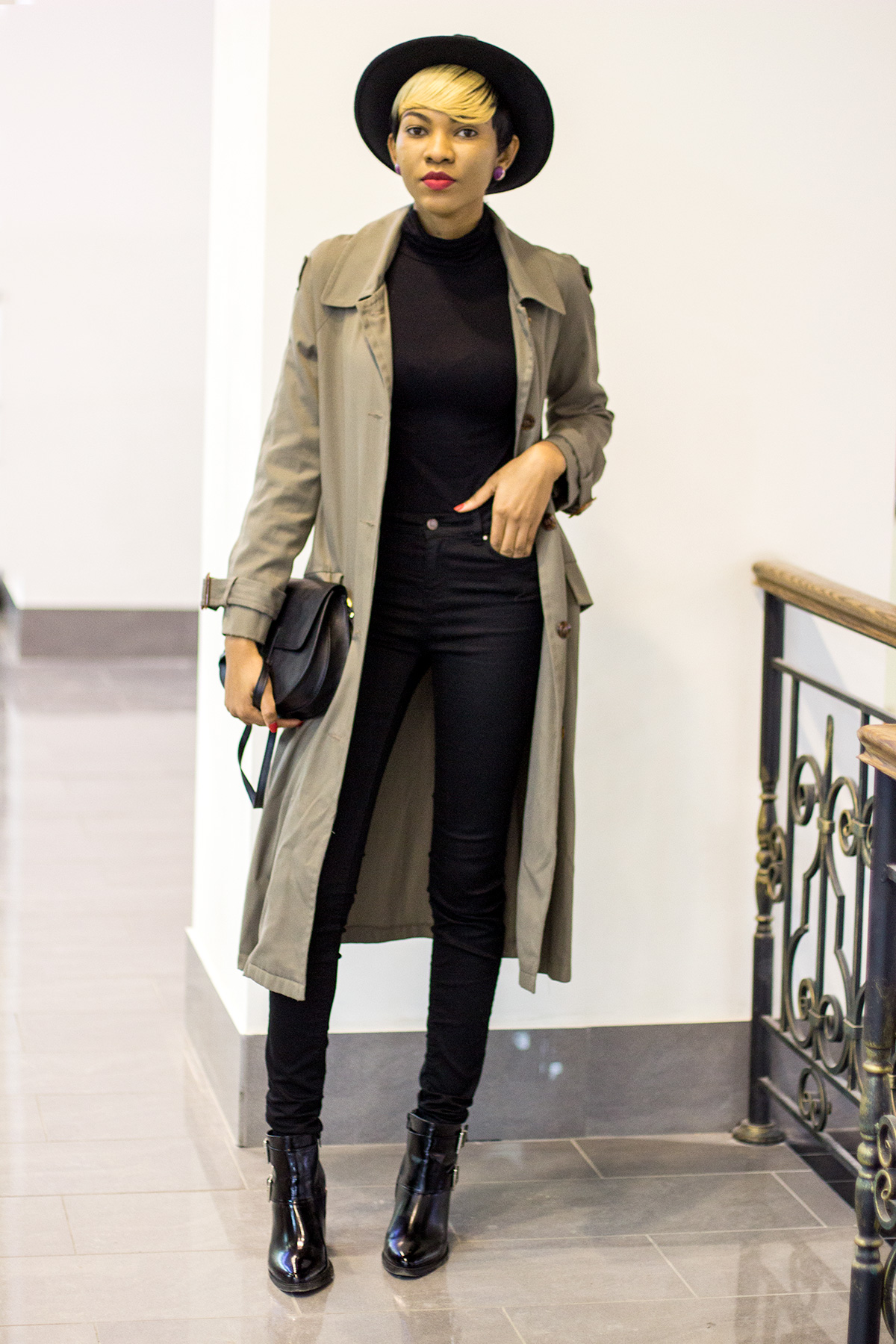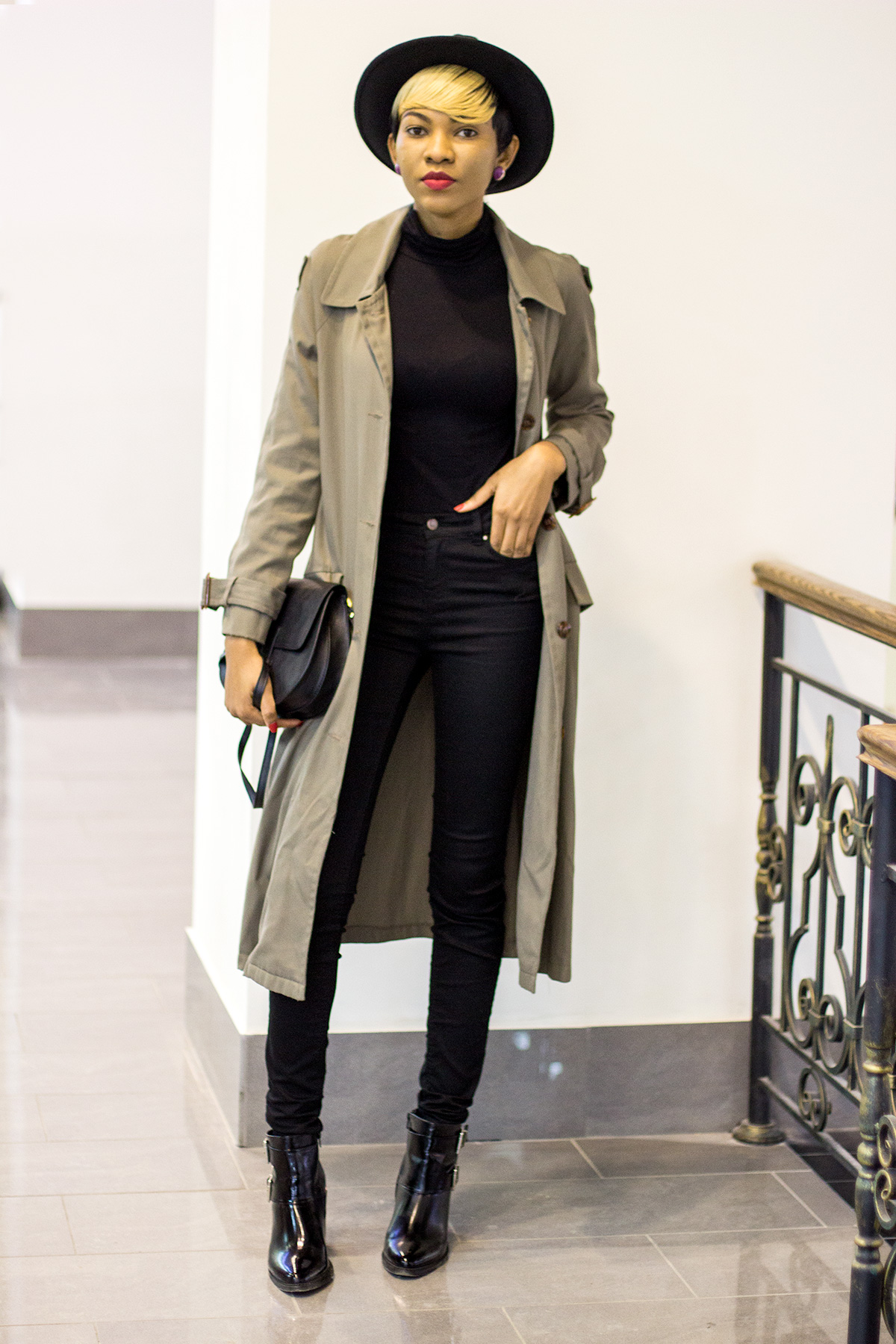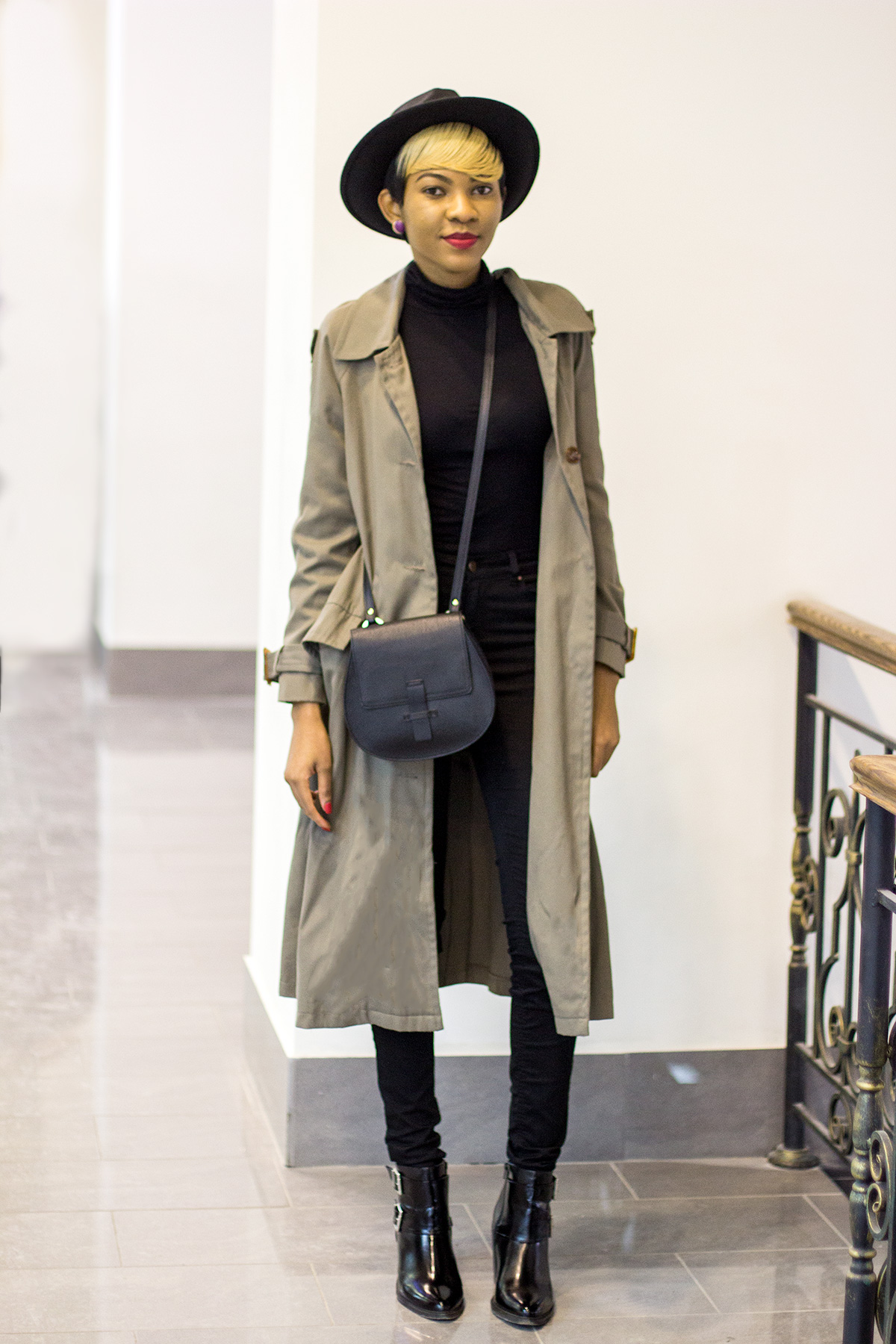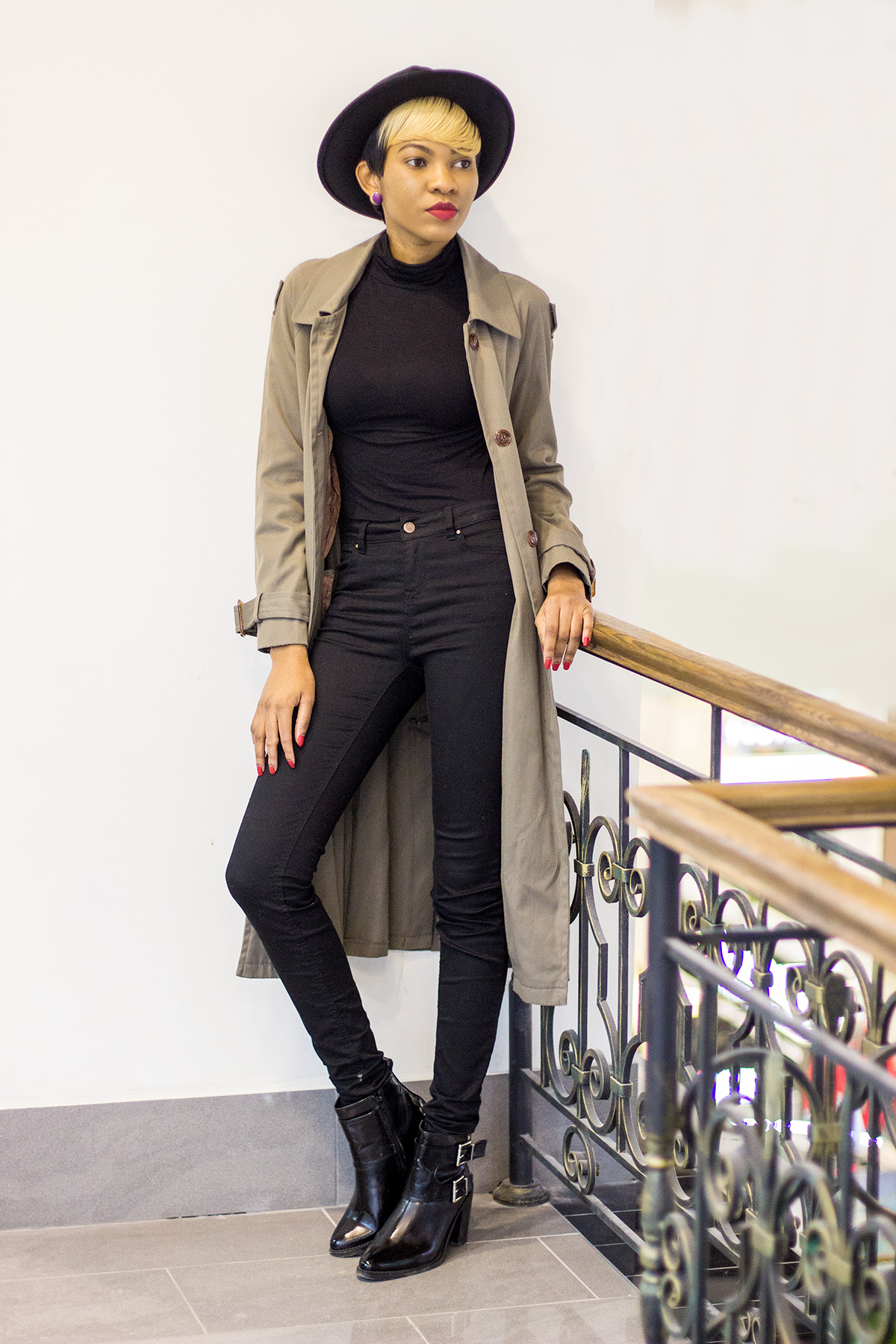 So, what do you think of my khaki style and what colors are you expecting to see more of this year?
Wearing: Old Trench Coat (similar) || Old Top (very similar style) || New Look Tall Jeans (similar tall jeans) || Missguided Boots || Monki Bag (similar style) || Shein Hat
Thanks for stopping by as always
xx!
Keep Up With All My Blog Posts