Before blogging became popular, most of us were inspired to try new stuffs simply because we saw it in the top magazines/newspapers or because it was endorsed by a celebrity. Nowadays, bloggers influence people's choices just as much as famous people and magazines.
 I bet we've all had 1 or more moments of "a blogger made me do it". Personally, I wasn't reading a lot of blogs before i started blogging. There were just a few i would peep into once in a while. When i started blogging, i discovered a whole other world out there.
  Bloggers are easier to relate to, it's like seeing real people wearing and doing things themselves that actually relate to majority of people's everyday lives unlike celebrities that have a whole team to prepare them. There are bloggers like that these days though, they have a team that take care of everything for them. You would think they are shooting for an editorial or some major commercial when you see them shoot outfit of the day photos.
  If you've been following me long enough, you would know how much  i  like to research things before trying them and how much i like to learn how to do things myself. This post is about 2 of the most significant things that a blogger made me do since i started blogging.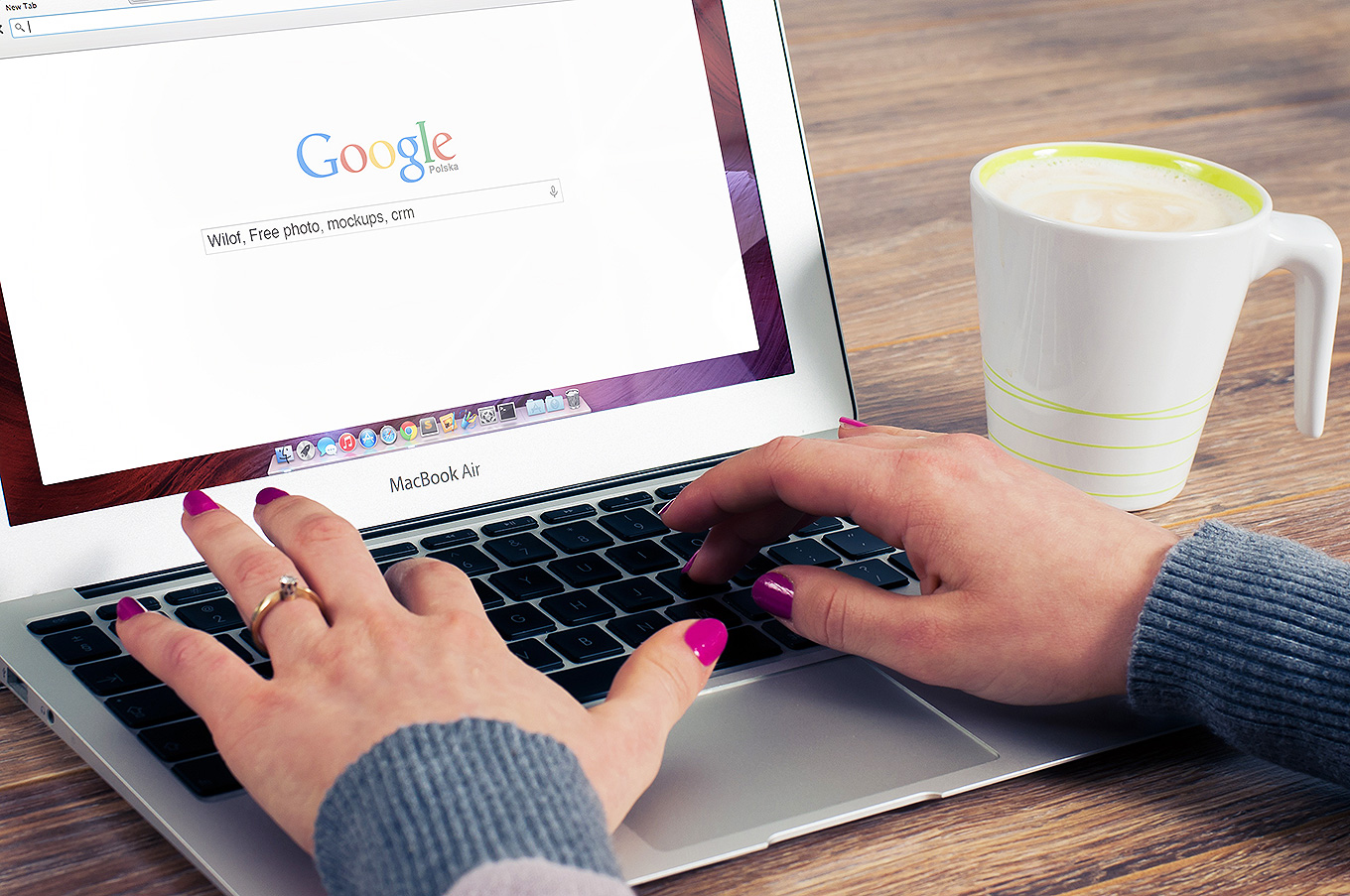 A blogger made me do it!
Selection of an entry-level dslr and a perfect lens for fashion and beauty shoots.  Initially i was reading and researching cameras and lenses from tech and photography sites. While these type of sites are really informative, they don't exactly fit what a fashion or beauty blogger would be looking for when starting out on limited budget. You would notice that they fit travel and family bloggers best and sometimes their sample photos are never full photos of people, usually objects. Most of their recommendations are great options but also always on the high end, for example, trying to pick a camera + lens combo from reading Ken Rockwell.
   After i got no where on the photography and tech blogs, i started going through flickr, checking out photos of people with amazing bokeh and going through the infos for the camera and lens that was used for each photo. I got some great options to pick from but i just had to research more to be sure i wasn't missing anything. I started typing "camera" and "lens" in fashion and beauty bloggers' blog search boxes to check if they've ever mentioned their photography gears on their blogs and i saw a lot!
 That was how i settled for my current cameras (Canon EOS 600D a.k.a T3i Rebel and Canon EOS M) and Lenses (Canon 50mm f/1.4 and the Canon 22mm f/2 bought with the EOS M). I shoot basically with any of the 2 except the photos that are taken by my photographer friends Ahmad and Emmyshotz.
Customization of my blog's templates/themes by myself. Blogging isn't as easy as people think and even more difficult to navigate if you're just starting out. When i started, i was using blogger platform and even though it's one of the easiest platforms to navigate, i still had challenges. To make things a bit easier, i bought responsive pre-made templates on Etsy and followed instructions from bloggers like xomisse to adjust things to my taste. After following tutorials from these bloggers for a while, i got used to doing those customization without following a step by step tutorial.
  I thought of hiring people to make these customizations at first but when i calculated the costs and compared them to the difficulty level of each task, it wasn't worth it to me as i was already a fast learner who enjoyed learning. So, those bloggers that talked about how they achieved certain customizations on their own blogs made me stick to learning and doing them myself. [pullquote]Read: 5 Easy Ways I Used To Improve my Blogger Blog[/pullquote]
  Blogger services are generally cheaper compared to self-hosted wordpress and the rest. When i eventually moved to self-hosted WordPress by myself (courtesy of step by step tutorials from bloggers that made the move themselves and tips from Wpbeginner), it was a different ball game altogether as the markup is different from blogger's. I was even more determined to learn fast and do almost everything myself; reducing any amount i would pay if i hired a freelancer for something i couldn't do eventually.
 Majority of the rates for just installing a theme by a freelancer start at $50, imagine paying $50 per change you need to make on your blog as an up and coming blogger. Thanks to the availability of plugins, i made the necessary changes i needed and settled into wordpress properly.
 So, these are just 2 of what a blogger made me do that were really significant in my 3 years of blogging. I know you were probably expecting tales of purchases or trying of a new look or makeup but the truth is, that's normal especially if you read blogs, reviews and watch video tutorials daily. We humans prefer to try things that has worked for people, so we read real people (blogger) reviews and recommendations to help make decisions.
   Has a blogger made you do something really significant or something you regretted? Share with us in the comments.
Thanks for stopping by as always
xx!
Keep Up With All My Blog Posts
*If you liked this post, you will like….
       Hot discussions on the blog right now!