Grace Alex of My Style Diary may not be a new face to some of you especially if you follow her blog and social media accounts or perhaps you've seen her in 2 of my posts here and here.
If you don't already know her then it's a good thing you found this post because she's not only a style blogger but a journalist and an entrepreneur who has her own shoe line. That's a #girlboss right there! ↓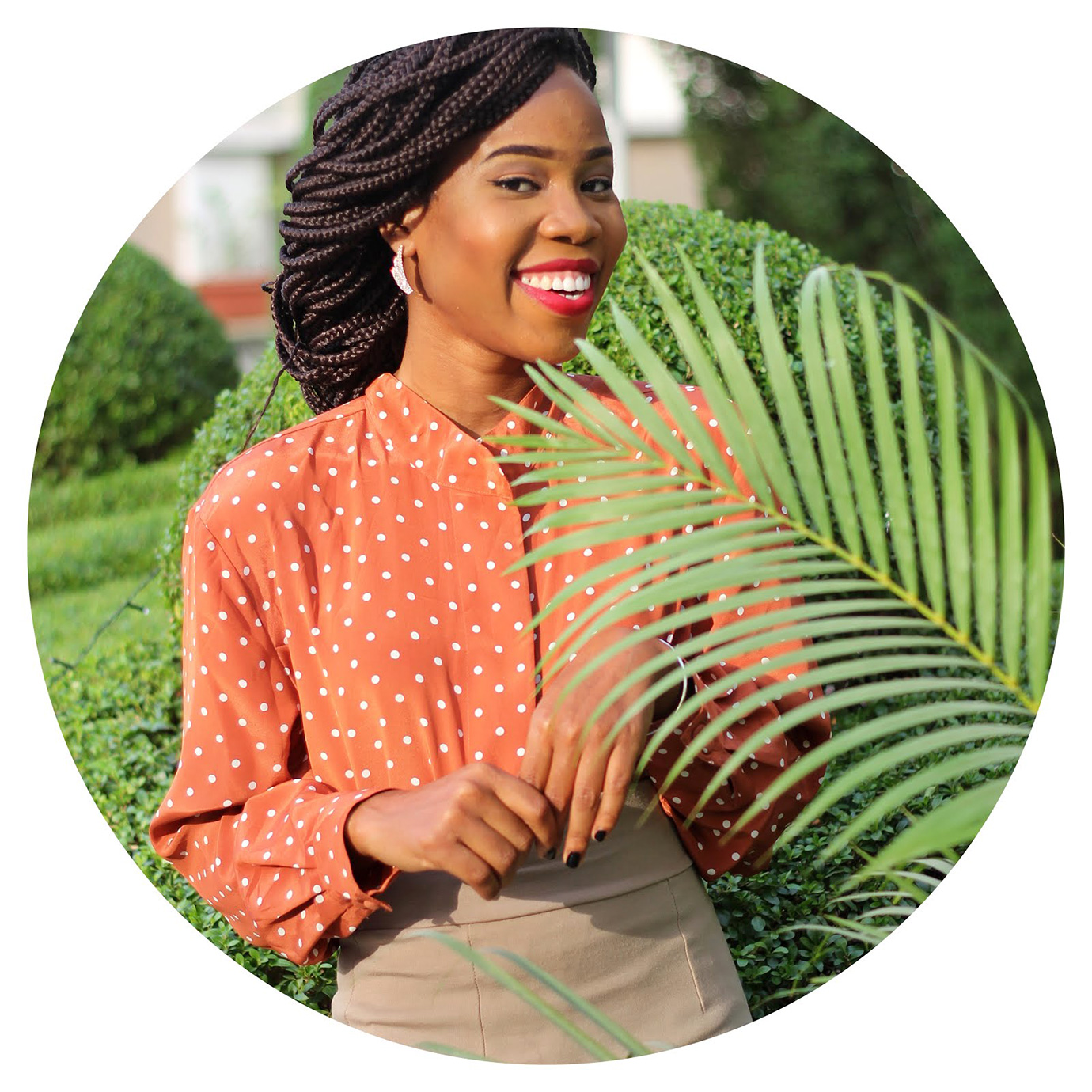 It's been a while since i did a blogger feature on the blog, i hope to do more interviews on the blog this year. These blogger feature/interview posts is a way of getting to know some bloggers more and discover bloggers out there who are branching out and creating their own brand.
They inspire us to do more by showing us that we can achieve anything we put our minds to without restricting ourselves to one particular skill set. I just thought of telling you a bit of my own story and how people used to look at me when they hear that i'm a medical student, model and fashion blogger but this post isn't about me so i'll save it for another day. Let's meet Grace, the focus of this post!
Grace Alex of My Style Diary
1. We already know you as a fashion and style blogger, a journalist and entrepreneur. What else would you like us to know about you? any habits, secret talents, addictions?
I love to sleep and my bed is a safe haven. I also have a bad habit of keeping to myself although I talk a bit much when I decide to loosen up.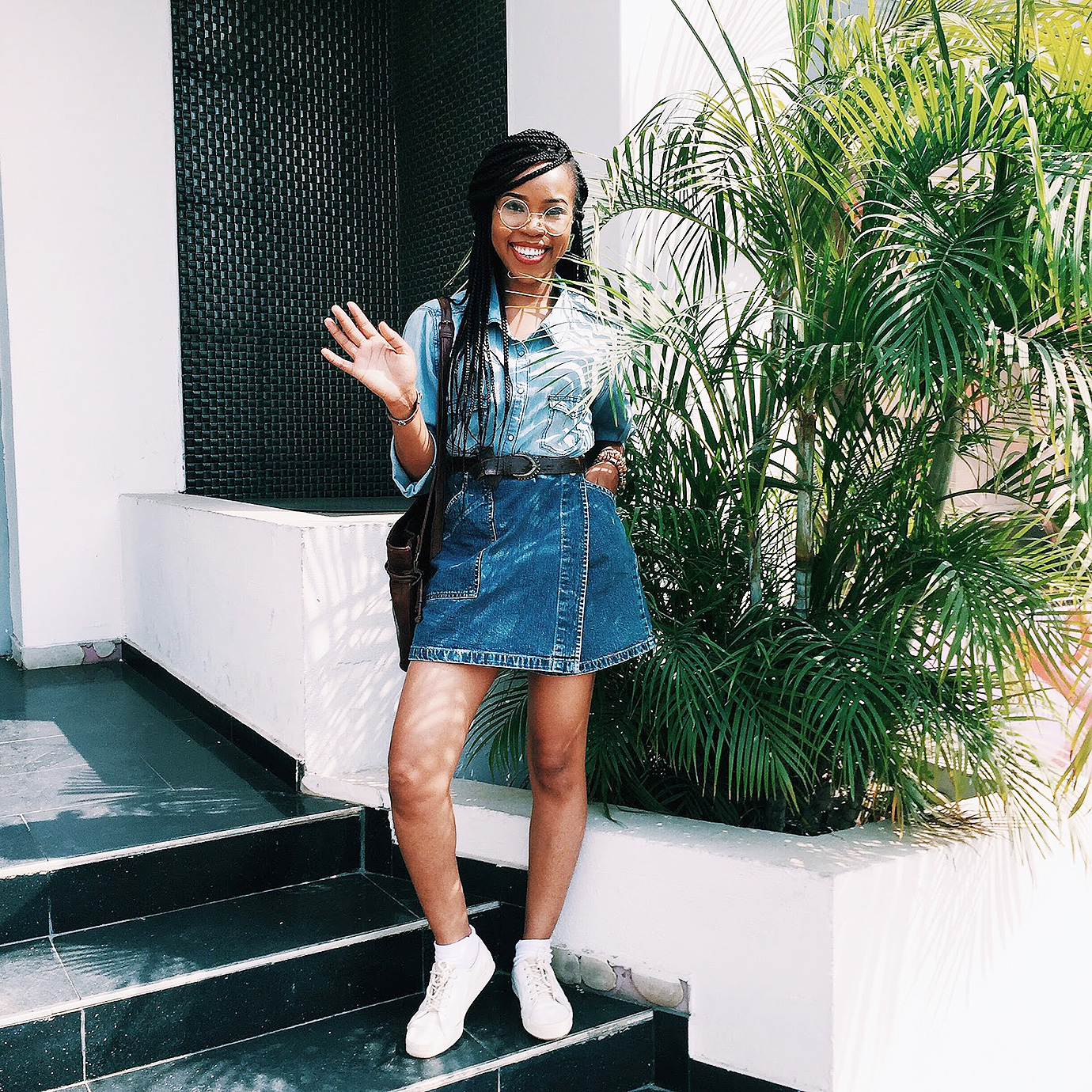 2. When did you first get into blogging? What are some of your strengths that really helped you when you first started?
A bit over four years; I just wanted to be better every time.
3. Tell us some of your favorite bloggers.
In my Sunday Best
Modavracha
Cassie Daves
Mide Coker
4. What's the inspiration behind GA sandals. Would you say having your own footwear line is one of your greatest achievements?
GA Sandals happened by chance, I wanted to create something that was linkable to our lifestyle and no, it wouldn't be my greatest achievement.
5. So far we've seen bloggers turn entrepreneurs or branch out into other fields (you included). In your opinion, what's the best service a blogger can provide for his/her audience?
Something he/she can see improving the lives of others happily.
6. One job alone is hard enough to keep up with, what's it like managing a job, a blog, a business and your personal life?
Its nerve wracking; I run two jobs, my blog, my sandals and yes I break down a lot, but I don't handle it on my own I pray and sleep.
7. How would you describe your personal style? Do you plan your daily outfits ahead of time or do you go for the first outfit you come across in your wardrobe?
I do plan my outfits because I hate my moments messed up.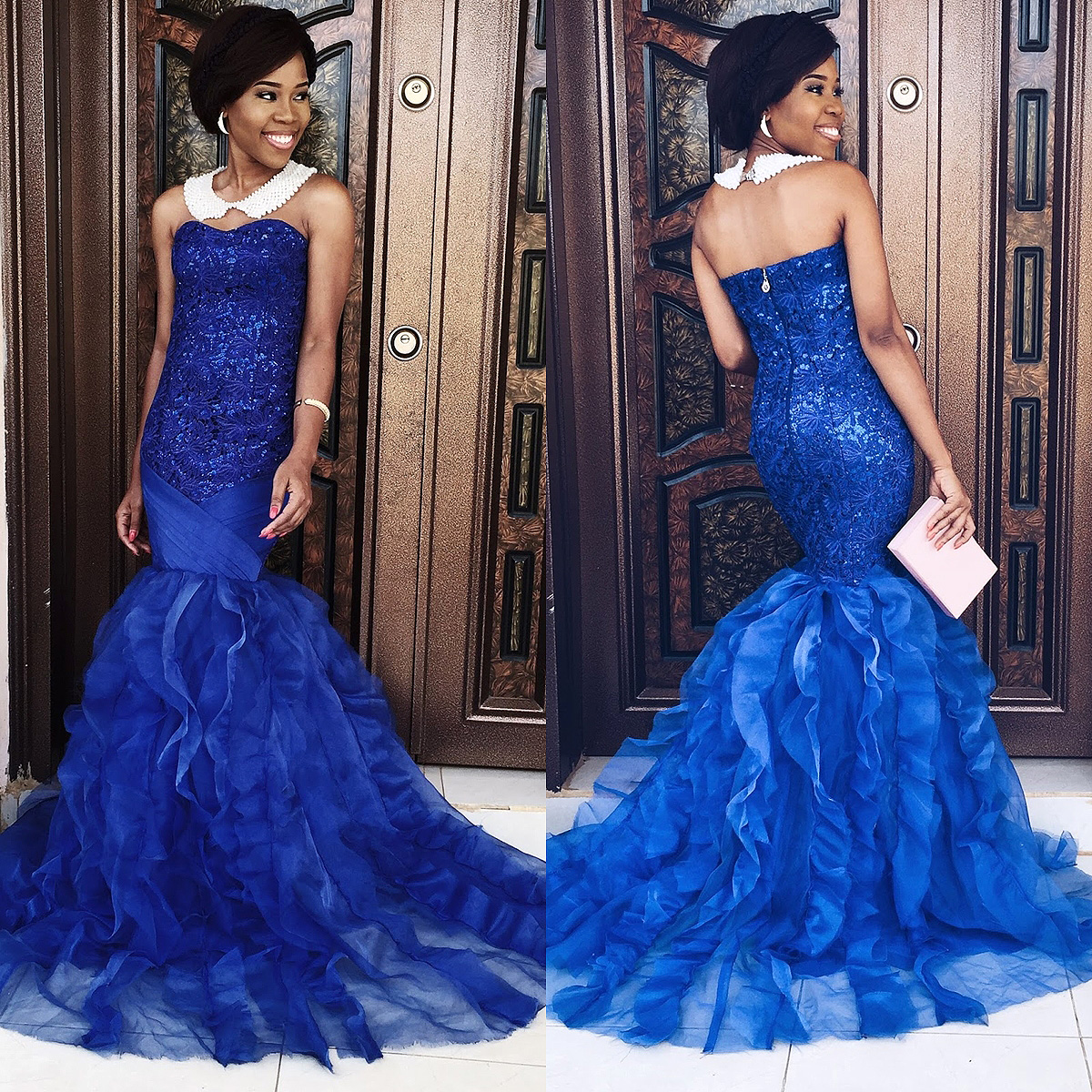 8. I recently read an article which suggested that career women use the 50-20-30 rule to manage their money. 50 for needs like rent, car, groceries, etc; 20 for the savings account and 30 for wants. Do you agree with this model?
You just have to know what works for you and the above scenario is fair.
9. What's the best advice you've ever received and how has it affected your life so far?
"A little sleep a little slumber so poverty sets in…". These words have gone a long way in helping me work towards my dreams.
10. If a kid walked up to you right now and asked for a life-changing advice and you only have time for a short sentence only, what would you tell them?
"Make the right choice in life early."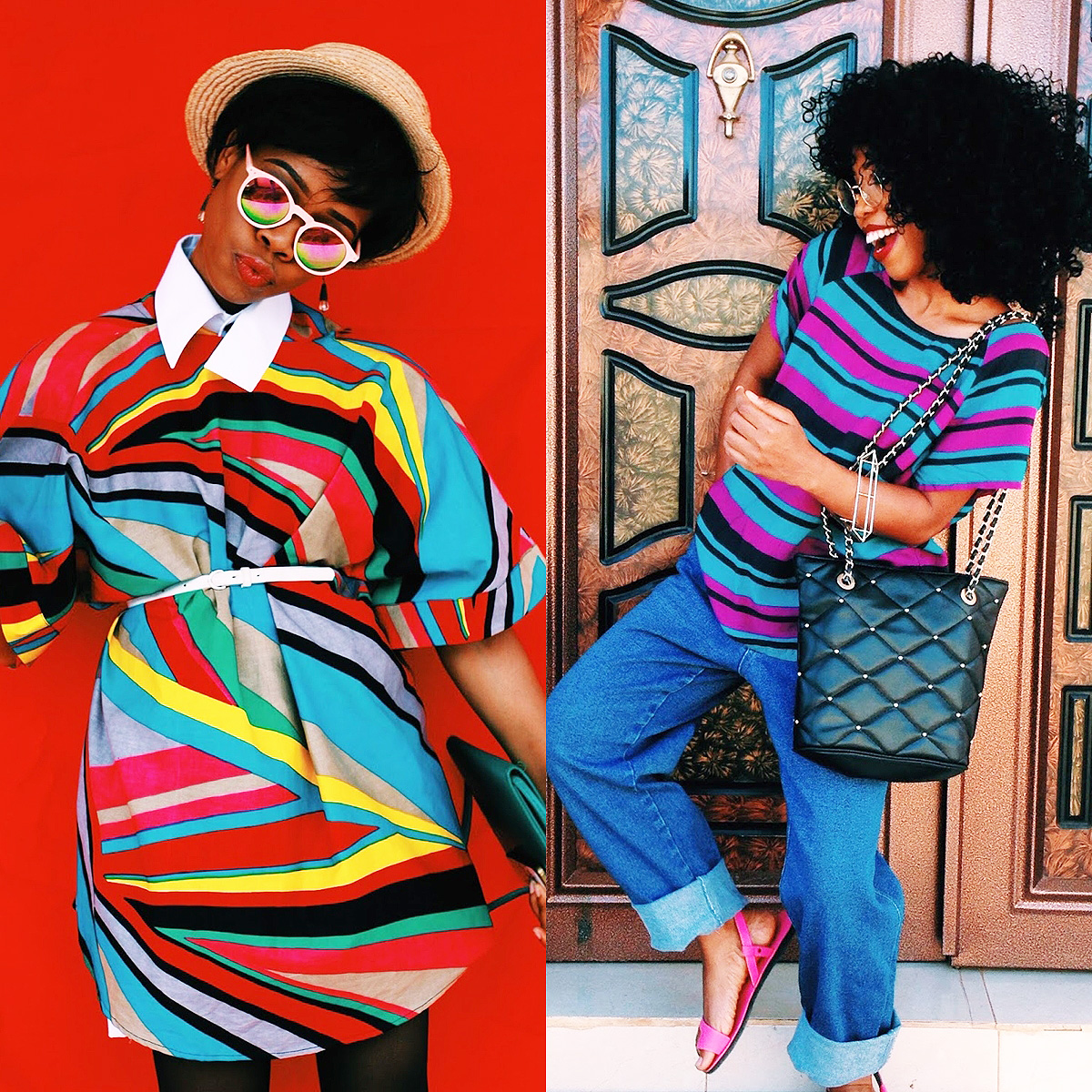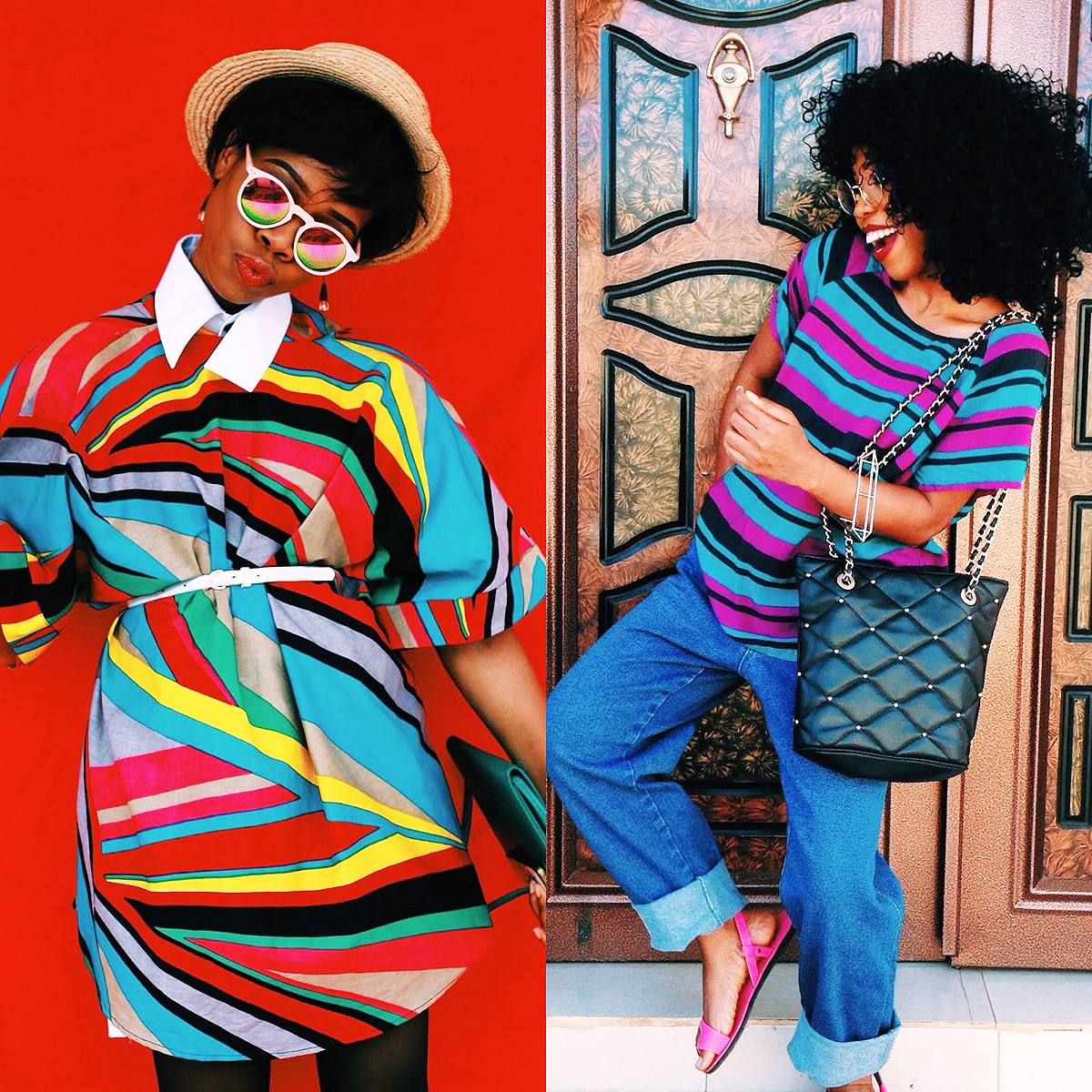 You can see more of Grace on her Blog || Instagram || Facebook || Twitter
I've been following Grace Alex of My Style Diary for a while and seen her put in her best in the smallest of details and i'm glad i got to interview and feature her on the blog.
Hope you enjoyed reading Grace's answers as much as i did… Want more? Read: previous blogger interviews.
Thanks for stopping by as always
xx!
Keep Up With All My Blog Posts
*If you liked this post, you will like….
Hot discussions on the blog right now!