Breaking outdated fashion rules was one of the topics in last week's Ifb links a la mode featuring my post on How to create collage with Photoshop. The post wasn't exactly about breaking fashion rules in general but about breaking the author's fashion rule of always buying certain fashion pieces in black. It got me thinking of all the fashion rules that have been set and broken over the years. Flash back to few years ago, would teenagers or a 20-something year old even consider a flare jeans outfit or wide leg pants outfit as stylish? Fashion should be a form of escapism and not a form of imprisonment. — Alexander Wang Click To Tweet
There was a time matching colors in an outfit was seen as fashionable, there was also a time when it became a fashion no-no same as wearing more than 3 colors in an outfit. Fast-forward to the present, matching outfits and wearing more than 3 colors are fashionable and accepted again. Fashion is a spinning wheel... Click To Tweet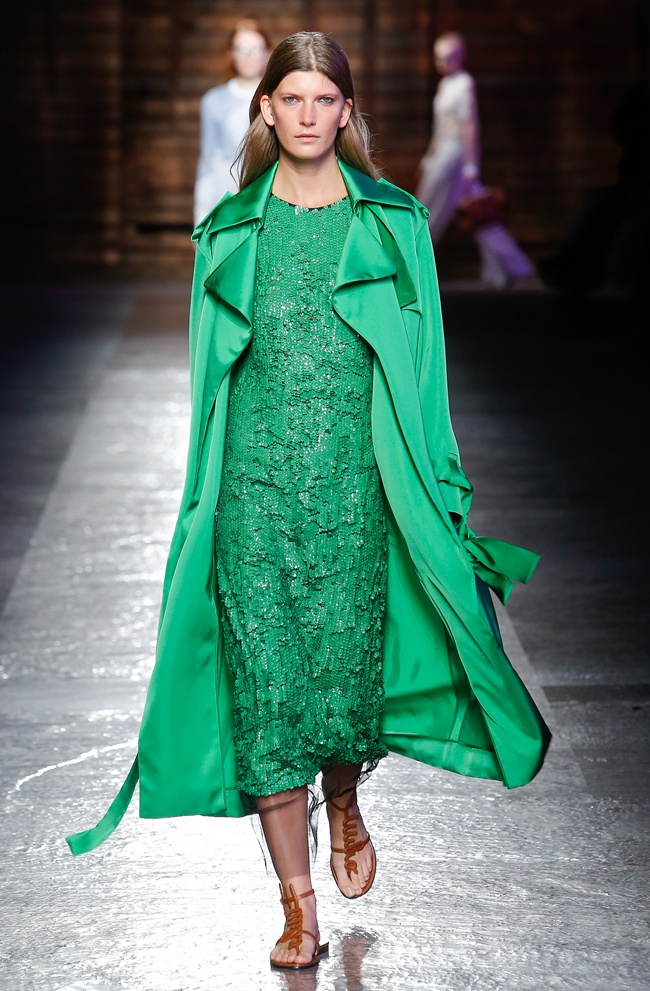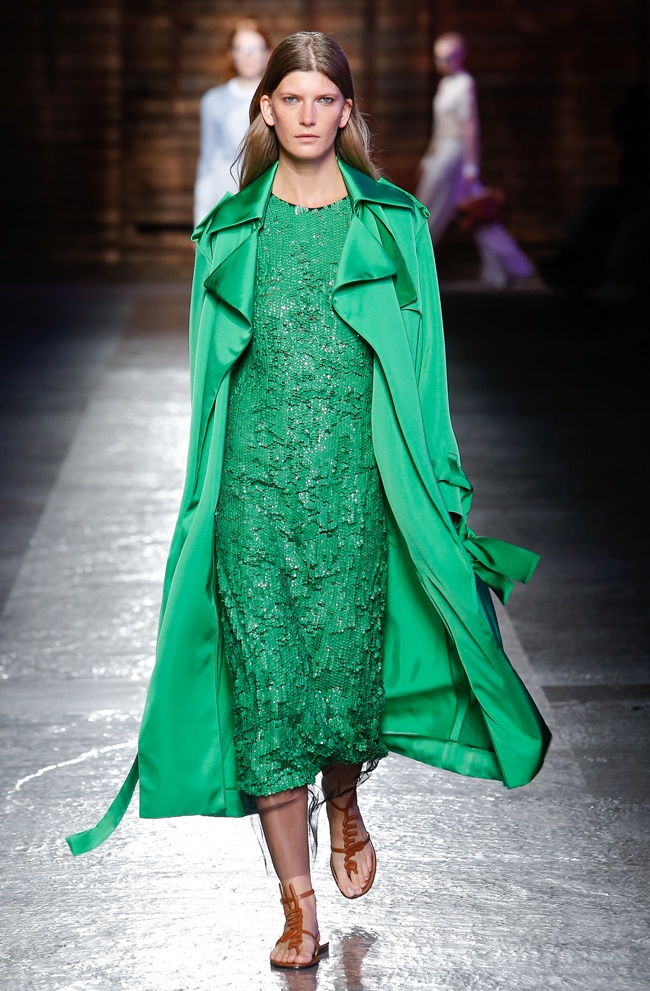 Links à la Mode, March 10
There are no rules in fashion really, just people's individual opinions on how different fashion pieces should be styled and most times they are based on personal style and preferences. So, breaking fashion rules should be personalized not generalized! Real style is never right or wrong. It's a matter of being yourself on purpose. - G. Bruce Boyer Click To Tweet
Have you been breaking fashion rules lately?
Thanks for stopping by as always
xx!
*P.s. I still have one spot left (March 26) for Guest Saturday posts this month, get in touch if you will like to contribute.
Keep Up With All My Blog Posts
*If you liked this post, you can check out….
Hot discussions on the blog right now!