Learning is constant in our lives even when we aren't students at college, we will always be students of life. Learning is one thing that isn't always planned. We learn from our surroundings, from experiences, from other people and nowadays, thanks to the internet you can find a tutorial to almost anything you want to know. Talking of finding tutorials for everything, I've been searching for a way to get my featured image or the first image in my post's rss to display alongside excerpts on blogger dashboard. While i'm no longer using blogger, i still have my feed showing on blogger for my blogger blog followers and it would be nice if the thumbnail could display with the text. I've tried several things but none has worked, if anyone knows a way around this, please do let me know.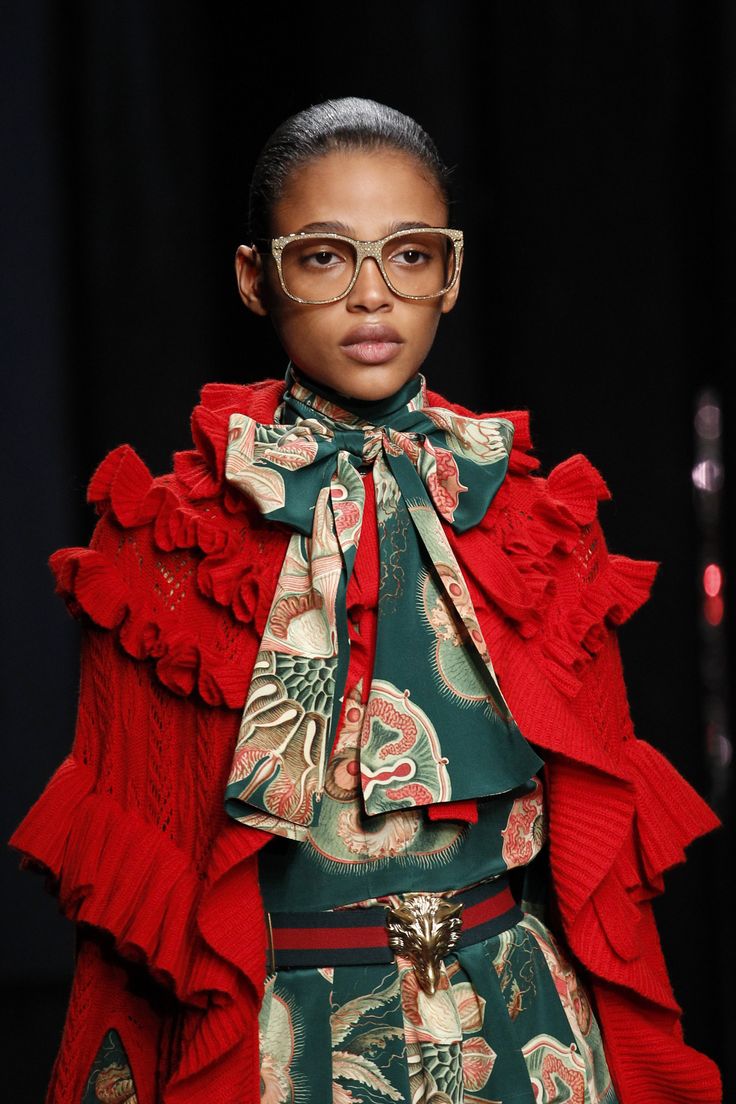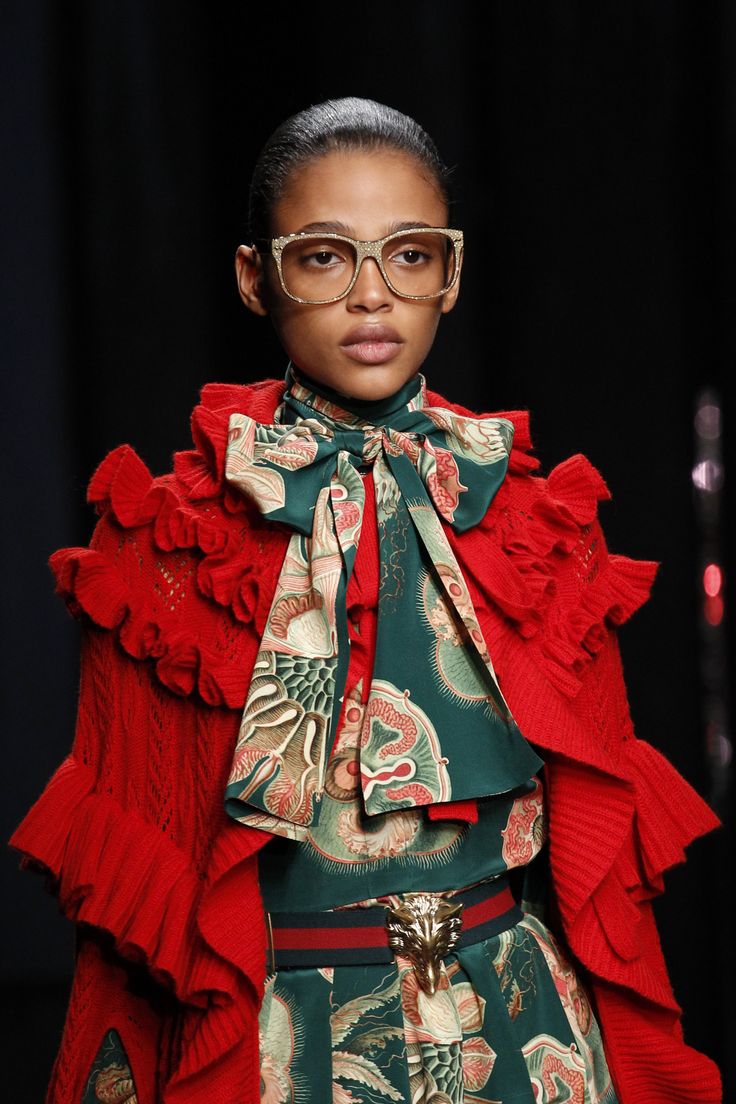 Now to this week's links a la mode, there are lots of posts to learn from as usual, hence the title of this post – Learning is constant. In this round up, there is a post covering beauty tips from Your Beauty Mark by Dita Von Teese. If you remember, it was one of the fashion books mentioned weeks back in my fashion books and fashion films post. There's also a travel post on Lantua Island, coincidentally it was my travel post on 5 countries to visit in Africa right now that was chosen this week.
  Another post i really liked from this week's roundup is the one explaining loop giveaways on Instagram, how to run a successful one, the good, the bad and lessons learned. Other posts on Gucci, best dressed men of the 2016 Oscars, etc. There's also a post about being petite but not short on style and confidence. Check out all the selected posts below to learn a thing or 2 because as you already know, learning is constant!
Links à la Mode, March 3
Thanks for stopping by as always
Have a great weekend.
xx!
*P.s. I'm currently accepting Guest Saturday posts for this month, get in touch if you will like to contribute.
Keep Up With All My Blog Posts
*If you liked this post, you will like….
       Learning Is Constant – Hot discussions on the blog right now!