Closet organization is one area that gives me headache till date. I love seeing well organized closets because they make selecting outfits a bit easier; the processes involved in the organization is where the headache begins. One of my aunties actually told me one day that it seems to be a problem passed down to the women of my family (my father's part), lol we just hate folding or arranging our clothes, we will rather just dump them in one corner of the room till they are needed or someone else arranges them. Meanwhile my mum doesn't mind spending the entire day on everything closet arrangement and clothing management.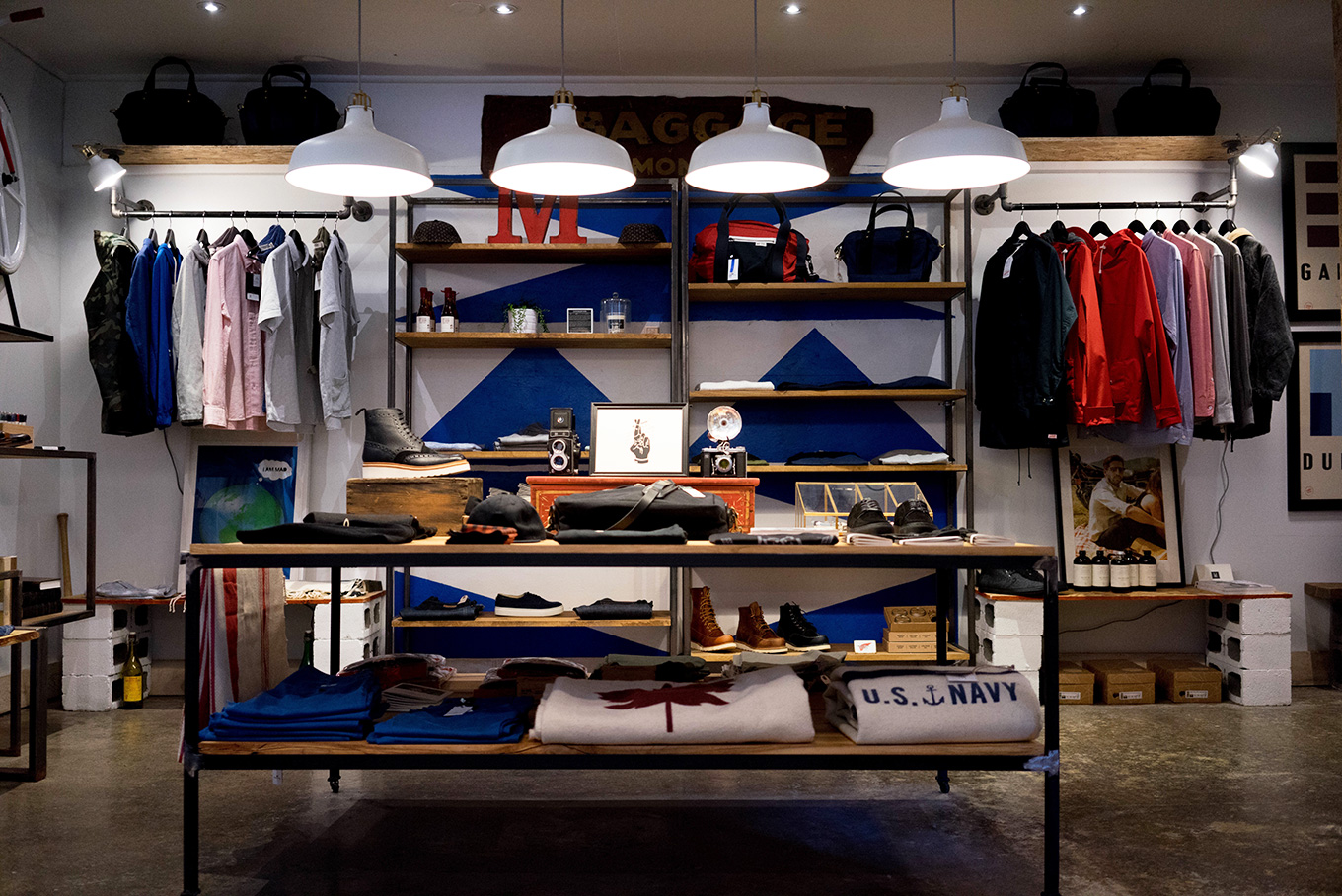 While going through this week's links a la mode featuring my last Saturday's guest Saturday post on 7 comfy weekend outfit ideas for lazy girls, i came across the post on stages of closet organization. I checked the denial part and added the lazy excuses part for myself. I always tell myself "Onyinye, why take this much time in closet organization if you are just going to scatter everything the next time you look for something to wear?". Other times i simply blame it on small apartment and small closet space, who knows, i might get better at better at closet organization when i have a walk-in closet 🙂  Take a look below for more posts from the roundup
Links à la Mode, April 7
SPONSOR: Amazon's Shopbop Flynn Skye, TULAROSA Dresses, Schutz Sandals, BLUE Clothing, RED CARD Denim, beek Sandals, Cold Shoulder Dresses, Striped Dresses, Watches, Men's Adidas by Kolor
  So, for me, i find a good day to go through my clothes, sort them and arrange them properly then try to keep them well arranged like that for as long as i can and the rest is shove, shove, shove till the holy spirit touches me again to arrange lol. But one thing even with my dump and shove method is that i always know exactly where everything is. How do you do your closet organization and maintain the arrangement?
 Thanks for stopping by as always.
Have a great weekend
xx!