I wore this casual pom pom fedora hat outfit to Uni today actually. These are the last days of medical school and i still can't believe it's been 6 years already. In less than a month i will be writing my finals and i really can't wait to graduate. The life after Med school is even harder but i believe i'll survive, i always do.
This final year hasn't been an easy one, the classes and exam preparations have been fair but life generally hasn't been, my health and all. Both the Nigerian and Ukrainian economy at the moment aren't even helping too, the exchange rate and limits are just horrible. Everything just feels like they are on standstill and nothing is enough anymore. I really hope things get better soonest. Through it all, i smile because sadness and worrying wouldn't change anything either.
So, I went out with a friend after classes to show her where to get her clothes amended and while waiting for our turn we decided to hang out at the nearby Lviv handmade chocolate place in Kharkov. If you remember, i visited a chocolate store/cafe in Lviv during my summer 2014 travel. I love that there's a place where we can get lviv chocolate in kharkov because their chocolate is really nice.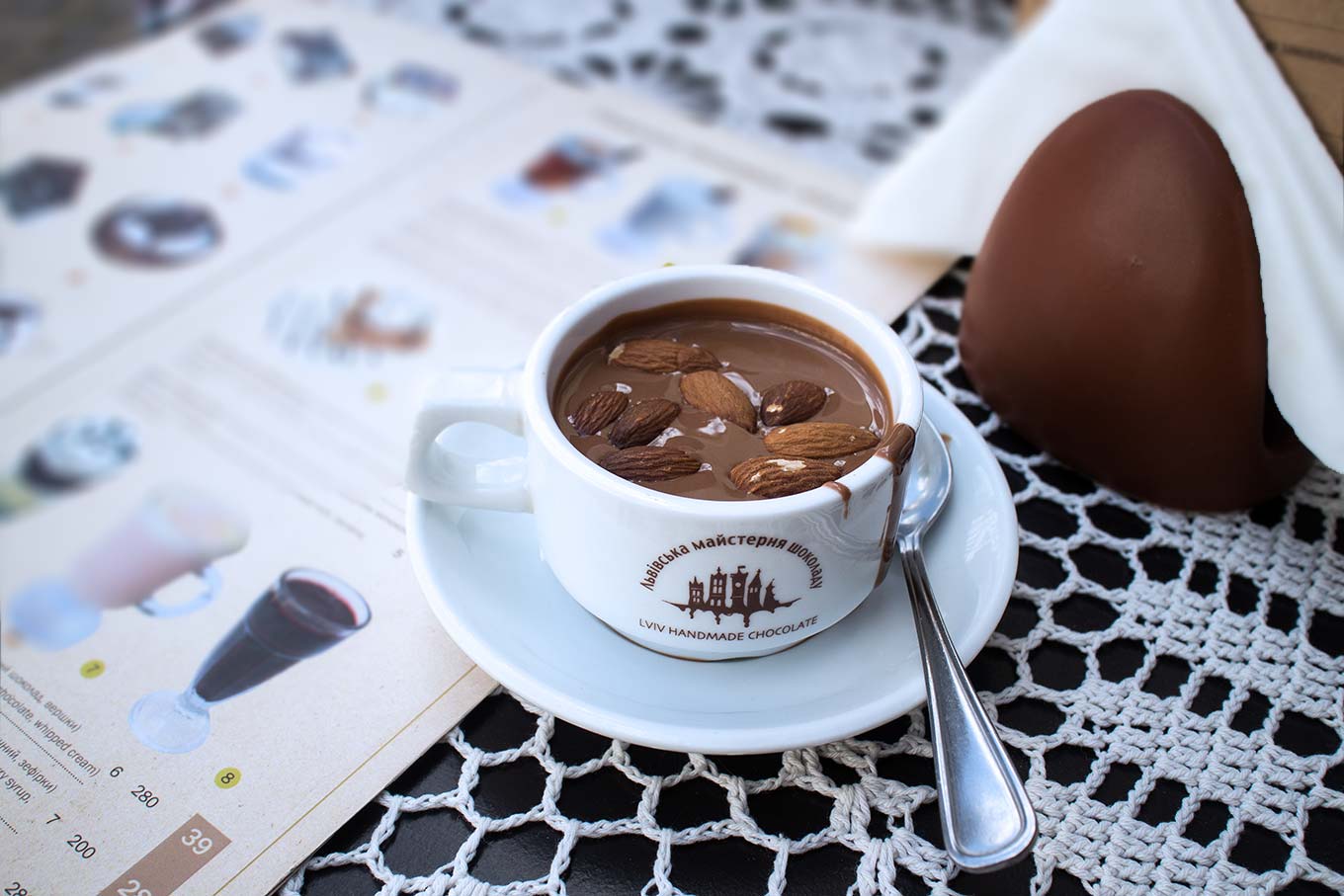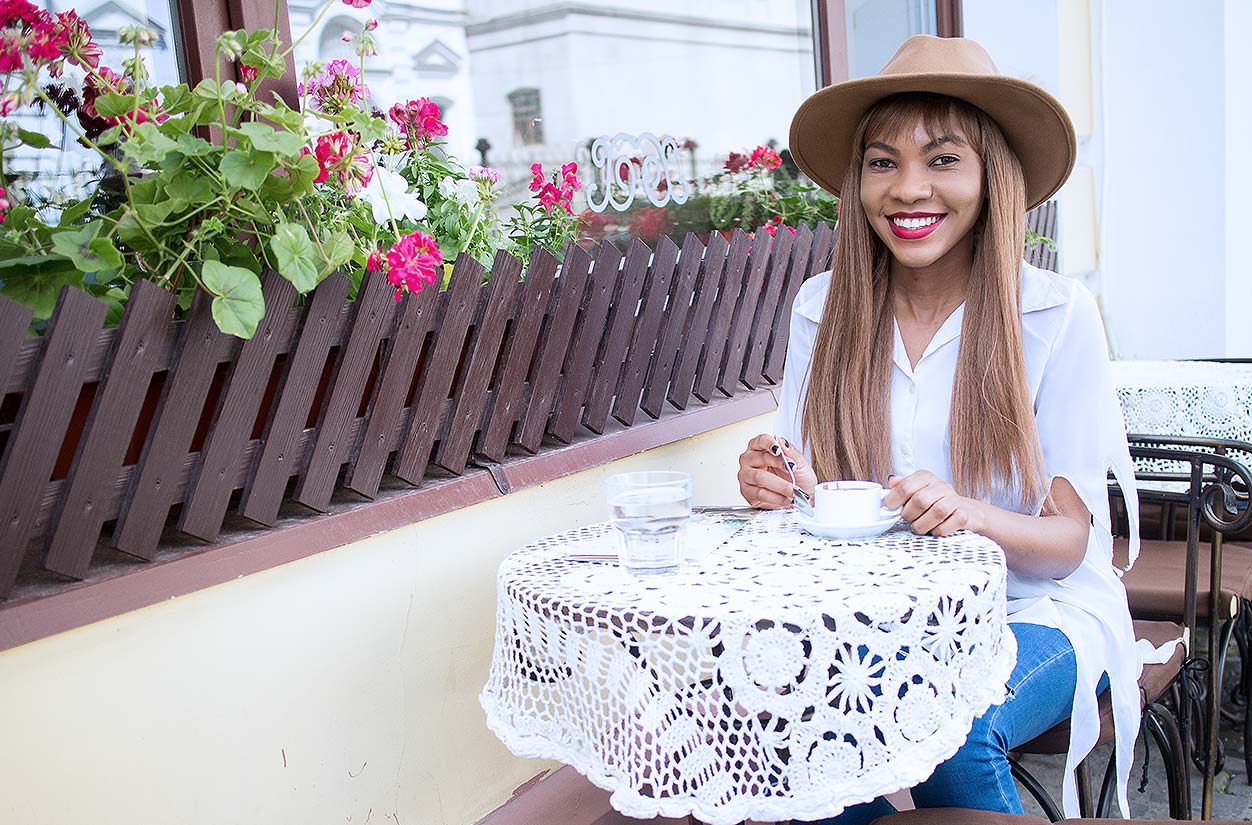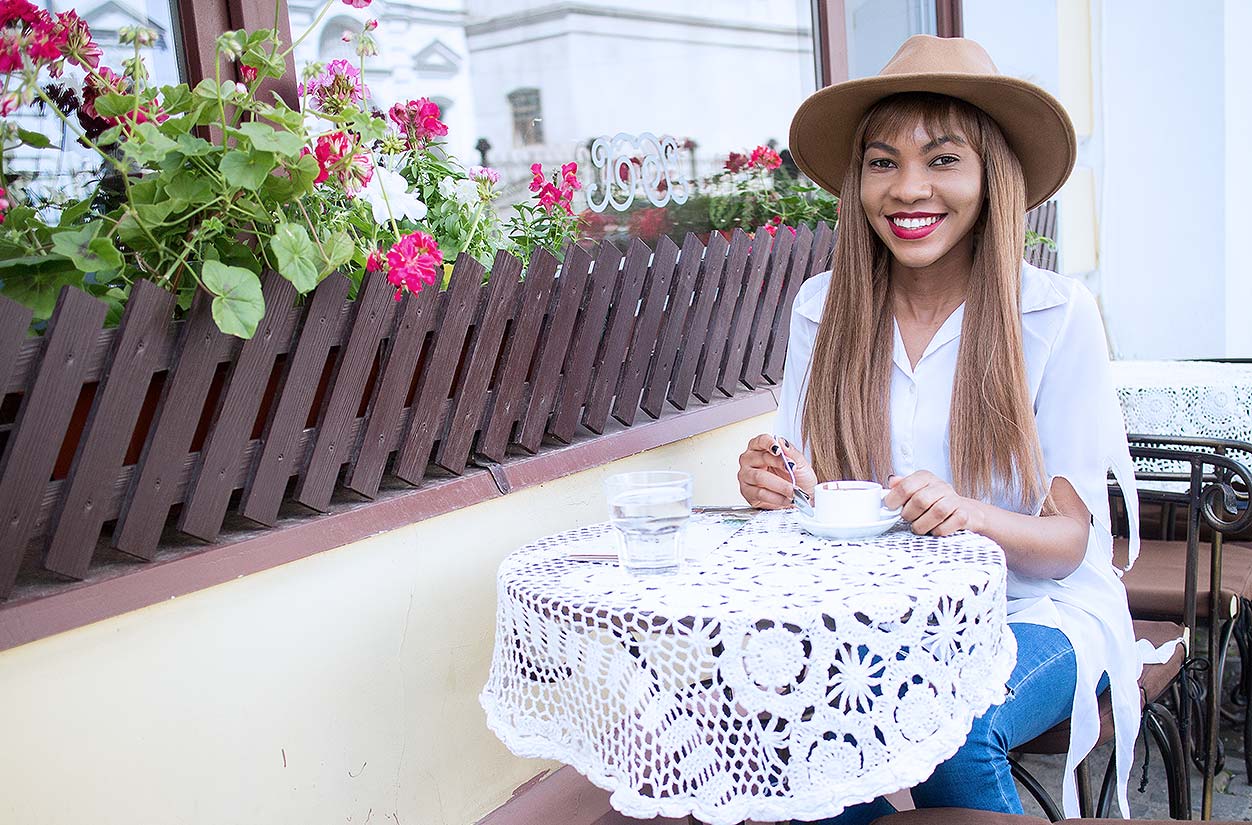 I decided to take proper outfit photos there as well instead of stressing my pregnant friend by walking about looking for a sun-free place to take the photos, lol. I always do that whenever i'm with a friend who knows how to handle cameras. Thankfully i was with my small camera and the 22mm lens so, the tight space wasn't really an issue. I also used the camera and lens for these holi festival 2016 photos. I actually alternate it with my dslr for blog photos though, depending on how much space i have in my bag :).
I've always liked Catarzi hats on Asos for as long as i can remember. I was so happy to find this catarzi pom pom fedora hat a few months ago because their usual prices were always out of my 'hat budget' range. When i received the package containing it, i placed it on top of my strap flat sandals while taking them out of the box and they looked good together. I just knew i had to have them in one outfit. I initially planned on a playsuit outfit but the weather is still a bit chilly for that.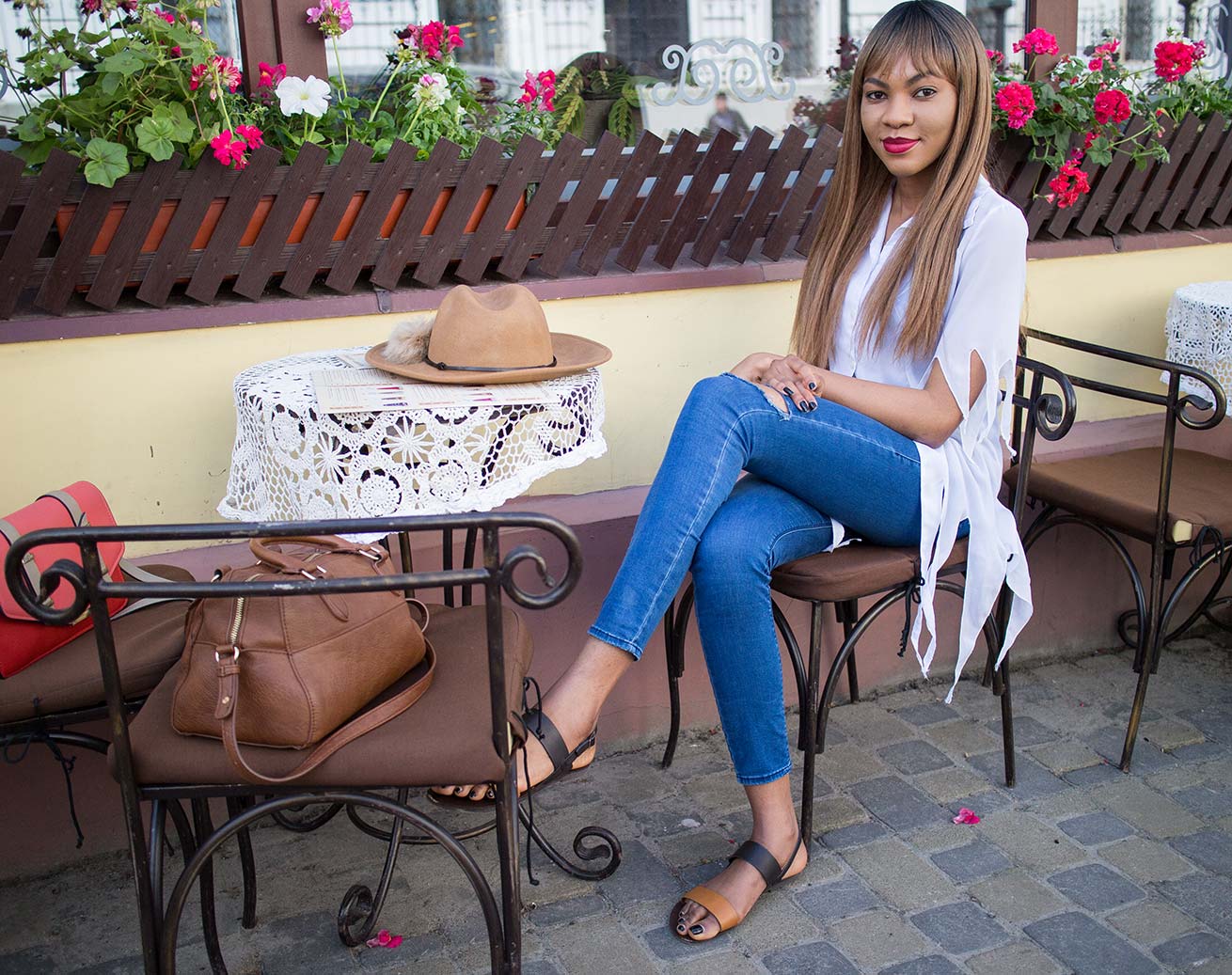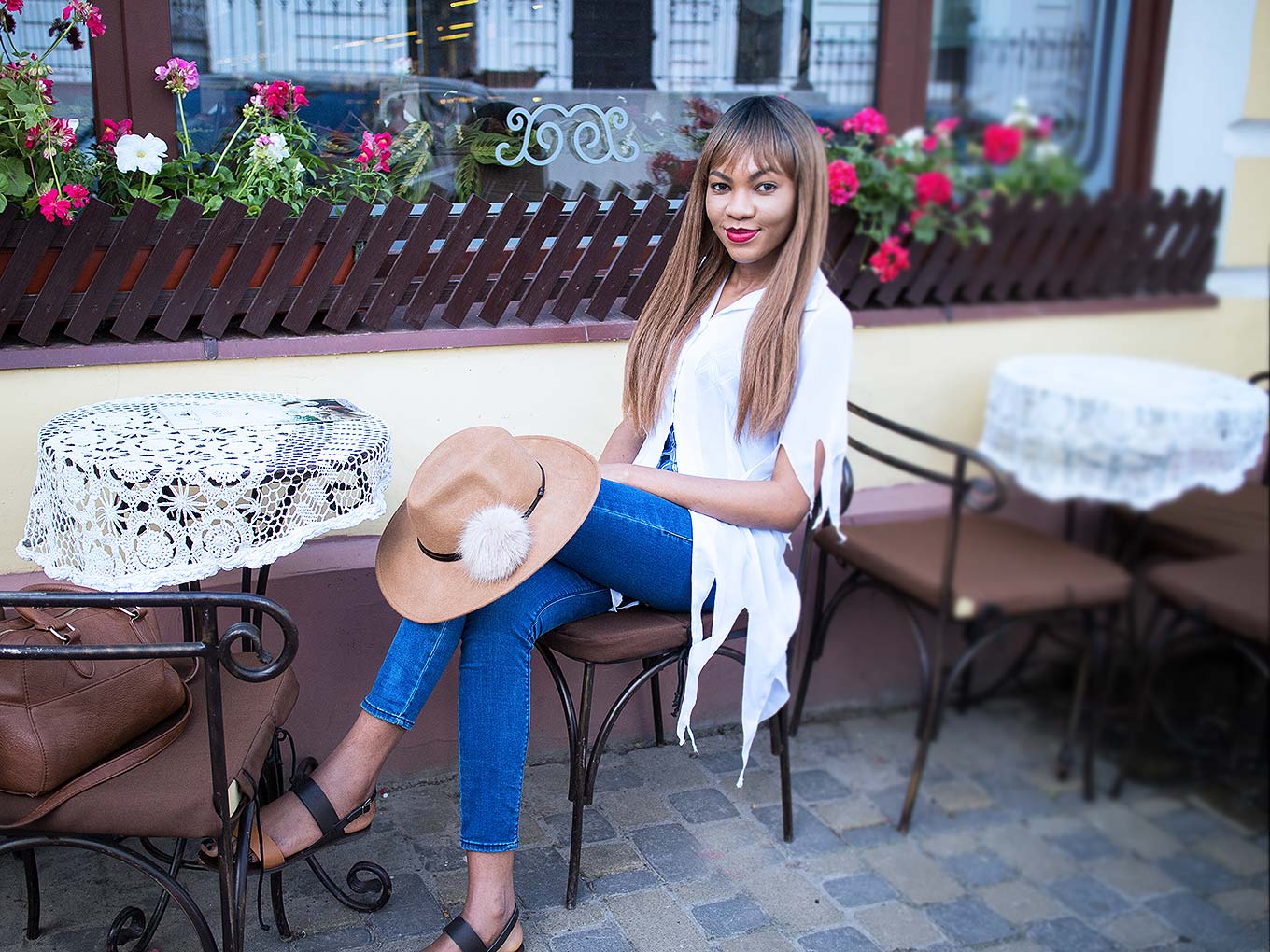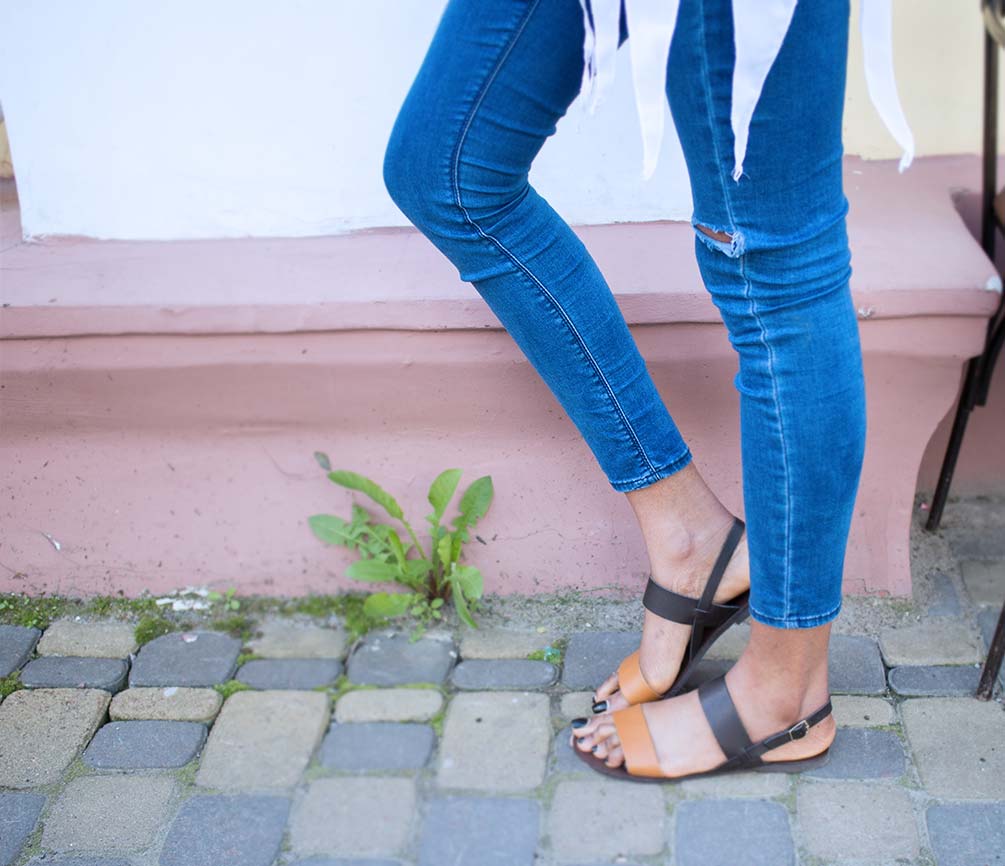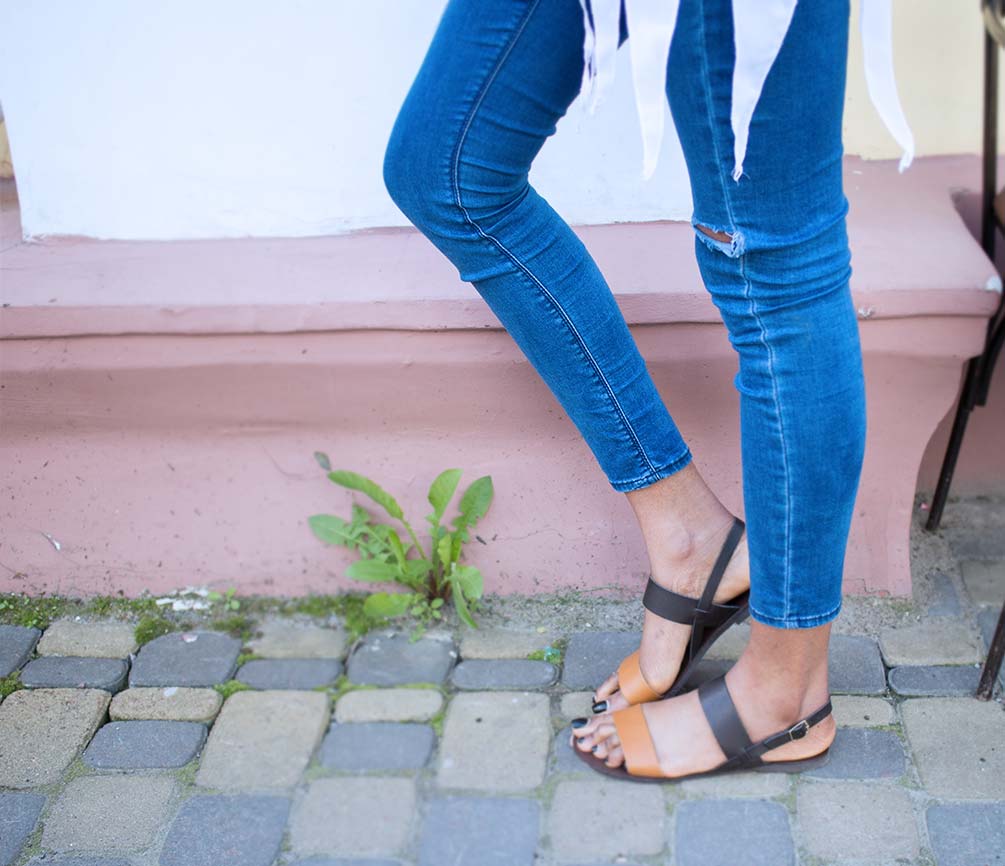 I find myself a little bit uninterested in 'dressing up' these days, maybe it's the summer feeling or something else but I've been on the casual roll for weeks now. You've already seen my top on the blog in this blog post and my busted knee jeans in this Buyukada Islands post from summer 2015 travel. I actually thought of removing the pom pom on this hat but not without sharing it with you first.
Read: The Pom Pom Shoe Trend.
I like the color and would love to wear it with other outfits but the pom pom won't fit all types of outfits. I never saw my first pom pom outfit being a pom pom fedora hat outfit, especially with the popularity of the bag and shoe add ons.Would you wear a pom pom fedora hat outfit? How will you style it? Click To Tweet
Would you wear a pom pom fedora hat outfit? How will you style it?
Outfit: Very Old Top || Similar jeans 1, similar jeans 2 || Park lane Sandals (like this also) || Catarzi Hat (also in grey)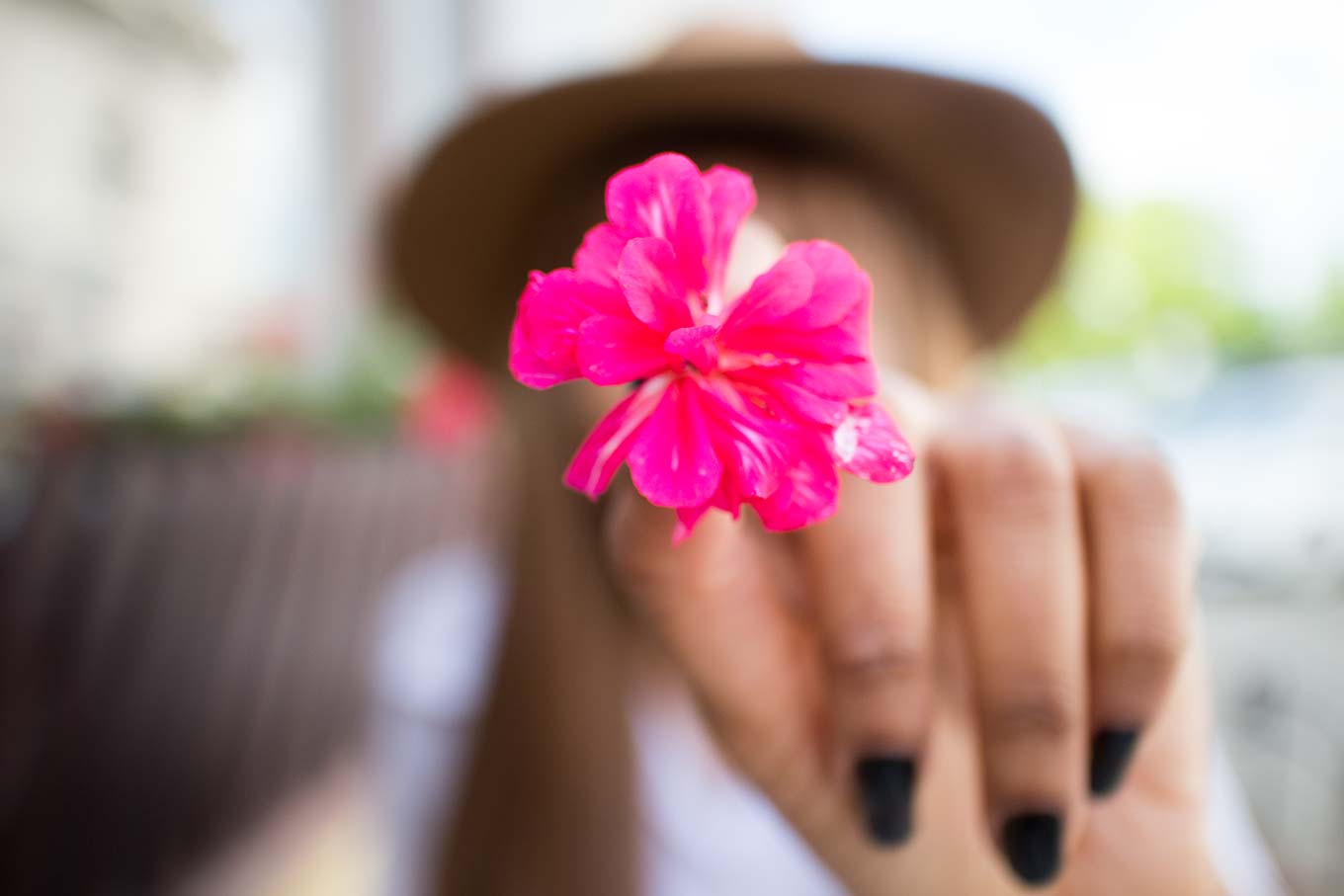 Thanks for stopping by as always
xx!
*P.s. I'm still accepting Guest Saturday posts, get in touch if you will like to contribute.
Keep Up With All My Blog Posts