Let's face it, we bloggers are obsessed with white backgrounds not just white interior designs, and for good reason of course! White interior designs are a breath of fresh air, they are not just beautiful and picture perfect, they are calming. I always enjoy looking at photos taken against white backgrounds both exterior and interior especially with natural light. Sadly i don't get to see a lot of white backgrounds in my city besides studios.
  Thanks to pinterest, i can drool as much as i want. If you aren't using pinterest, you should! There's everything there, i mean…you can even find tutorials on simple tasks like how to brush your teeth, how to sit on the toilet, lol. There's a photo for every search honestly. Even if you don't want to use it for your blog (i don't see why not), you should use it for personal reasons, like nails design and polish color inspiration (have you seen my Instagram feed?).White interior designs are a breath of fresh air, they are not just beautiful and picture perfect, they are calming. Click To Tweet
  Going through my pinterest feed, i saw a lot of lovely white interior designs and because i don't do a lot of lifestyle posts, i decided to share with you. I honestly pray to have enough resources to furnish and decorate my future home just the way i like.
White Interior Designs
 Living Room: The main area for visitors and for relaxing after a long day, it has to look good, it can also serve as your mini studio for outfit shoots when outdoor shoots aren't possible.
Bedroom: I'm not really into big bedrooms. For me, comfort is key so, any size that isn't stuffy or too small and is free of all chemical odors, scents and fragrances, that includes cosmetic products and other skincare products is fine by me. I like my room cool, airy and free of fragrances. Once in a while i can add some soothing scented candles and air freshners, etc but for everyday use, i prefer the air in my room to be completely scent-less.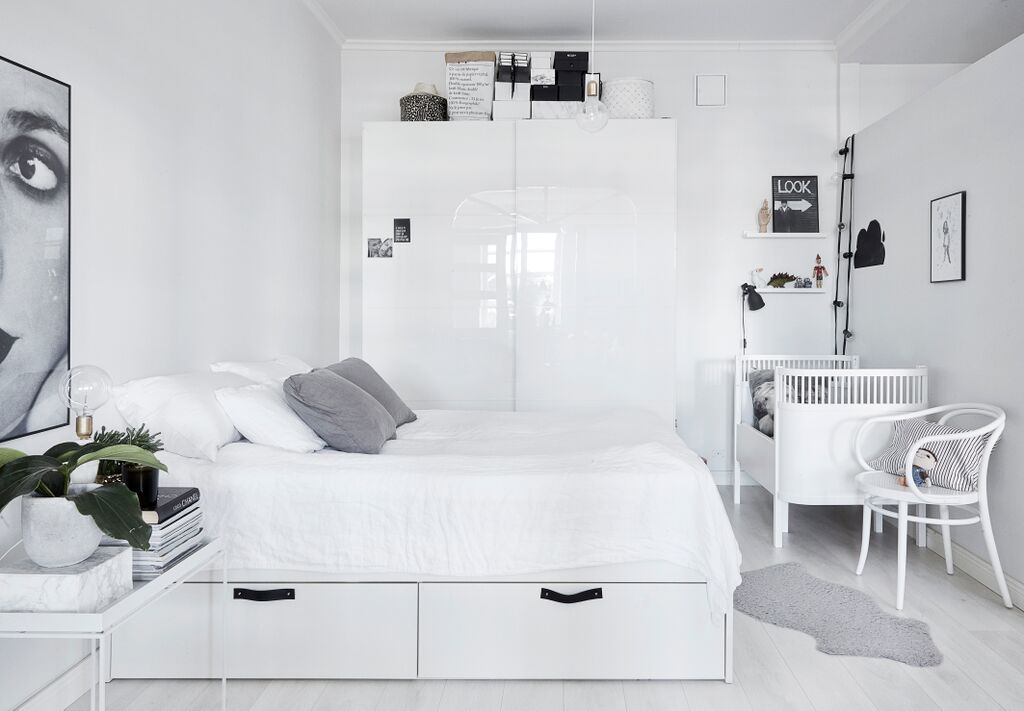 Blogging Corner..lol: As a blogger, you need to have this corner, blogging is more effective and faster this way. It doesn't have to be your main library/study/home office. As a doctor, my library will probably be filled with big medical textbooks and other medical and non medical stuffs. Since blogging is my way of escape, i wouldn't want to blog there as well.
Sitting area for snacks and refreshing fresh drinks: My friends and anyone that has spent time with me in my apartment would probably be smiling at this one. One of the quickest ways to annoy me or get me ranting is bringing food, drinks or anything edible into my room, even if it's snacks like chocolate or biscuits, i would chase you to the sitting area in my kitchen, lol. For this reason, i will have a sitting area just for snacks and things for those stubborn friends that wouldn't want to stay in the main dining area or kitchen to eat their stuffs because, bedrooms and living rooms are off limits!
Bathroom: My sanctuary! I probably spend more time in the bathroom after the bedroom and no not just while taking a bath. I don't know if you've noticed but some of our great ideas pop up in the bathroom. I love a good soak in a bathtub but some days i just want a quick shower, i'll most likely have a bathtub for all my skincare indulgences and fancy baths and a shower for some of those days that you just want water pouring down your body while you sing and dance..lol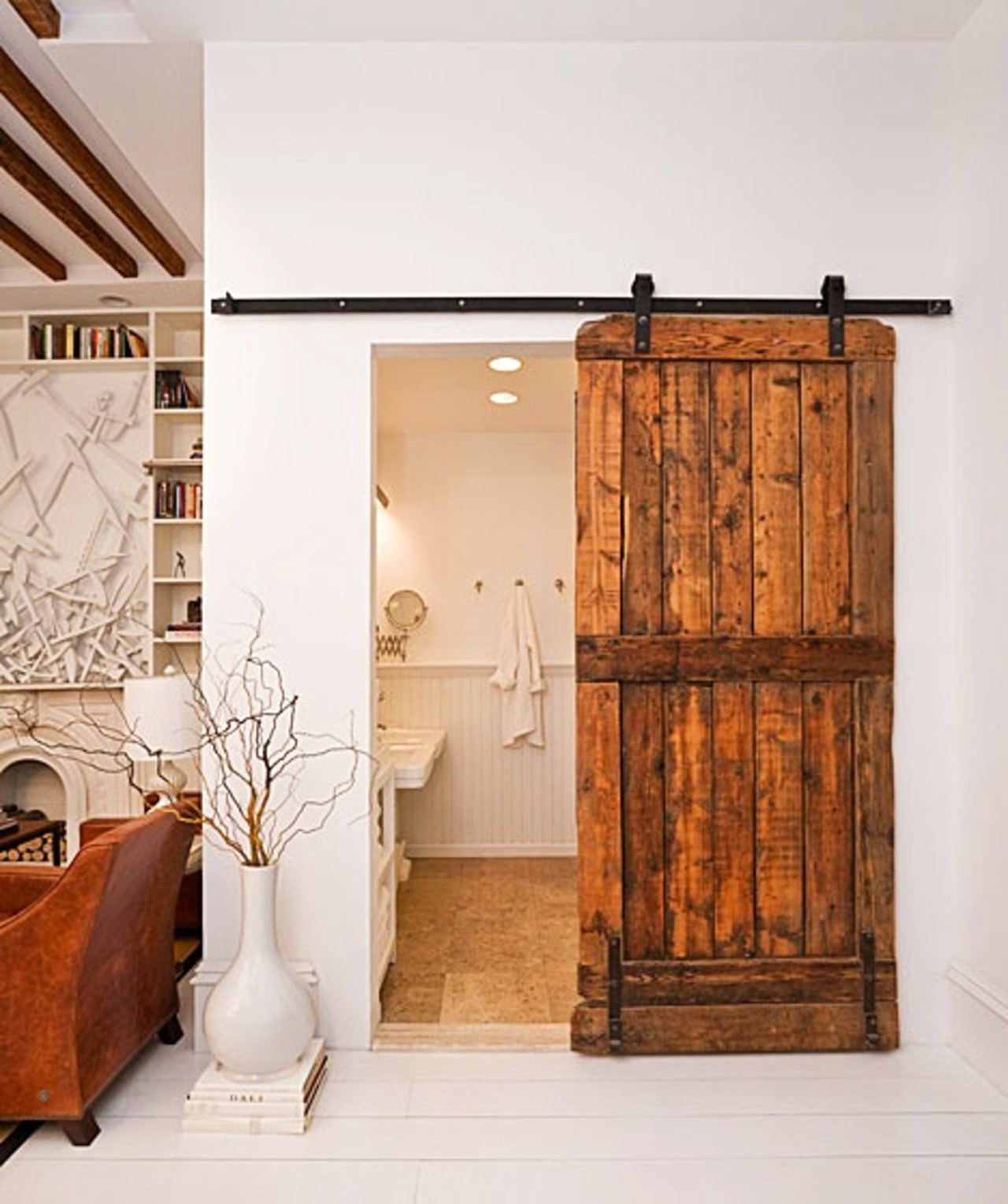 Kitchen: As a foodie, i like to see beautiful food in beautiful kitchens but honestly i just want a comfortable kitchen, that's all. As a blogger, white kitchens would be perfect for taking photos but then again, it depends on your type of blog contents. The first photo below is a lifestyle blogger's kitchen.
  I could go on, but this post won't end. I love white interior designs a lot, my entire home doesn't have to be white all through but i would love to have white interior in certain parts (dear future husband, please don't bother to even fight me on this). I'm always going through Scandinavian decor pinterest boards just admiring their numerous white interior designs. I also love interior designs with a touch of wood and art.
  If you are looking to get a few interior design items to redecorate or brighten up your space, Etsy (BespokeBinny has lovely african prints interior decor pieces) and Opensky are a great start for online shopping depending on your location. Below are some items i'm loving below $100
 Shop Interior Decor Items
 Are you a fan of white interior designs? What other type of interior decors do you like?
*Images:via Pinterest
Thanks for stopping by as always.
Happy new month, have a great month ahead!
xx.
*P.s. I'm still accepting Guest Saturday posts, get in touch if you will like to contribute.
Keep Up With All My Blog Posts