It was finally my long-awaited graduation day on June 24 and i wore an Elie Saab inspired jumpsuit in navy. As usual, i searched online for weeks and just couldn't find anything in my proper length, the few i saw were way beyond my budget. I didn't bother to continue my search as we entered the first week of June, i began searching for jumpsuit styles inspiration and finally found the perfect style, bought the fabrics and got something custom-made instead.
A lot of things wanted to mess with my graduation day, starting from the search for an outfit, search for an available Nigerian makeup artist, search for an available photographer as my favorite was also graduating, search for suitable shoes and accessories, search for mani-pedi place as my favorite place was fully booked, change of times, last minute changes and cancellations, school authority and their shenanigans…Before 5pm on this graduation day i was already fast asleep on my bed, Lol I won't even bore you with all of the stories and details.
The 6 years journey has finally come to an end. It wasn't an easy one but amidst everything God saw me through it all. Looking back at these past years, the good and the bad times are only a reminder that nothing is permanent, tough times never last. I remember some days i felt like i was having the worst day of my life, but those bad days still ended. Some people have life easier while others make it seem easier, in all we give thanks to God for life and hope for better. Every one's journey is different and i'm confident that mine is only just beginning. I don't have a proper long graduation speech or anything…I'm just really grateful to God for bringing me this far and for supportive family and friends!
Below is the Elie Saab Jumpsuit that inspired my jumpsuit.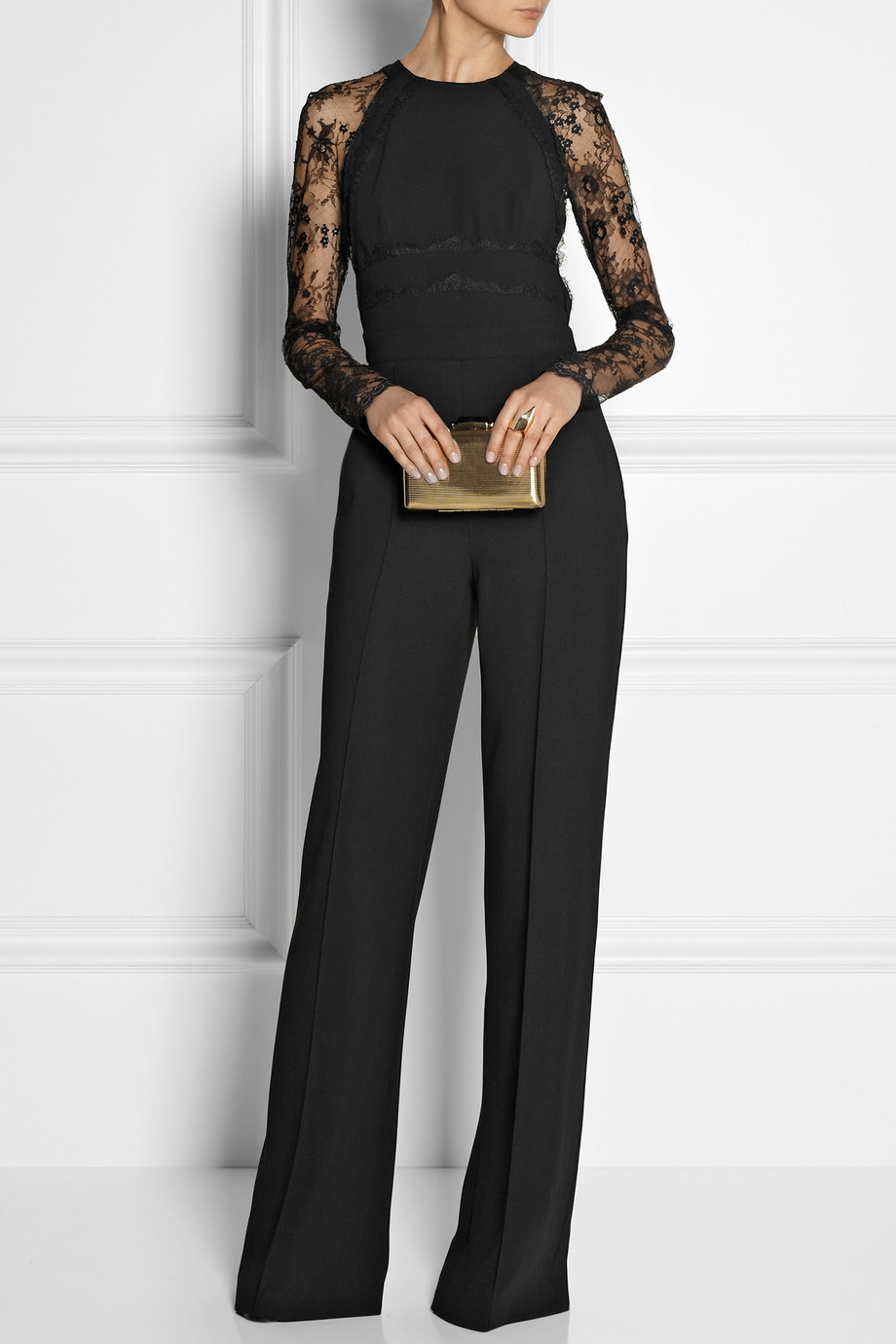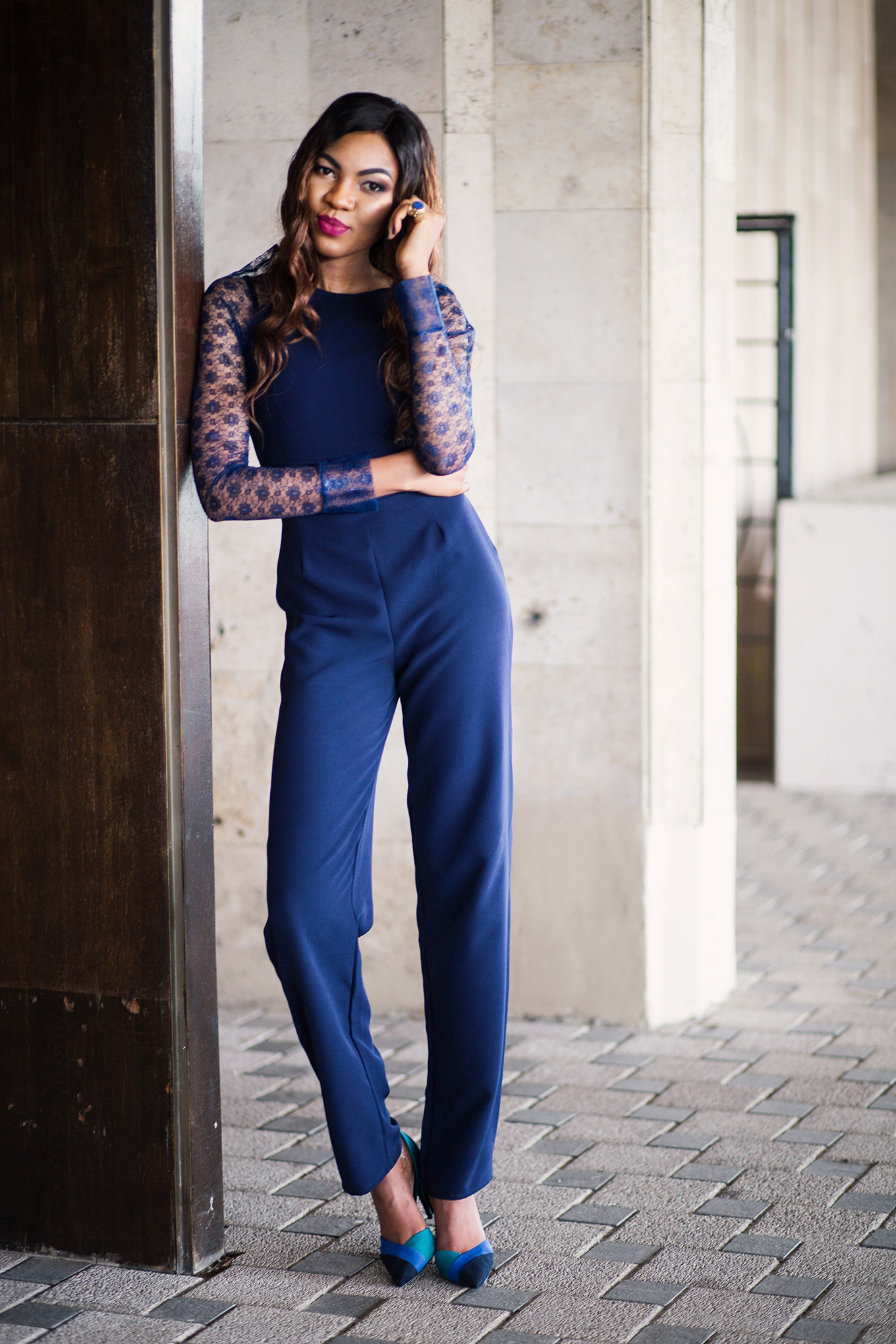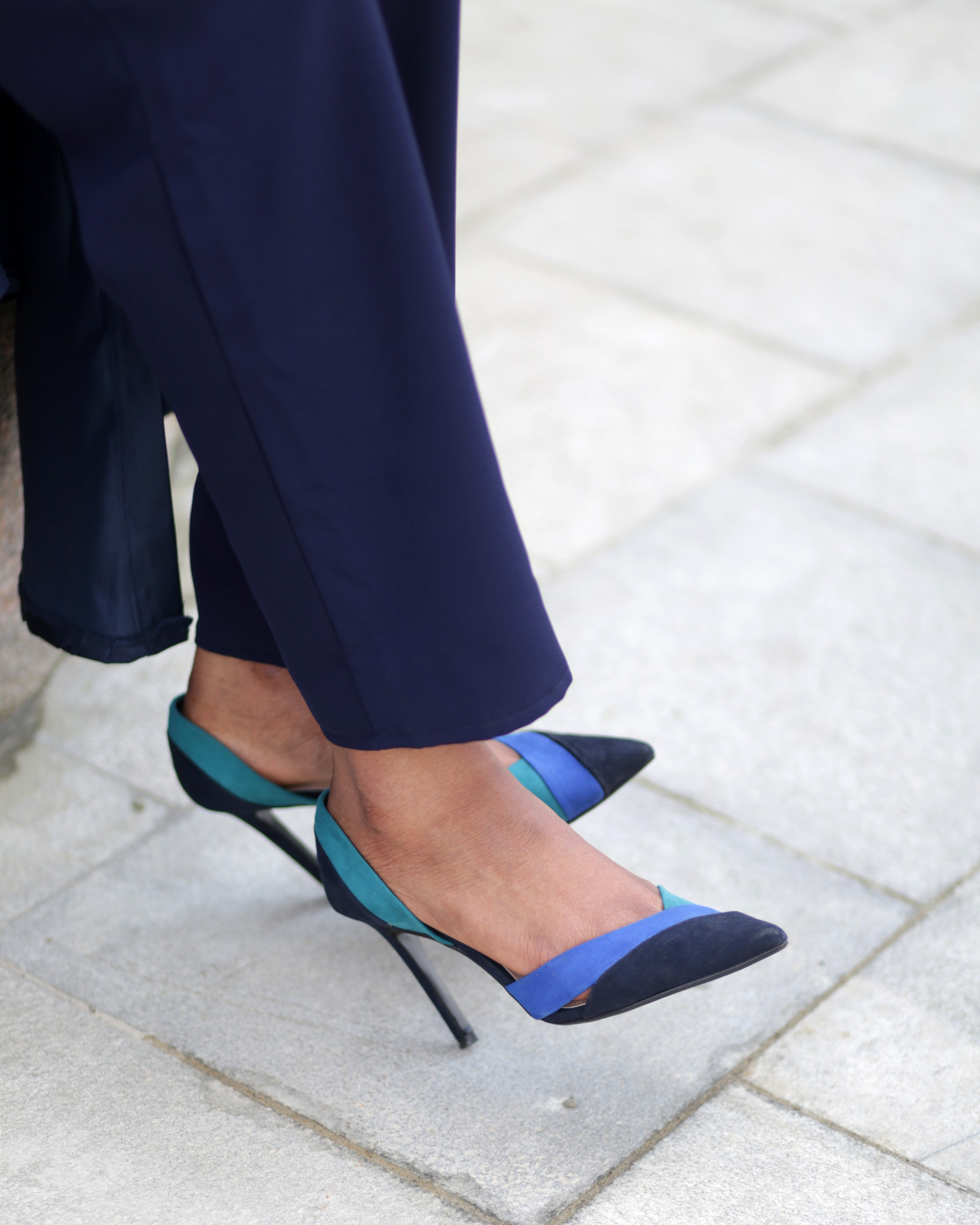 Wearing: Custom-made Elie Saab inspired Jumpsuit by Nana Nikon || Zara Heels (similar heels) || Photos by Evgenia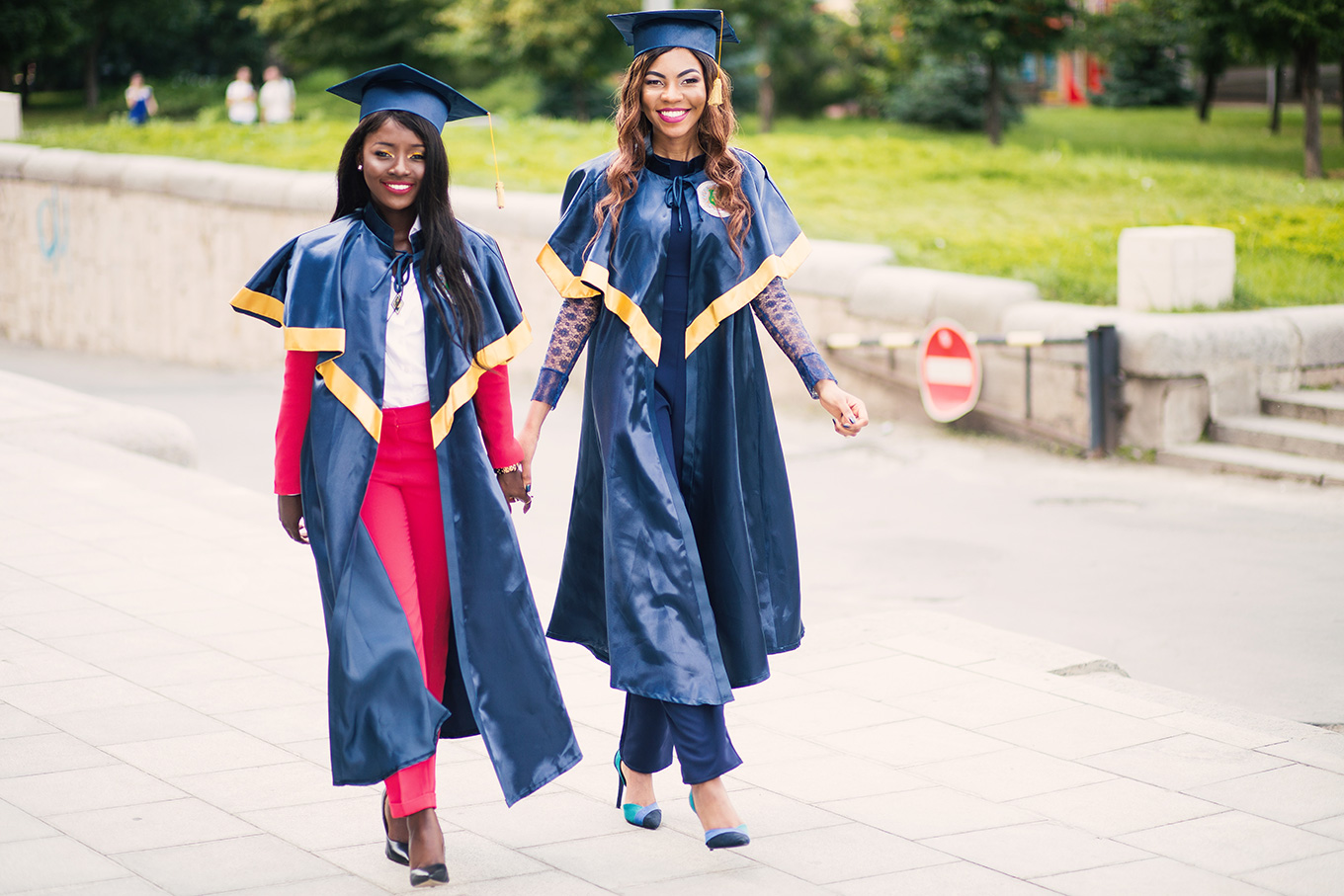 I've met some really wonderful people these past 6 years, people from different countries, cultures, religion, etc including you reading this post right now. Thank you for being part of my journey, I appreciate you! I hope for the best and an amazing future as i embark on my next journey – Dr Onyinyechi Ibeagi, M.D.
Enjoy the rest of your day.
xx!
*P.s. I'm still accepting Guest Saturday posts, get in touch if you will like to contribute.
Keep Up With All My Blog Posts