It's that time of the year again – 4th of July sales! We all know how Usa's holidays tend to (in)directly affect a lot of things in the world. There are always discounts and sales in most online and offline stores during holidays especially a major one as the 4th of July sales celebrating the United States' independence day.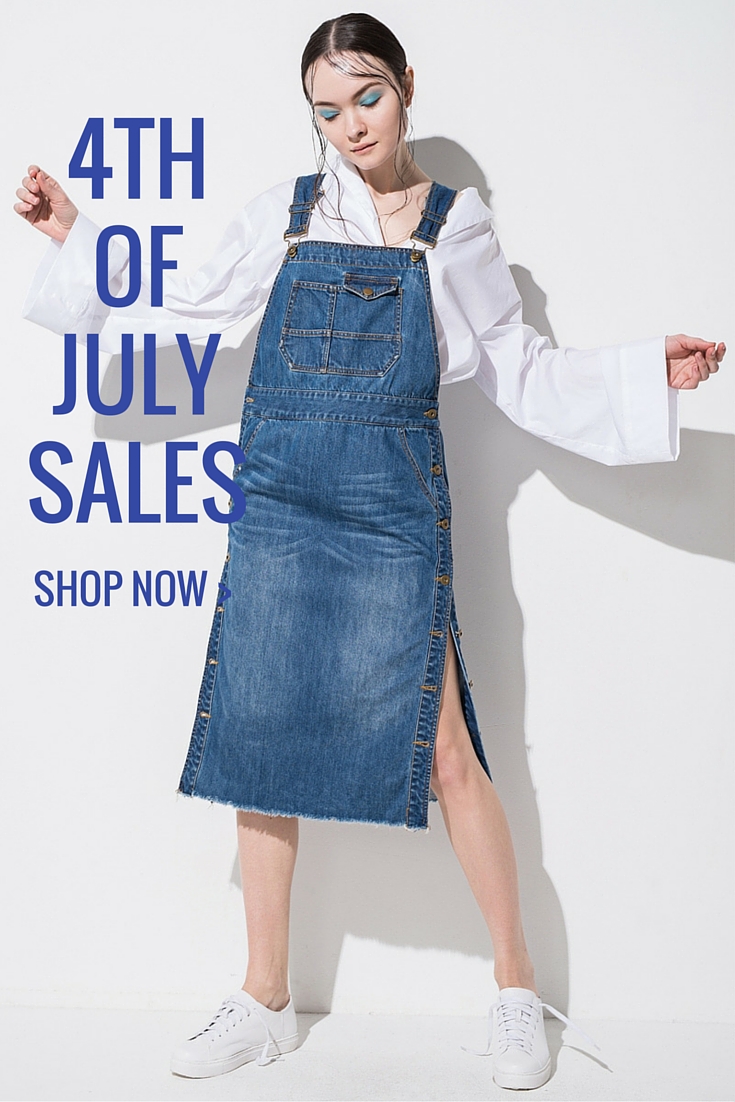 Almost every store is having some sort of sale right now and thanks to 4th of July sales, you can get even better deals and more price reductions. I've put together a list of some sales to check out below. Hope you will find it useful.
4th of July Sales 2016
Ann Taylor – 40% off full priced styles + Extra 60% off sale items
Anthropologie – Summer TAG sale + Extra 30% off sale items. Code: EVENBETTER
Banana Republic
– Extra 50% off sale.
Date
: 6/24 – 7/7
H & M
– $4 deals Date: 6/30 – 7/4
J.Crew
– 40% off summer styles + 40% -60% off sale.
Code
: COOLSTYLES
Date
: 6/30 – 7/5
Nasty Gal
– Extra 40% off all sale items Date: 6/25 – 7/5
Revolve
– Up to 50% Off
Sephora
– Choose 1 of 4 deluxe samples with any $25 purchase.
Code
: SPARKLE
Date
: 7/1 – 7/4
Urban Outfitters
– Extra 30% off all sale.
Date
: 6/30 – 7/4
Wildfox
– Free shipping on all orders.
Code
: FIREWORKS
Date
: 6/30 – 7/4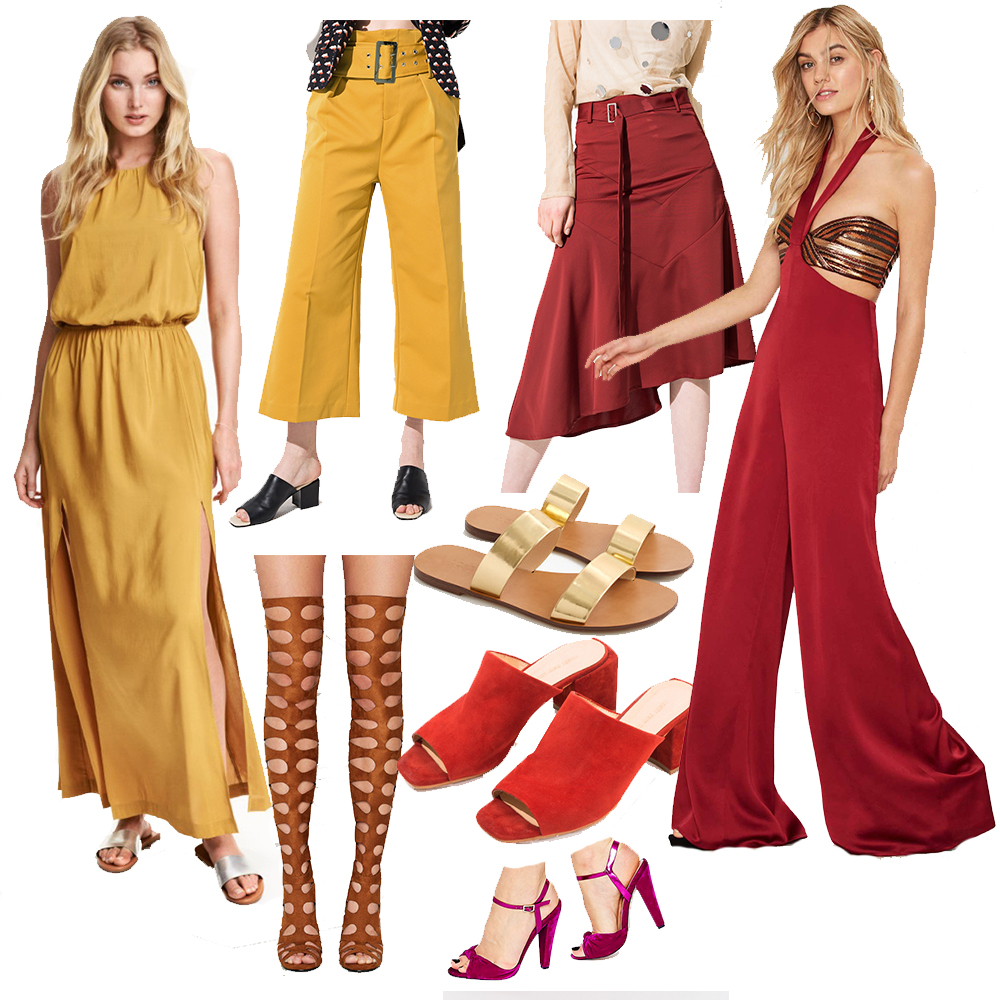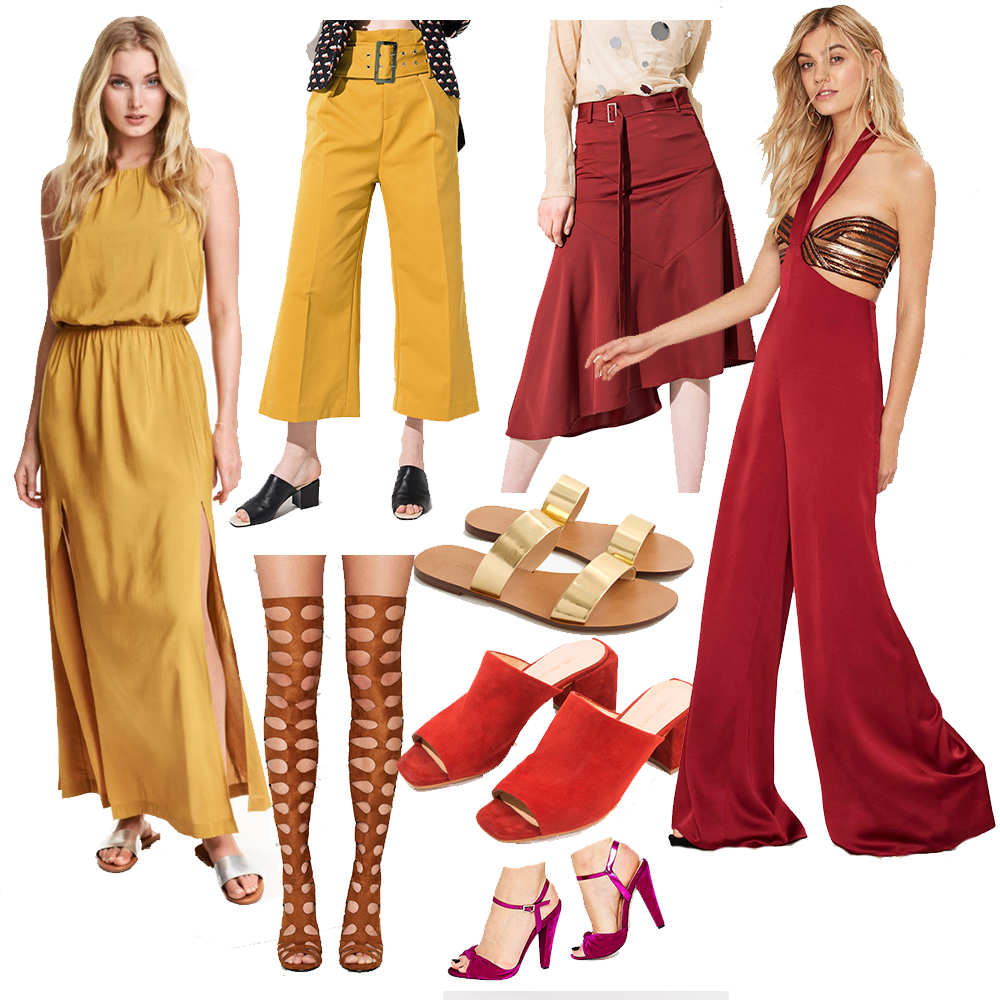 Don't forget to check out other popular stores like
Asos
||
Boohoo
||
Front Row Shop
||
River Island
||
Missguided
||
Etsy
and more to find out more sales going on right now.
Summer is here, these 4th of July sales are a good way to refresh your wardrobe if you haven't done that yet. You can also start stocking up for winter now. What items are you loving lately?
Thanks for stopping by as always.
Enjoy the rest of your day.
xx!
*P.s. I'm still accepting Guest Saturday posts, get in touch if you will like to contribute.
Keep Up With All My Blog Posts