NYFW Spring 2017 might be over but we've got a lot of photos to remember the shows plus the yeezy show mishaps to remind us all about it. This post is to show you some of the NYFW Spring 2017 ready to wear collections I liked. The last post I did about collections from fashion weeks was this post on Wearable Fashion From The Runways of London Fashion Week 2014.
  This fashion week period, I haven't really paid attention to the shows because of my exams but from the ones I checked out, I saw wearable pieces, something that isn't so common at fashion weeks. Sometimes some pieces at fashion shows during fashion weeks look so ridiculous that you wonder if the designer was high on expired weed throughout the time they picked those designs.
J.W Anderson: While some of the pieces had nothing new or special about them, I must admit they looked wearable, maybe not by me in particular but by other humans.
Proenza Schouler: I loved the use of colors for this collection but I love the details even more especially the silver details.
Proenza Schouler likes details as you can see below in some of their older pieces for sale online.

Thom Browne: I didn't know this designer till now, I don't think I've come across the name anywhere before now. The collection really looked bold and eye-catching especially with those lip colors on the models.
Diane von Furstenberg: I liked the prints, bold styles and colors especially the wide leg trousers.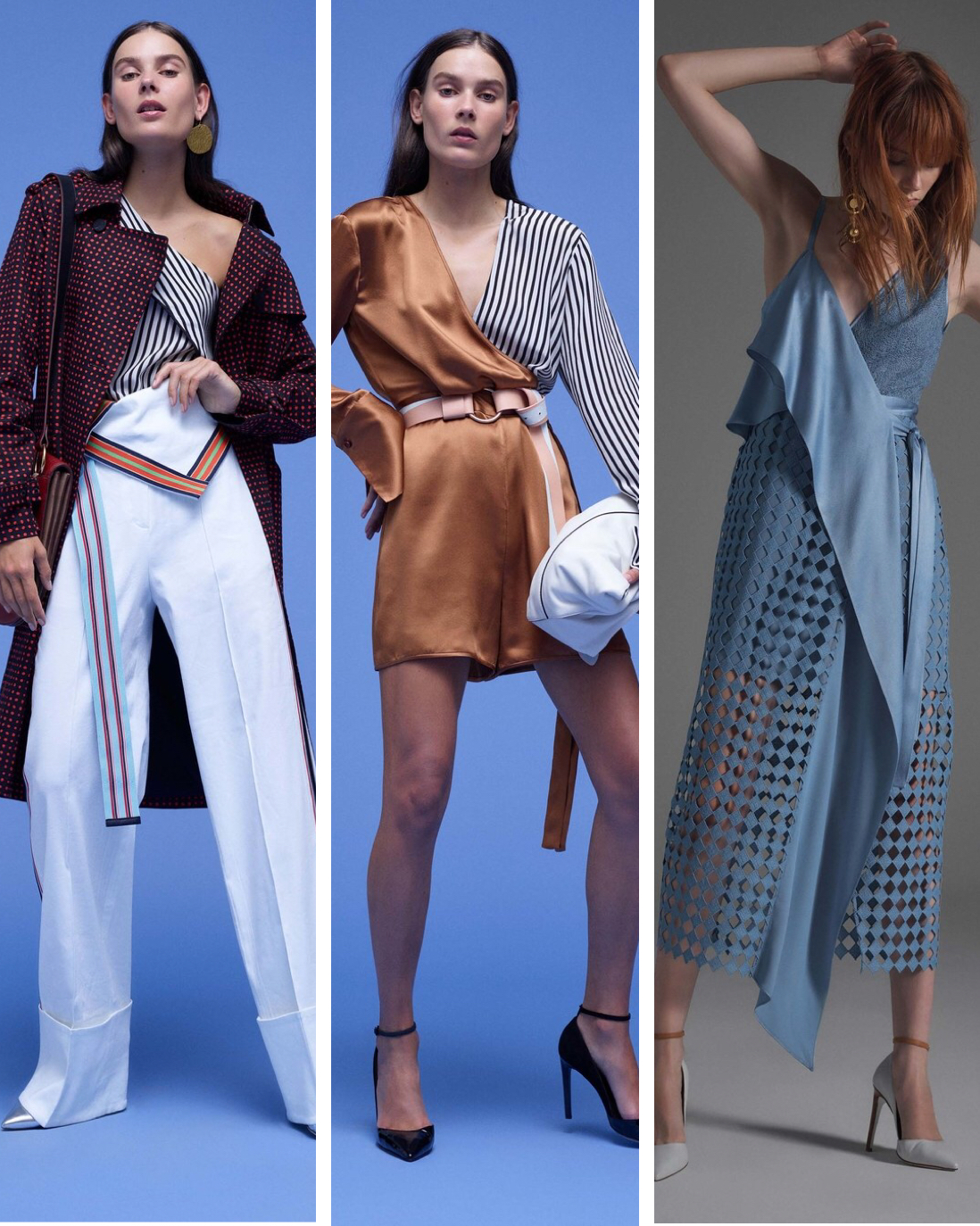 Rodarte: I just loved everything about the collection the moment I went through the photos, the colors, details, everything looked good. I'm a big fan of black and white as you already know, so I'm a bit biased.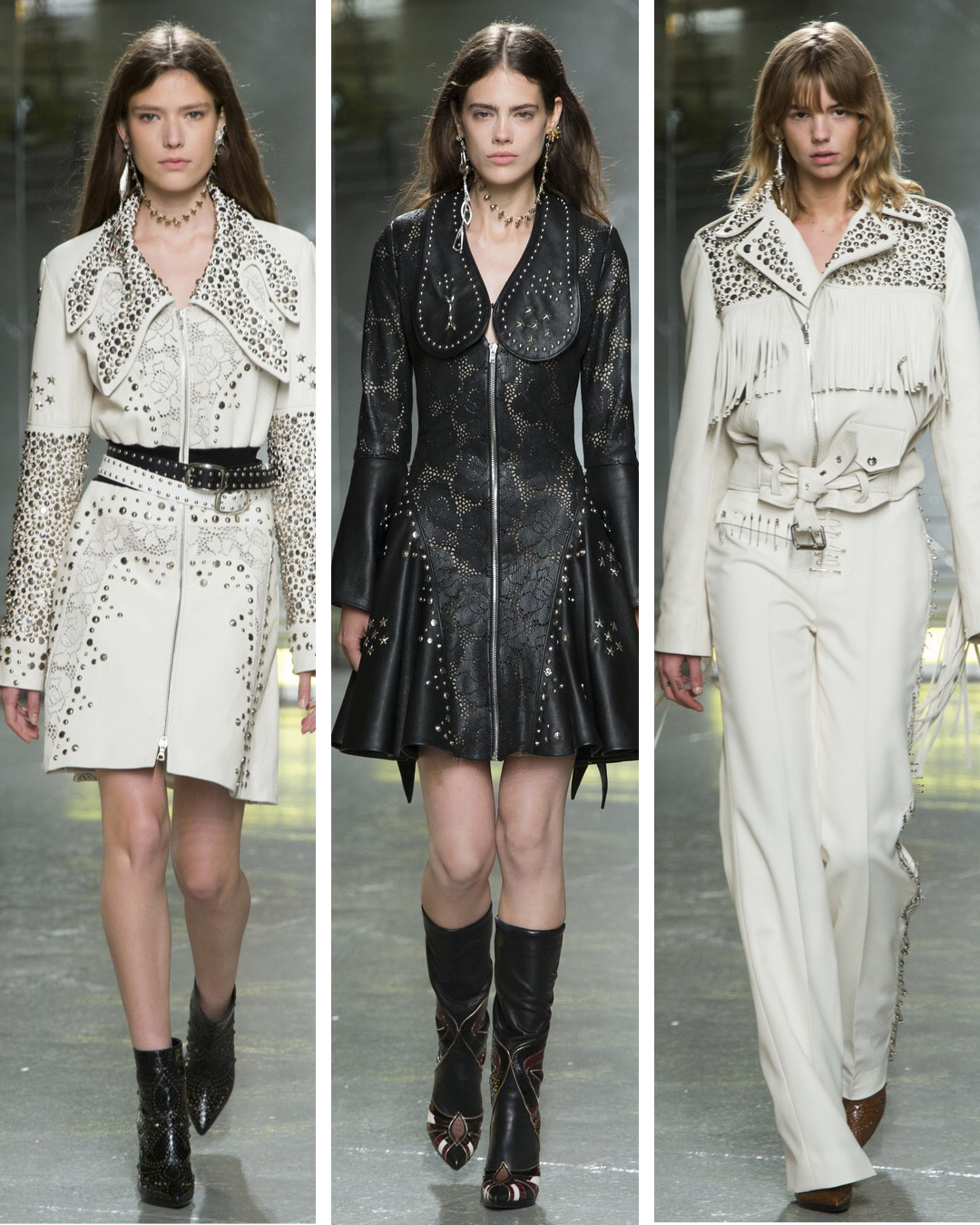 Rodarte has some really sophisticated pieces, see more proof below from their older collections.

What did you think of the Spring 2017 ready to wear collections at the just concluded NYFW?
*Images: Vogue
Keep Up With All Blog Posts