Hello Lovelies, Its my birthday month and I'm super excited! I'm also excited about the reopening of my blog's shop. If you remember, i once published a post about Shop modavracha, a shop for my blog to sell some of my blog outfits. Now Shop Modavracha is open again and even bigger.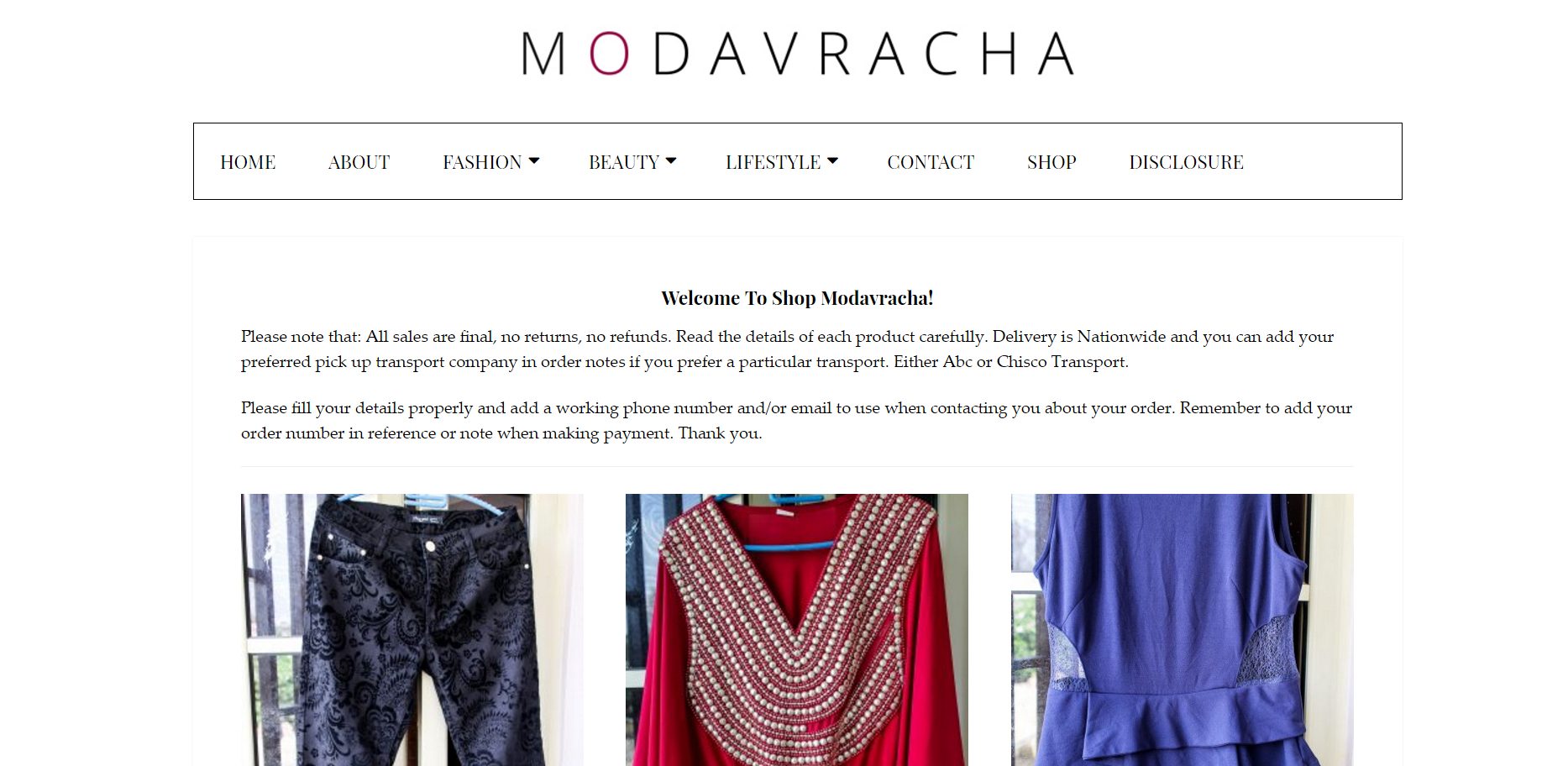 This version of the shop has several items from a previous physical store in Abuja that was just recently closed down to concentrate on other things, so I decided to sell them off here instead of leaving them packed up at home. Even though my base is Abuja, I deliver nationwide (All Nigerian States)
Feel free to shop from my store and don't hesitate to contact me if you need help placing your orders. I will really appreciate your support. Tell a friend to tell a friend about this sale!
Thank you!
xx
Keep Up With All Blog Posts