I have a very long list of things I need in my current wishlist and things I want besides a truck load of money! But then again, with truck loads of money, i can buy everything i need and everything i want. Dear Santa, I've been a very good girl this year and you know it.
I passed: All my exams this year and also passed on celebrating my birthday, i didn't even make a big deal out of my birthday like i should. I mean, I attained the silver age, yay me!
I became: A certified medical doctor home and abroad. See my graduation and induction ceremony for yourself.
I didn't: Join bad gang, break my phone screen, misplace my phone, have a twitter fight, start an instagram drama or any of the other social media drama. In fact, i didn't do any bad thing this year!
I Managed: My resources properly this year even on some very broke days, my dying laptop till it finally gave up the ghost, a quiet (rather non existent) birthday on November 17, I would really make a good manager.
I am: Grateful to God for life, good health, family and progress even in Nigeria's current state (they say it's recession).
I've been: Helpful to people around me, family and friends. I've been a very good girl generally and now i have a list of things i would love in my current wishlist as a reward. I'm not greedy, they are actually items i need.
Dear Santa, I've been a very good girl this year and you know it. Click To Tweet
My Current Wishlist
A new laptop – Silver or Rose gold colored Macbook Pro with Retina display from 12 inches and above. Any capacity is fine by me but i'll prefer 258gb and above. I have several graphics, display and other work-related reasons i chose the macbook pro. The temporary laptop i'm using now is this Hp Envy Touchsmart Sleekbook which is good but it's not mine and it lacks a bit in some areas i'm interested in for a long term laptop right now.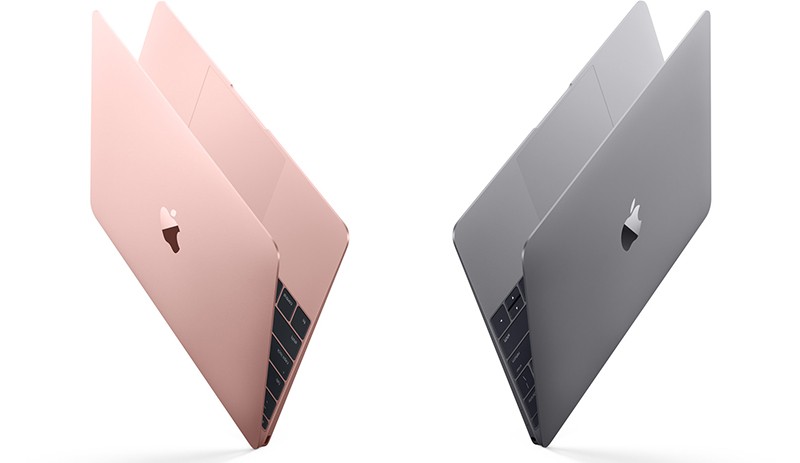 A new Olympus Pen E-PL7 or E-PL8 Camera with the 45mm lens. I've been obsessed with these cameras especially the white-ish ones. From my research the 45mm is perfect for blogging. I believe the olympus pen 7 or even the newest pen 8 camera would be an upgrade for my Canon Eos M. I'm especially obsessed with the inbuilt filters, the ability to control shooting settings with phone plus the inbuilt wifi capability.
A new photographer friend based in Abuja who would be helping me take dope shots for the blog, preferably an upcoming one so that we can grow together. A photography enthusiast is welcomed too, you can start with my current gear (Canon Eos 600D, 50mm 1.4 lens, Canon Eos M, 22mm 2.0 lens).
Wardrobe Overhaul: I just need completely new stuffs, clothes, jewelry and accessories. A mix of Nigerian and foreign brands. Currently i'm loving these Asos mule heels, this 7X grey tote bag and a whole lot of other items i found on different sites. For local brands, i'm currently loving Shop Maju pieces, Style temple pieces and a few others i saw on Instagram that i can't remember right now.
Change of Environment: anywhere but Nigeria right now even if it's for a few weeks. No matter how good life is here, Nigeria just has a way of draining you. I'm not exactly complaining but i just want to travel the world! I want to be traveling frequently, I'm happier that way, lol. Hopefully one day i can visit all or even one of these African countries for tourism and/or one of these 5 best infinity pools from around the world and more of the countries in my wanderlist.
A place to do my housemanship (the obligatory Nigerian medical internship) as soon as possible: I thought i wasn't ready to start but I've come to realize that the earlier the better so that i can move on with other life goals and plans.
Dear Santa you see, My current wishlist is realistic, what do you say?
Anyone else currently wishing for stuffs that aren't all clothes and shoes especially this new month? Share with us in the comments.
Have a great day and don't forget to check out my shop if you reside in Nigeria! Use code enjoy10 to get 10% off your order till december 17, 2016
xx.
Keep Up With All Blog Posts