I started my natural hair journey using only sheamoisture products and NOW oils. This was because most of the Naturalistas I was following at that time used these products. They had only positive reviews too. I honestly didn't know affordable hair routines like how I maintain my natural hair with less now.
Those hair products have been great on my hair so far but in this Nigeria's current recession, I can't afford to use sheamoisture and NOW oil products exclusively or I'll be spending tens of thousands just for natural hair products alone.
Seeing more natural hair products and brands readily available in stores here in Nigeria make me very happy. There are variety of hair products and brands to choose from without depending blindly on one brand alone.
When I first moved back to Nigeria after studies in 2016, I felt Nigerian natural hair brands would be perfect for my hair as they would have been prepared specifically for our hair texture and weather.
Luckily for me, while in Zaria for my medical licensing exam, I tried a friend's made in Nigeria natural hair product and my hair felt soft afterwards but dull. I didn't mind as I wasn't able to do a full hair routine then.
Nigerian natural hair brands were new to me besides the one I borrowed from my friend. I did a quick Google search which still landed me on African naturalistas, the same brand I used. I read a couple of reviews and decided to try them out.
My decision to give them a try was also because I was looking for products in the range of 2500 naira or less, made in Nigeria or not. I tried their shampoo, conditioner, anti-breakage butter, growth elixir and glycerine oil. Unfortunately, they weren't a fit for my hair. The shampoo was the worst of them all. I will still use the glycerine till it finishes.
I went back to using my sheamoisture products while searching for other affordable brands I could either alternate with, keep as backup or completely replace the sheamoisture ones with.
Read: When I started My Natural Hair Journey and Products Used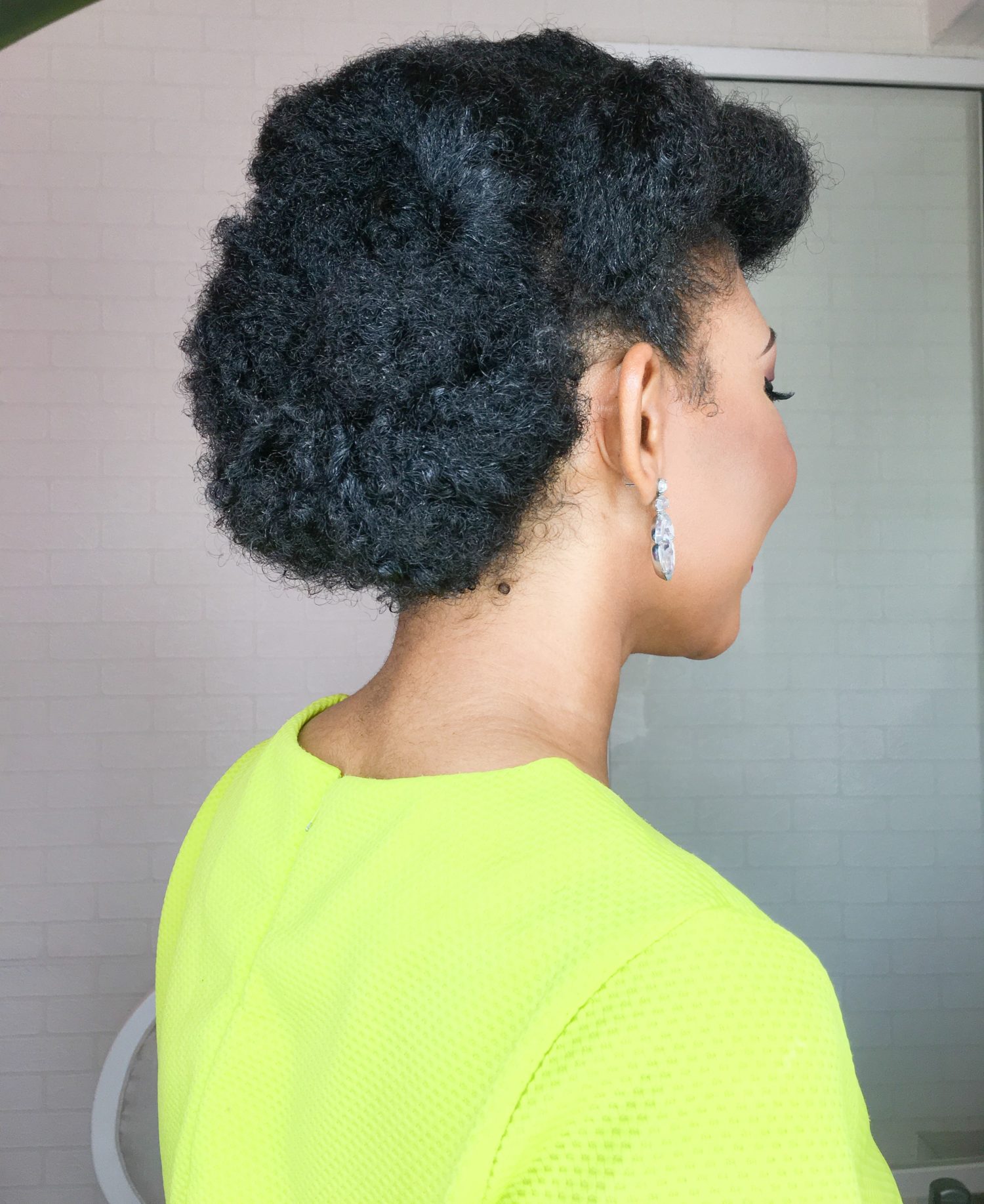 A quick stop at the cosmetics store to buy my micellar water, I saw a lot of Cantu products. I know they're very popular but honestly didn't think much of them. I have once tried a friend's Cantu leave-in conditioner during 2015 winter and by the next day, my hair was as dry as sponge. This probably kept me away from trying any other Cantu product.
After walking past the Cantu shelf a million times, I decided to take a closer look at the products. Going through the ones written "natural hair" and checking price tags for ones less than 2500 naira.
During my visit to another supermarket close to where I live, I picked up the Cantu cleansing cream shampoo and the hydrating cream conditioner. I intentionally skipped the leave in conditioner because I've noticed that leave in conditioners have never worked on my hair not just the Cantu one. Perhaps, I haven't found the right one yet.
A quick walk around the hair section of the supermarket and I was reading through product descriptions of a lot of hair products. I wanted a natural hair cream, lotion, butter or something I could use daily. I found 2 made in Nigeria products claiming to carry out the same function.
They had the same price tag (less than 500 naira). I picked up the 2 and asked the sales rep the better one and she pointed at one of them (hair milk). With constant use and its frequent unavailability within a few days on the supermarket's shelf, I'm now convinced this hair milk is worth more than the price tag and probably a fave for a lot of people.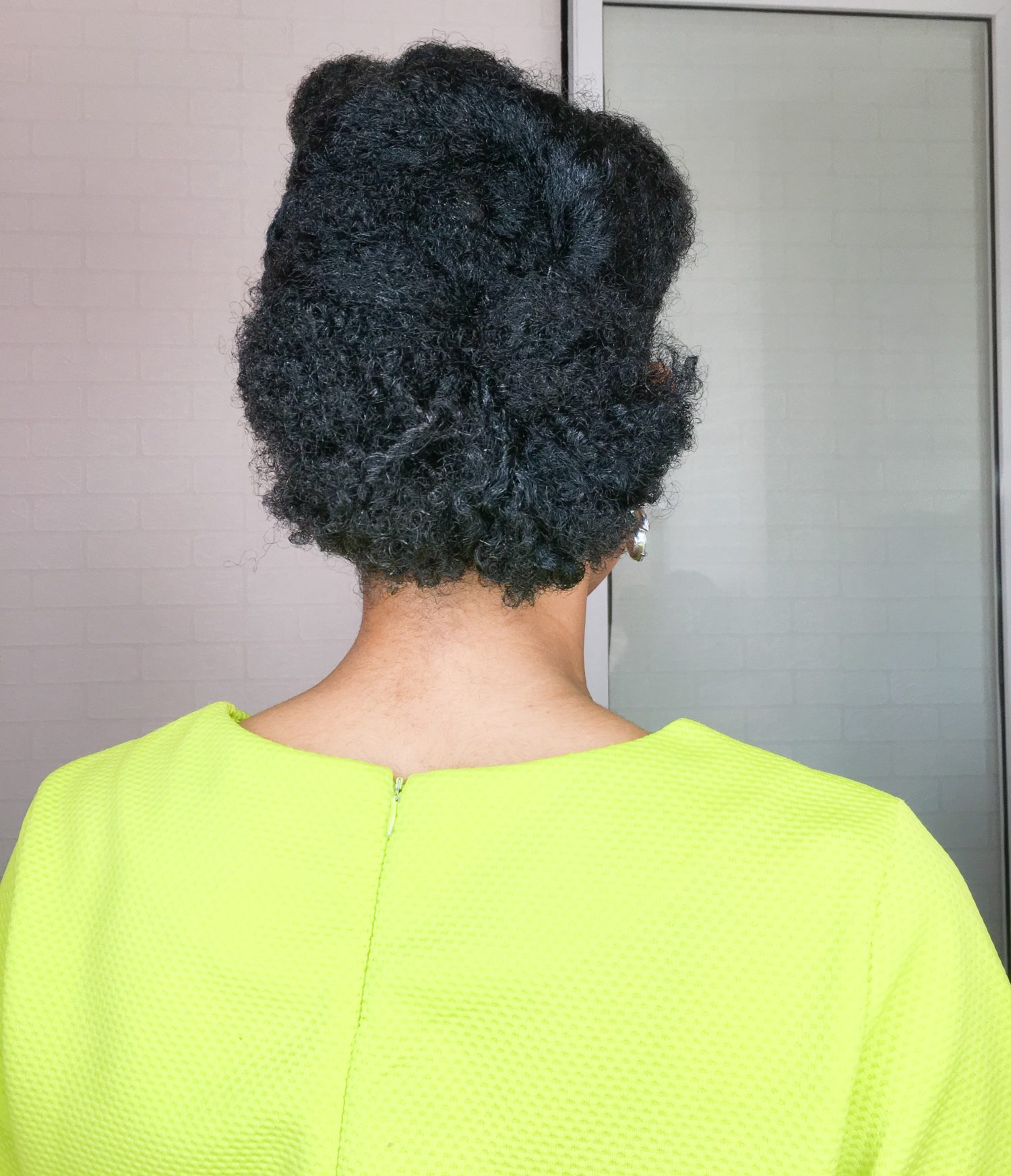 I haven't been using a lot of oils like I used to when I first started this natural hair journey. After using different oils, I've discovered the needed ones and the extras. I use oils for both my skin and hair. You can read how I use avocado oil for skin and hair.
I like olive oil and have been using it in my natural hair routine for about 2 years but I honestly wasn't about to spend thousands of naira on it either. I was so shocked when I was passing by the spice shelf in same supermarket when I saw Goya olive oil for 490 naira.
This olive oil is used for anointing in churches and probably the most popular olive oil in Nigeria. Hello affordable olive oil! Now my routine would have at least one of each hair care essentials.
My hair was breaking already and wasn't really in a good state anymore like it used to be. Proper hair care and healthy hair growth were top in my hair goals list for this year even if I maintain my natural hair with less.
How to grow and maintain your #naturalhair for months with less than 7000 naira in #Nigeria Click To Tweet
This is my #operationhairgrowth year. Being more determined than ever, I planned my new hair care routine. Thankfully, now I maintain my natural hair with less than 7000 naira for months.
How I Maintain My Natural Hair With Less Than 7000 Naira For Months
Thread: I do my protective and hair growth style using thread (the black rubber type) once every 6 – 8 weeks for 800 – 1000 naira total (service fee included)
I wash with Cantu cleansing cream shampoo (2600 naira) every 2 weeks or Dudu Osun soap (250 naira) melted in water to form liquid soap.
Condition: I condition with Cantu hydrating cream conditioner (2600 naira) every week or 2.
Daily: I apply hair milk (400 naira – 200g or 600 naira – 265g) daily after spraying my hair roots and scalp with the right quantity of water.
After massaging the hair milk in properly, I apply my Goya olive oil (490 naira). On some days, I use Palm kernel oil (a freebie I got with my purchase at the Amali Launch).
Have you seen my hair? 😍 my soft baby curls are back to their beautiful state. I'm so happy I finally found a routine that's working at an affordable price. I maintain my natural hair with less now.
Natural hair care shouldn't cost you an arm and leg, I maintain my #naturalhair with less than 7000 naira for months. Click To Tweet
P.S. I wear my curly wigs over the threaded hair as you can see in my outfit posts. I ensure they pack them flat enough for me to wear wigs over them.
Are you a Nigerian-based naturalista? How has you natural hair journey been so far? What products and routines work for you? I maintain my natural hair with less, do you? Share with us!
Thanks for stopping by as always.
Have a nice day.
xx!
Keep Up With All Blog Posts