Can we all take a moment to appreciate the ladies and their Grammys 2018 red carpet looks. They slayed!!! *i still don't like the word 'slay' in fashion.
It's been a while since I put up red carpet favorites on the blog like i used to some years ago. As I've been struggling with time for outfit shoots, you'll be seeing more of 'other' posts. 
Notice how fashion doesn't really change, just recycling and upgrades keep happening season to season. These Grammys 2018 red carpet looks are both stylish, fun, edgy but nothing new, did any one else notice?
Let's give it up for the ladies in black.
Beyoncé aka queen bey didn't come to play with nobody! Her black Givenchy couture dress from Mets gala 2014 was one of my favorites and now this look. 
Ladies, if you're looking to slay on the red carpet wearing all black, this is how to do it! With your own twist and restyling of course just to show your personal style.
Lady Gaga was another person I liked her all black look though I'll prefer the slit lower if I were the one wearing it and a lil twist here and there with different shoes.
Camila Cabello was gorgeous in her red rouched gown, I wish she packed her hair to reveal a lil bit more of her face.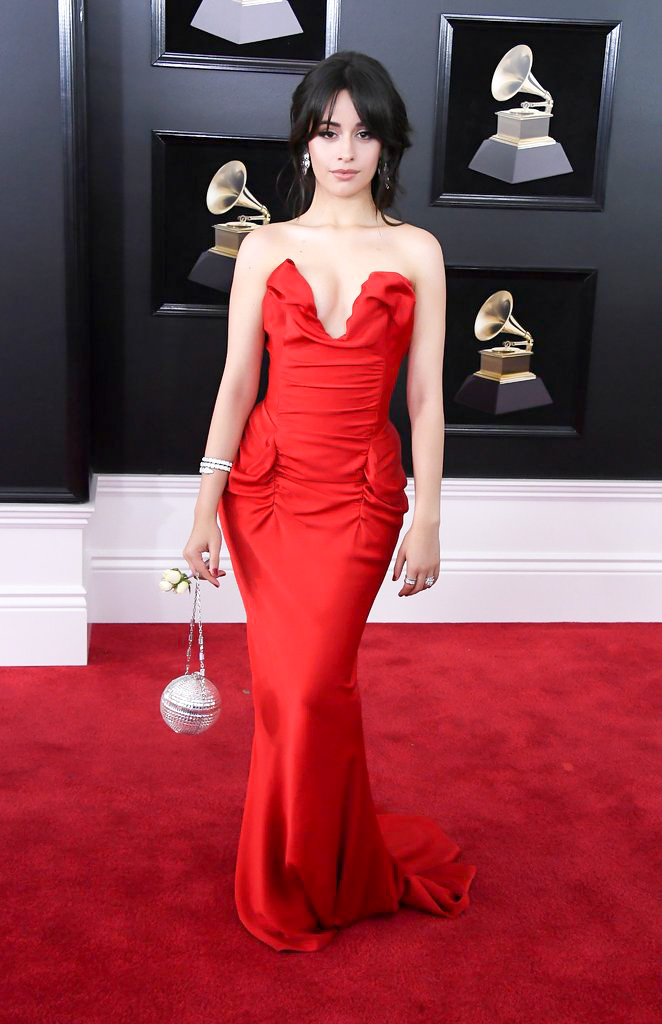 Lana del Rey looked good in her dress but I'm not a big fan of the shoes.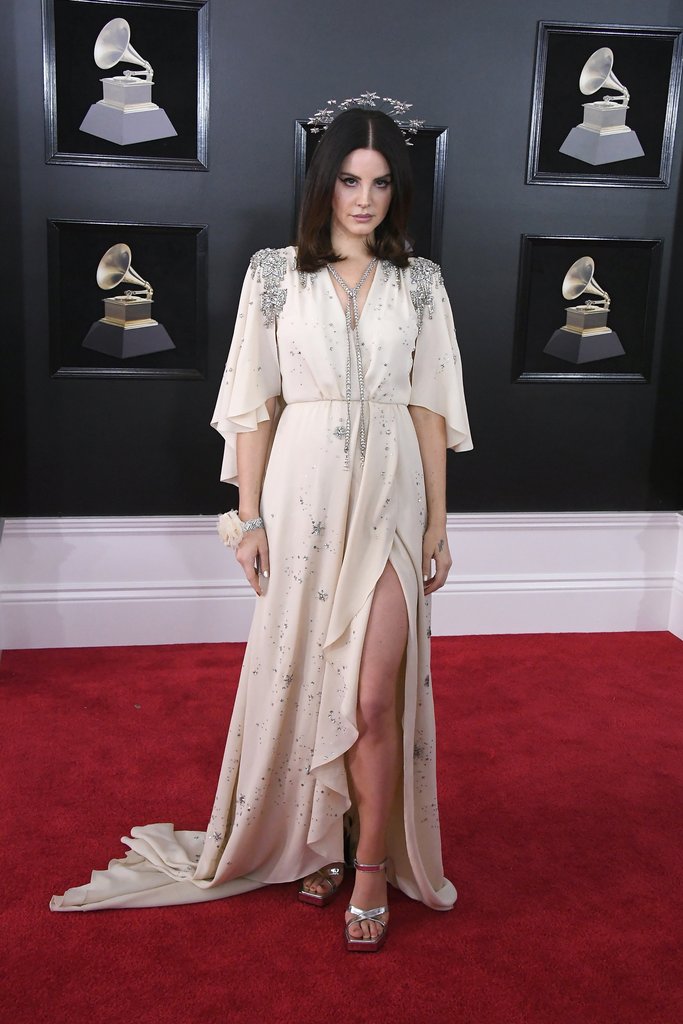 For the non-conformers….
I loved Eve's look, though I'll probably style it a bit differently. She wasn't the only one in this roundup who didn't wear the expected red carpet gown. There's Alessia Cara too who looked nice in her ensemble, the sneakers represent her personal style.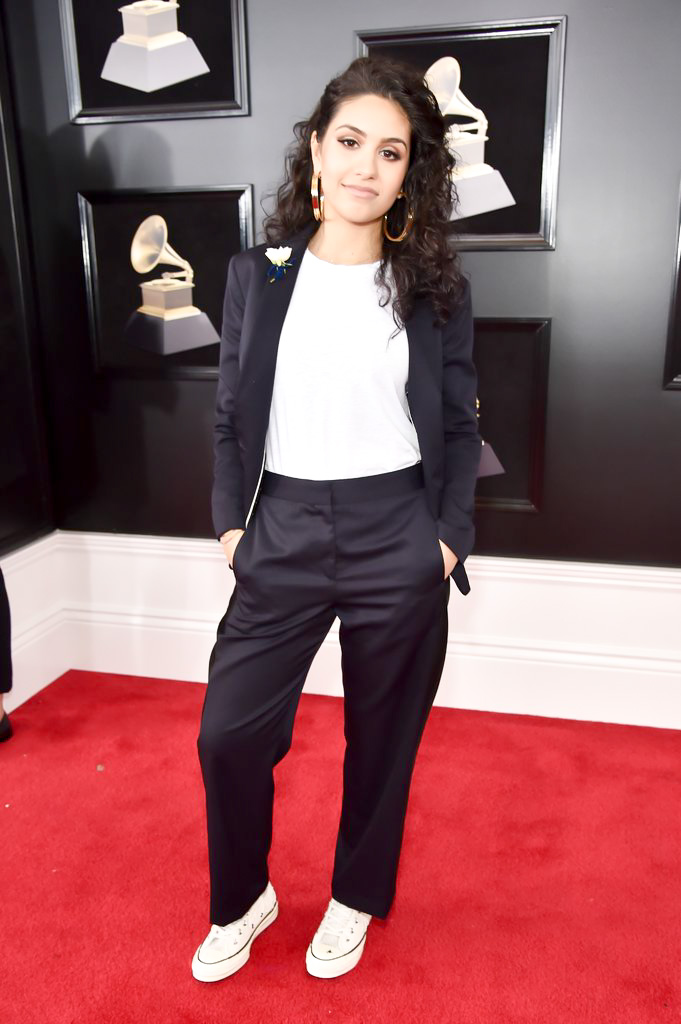 Surprisingly, I liked Karen Fairchild's gown and Chrissy Teigen's sequin dress. Busy but good.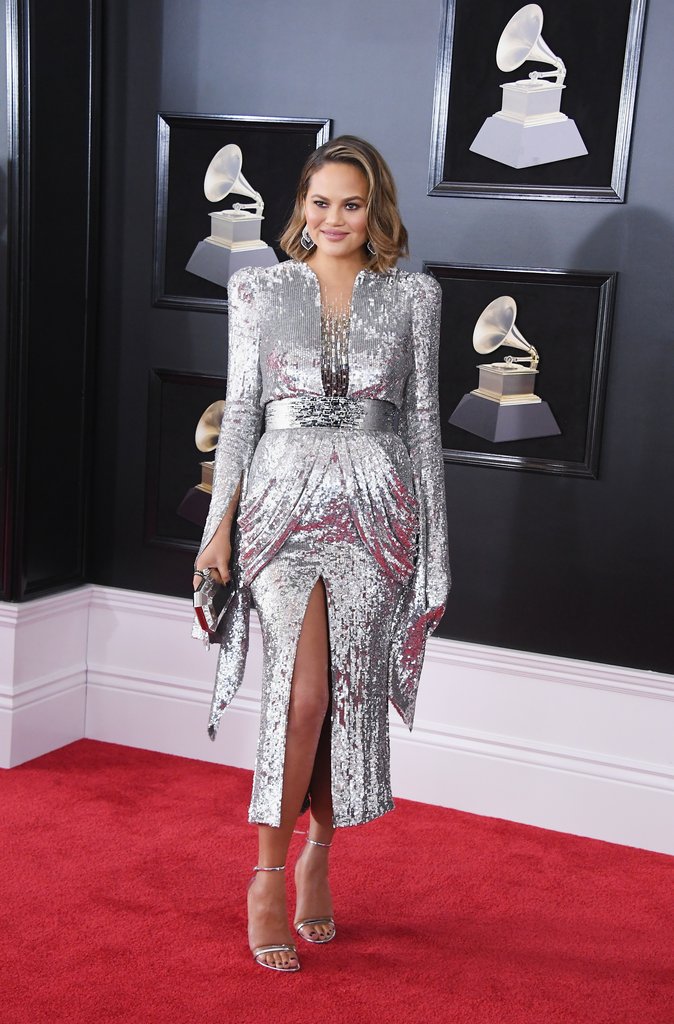 The flowers (white roses) you noticed some of the ladies holding or attached to their Grammys 2018 red carpet looks were their way of supporting the Time's up campaign against sexual harassment.
So, which Grammys 2018 red carpet looks were your favorite? From this roundup or in general, let me know in the comments.
Thank you for stopping by as always, till my next post.
Xx
Keep Up With All Blog Posts