Happy Sunday lovelies, Hope you had a great week. After my last post on the culottes trend, I was inspired to wear my culottes again for church service today. First time was with a bright colored shirt and printed heels but this time I styled it with grey.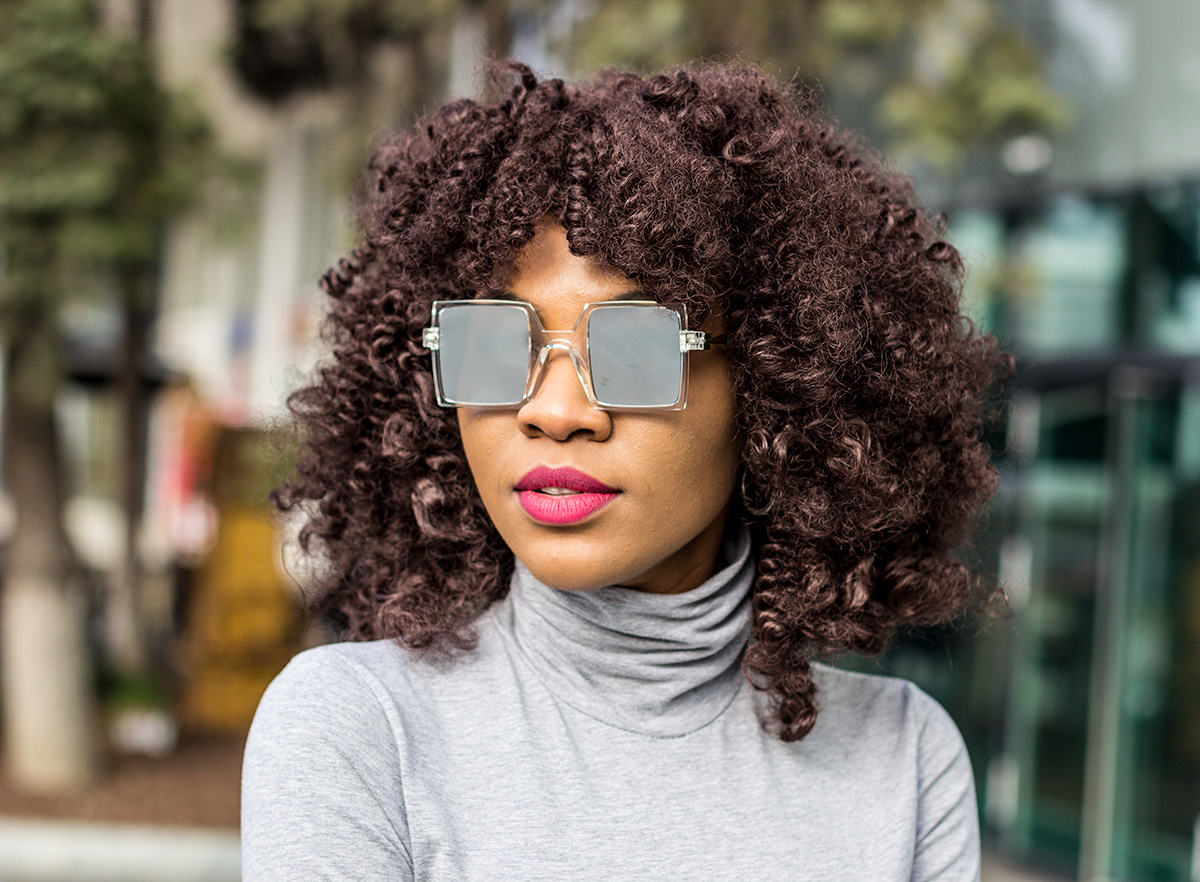 I've developed a certain obsession for all things grey, you would have probably seen some on my instagram or my Tumblr and I still have more grey outfits coming up later on the blog.
 It's a bit difficult to go on and on about culottes in this post because it has only been a few weeks since we discussed the trend on the blog. The Culottes trend is one of the hottest female fashion trends this season and they can be styled to suit every occasion. Styling culottes for fall pretty much falls to wearing them with long sleeves, turtle necks, layers and boots. This might be different depending on your part of the world but for us in this part, fall can be as cold as winter in other parts of the world. My culottes look a lot like a skirt, the photo below is the closest i could get to showing the actual style.
 Since it's not completely freezing yet, i opted for my above the ankle boots which you've already seen on the blog in this post and this post instead of court heels or over the knee boots.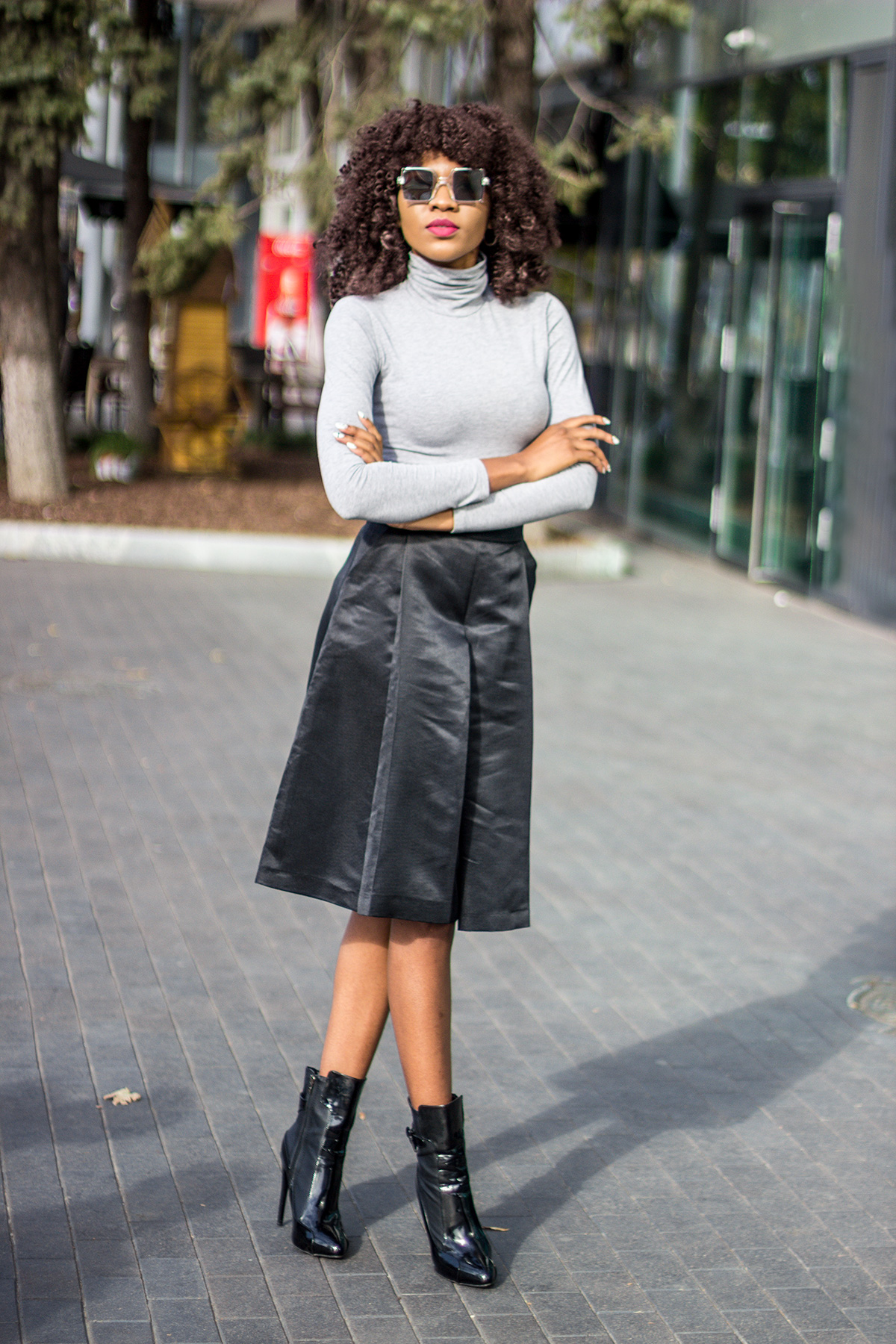 Oh, allow me to gush about my sunglasses, i can't even begin to describe how much i love them, the style, the quality and everything. They are from Polette, a French brand born from a man's vision to put an end to the monopole of optics. I had the opportunity to select any glasses i liked from the site including prescription glasses and it was a tough decision settling for one as there were so many great options. But as a collector, i have lots of glasses in different shapes and colors so i needed something i didn't already have.
 Do you like my glasses? you can get a pair just like it or any other glasses you like from any of Polette's collections including prescription glasses adjusted to your eyesight for free by entering my giveaway using the widget below. This giveaway is open worldwide.
 Here are a few of the glasses i'm loving
  1. Fantômette Brown || 2. Heroes.S || 3. Féroce || 4. Divergent
 If you want to buy from Polette, here's a tip, if you don't find your delivery country on the English site, switch to the french site or another site at the top right of the site to check for your  country, shopping from non-English sites are really easy from browsers like chrome that automatically translates pages to your desired language.
 Wearing: Calliope Top (get similar or darker version) || Asos Culottes (love this and this) || Boohoo Boots (get similar lace up version, Sock style version and chunky heels version) ||Sunglasses c/o Polette
Thanks for stopping by as always
Have a great week ahead!
xx.
Keep Up With All My Blog Posts