Happy new month and happy Sunday lovelies, it's another grey outfit Sunday. My love for grey color keeps growing and not just because it's one of the hottest color trends of fall 2015, you can see that from my previous grey outfits here and here. Though grey color, a timeless color which is an intermediate color between black and white can be styled with other colors, i prefer them with black color.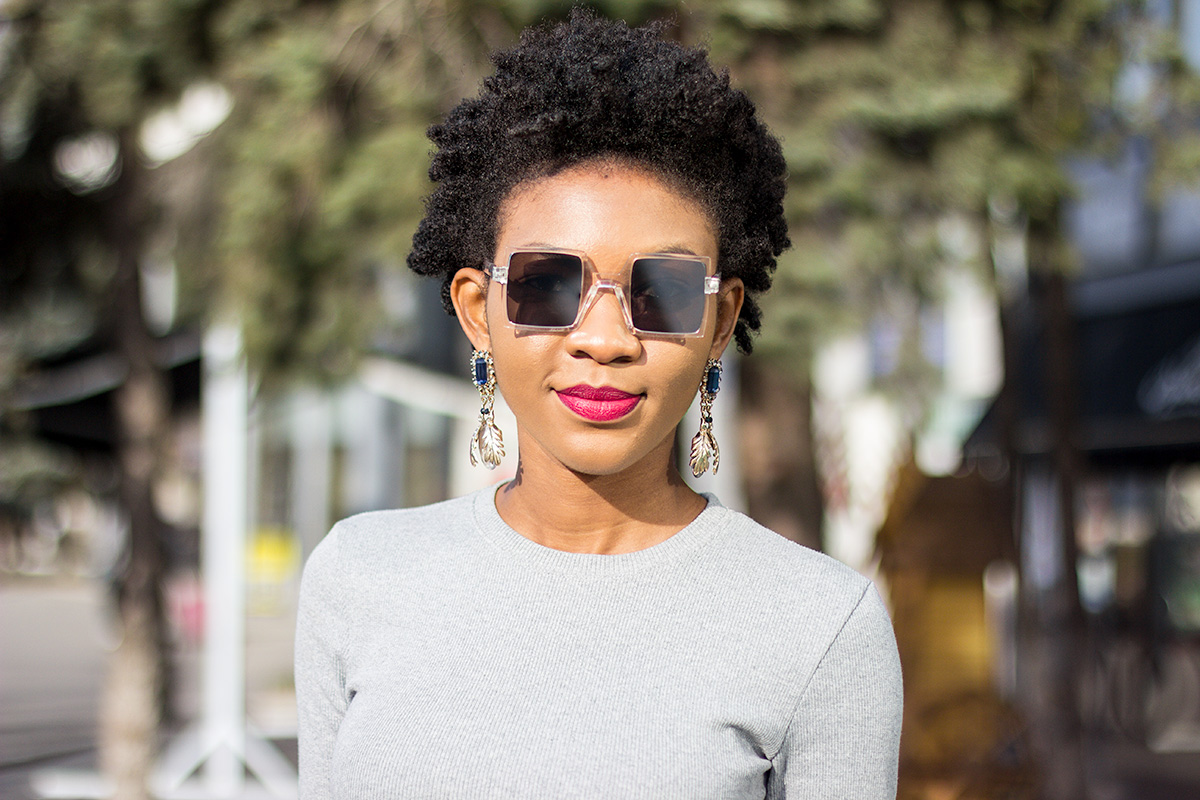 Grey color is smart and sophisticated, while i'm still figuring out if i like the grey hair color trend, i'm sure i like the color on clothes and i don't mind buying it in every fashion item.  According to Pantone, it's an unobtrusive color that contrasts and enhances; bouncing off other shades without taking away from them as it slips into the background to allow other colors to take center stage.
 I've been obsessing over the grey trench coats, I've seen a lot of cool ones from street style photos. So, when Shein reached out to me about styling pieces from their store, I immediately chose this grey trench coat first. The material was lighter than i expected when it arrived and also bigger even though i chose size XS (the smallest size) but I liked the shade of grey, the length and style so, that was enough consolation for me, i can still wear it on warmer days but i have to find a thicker grey trench for winter.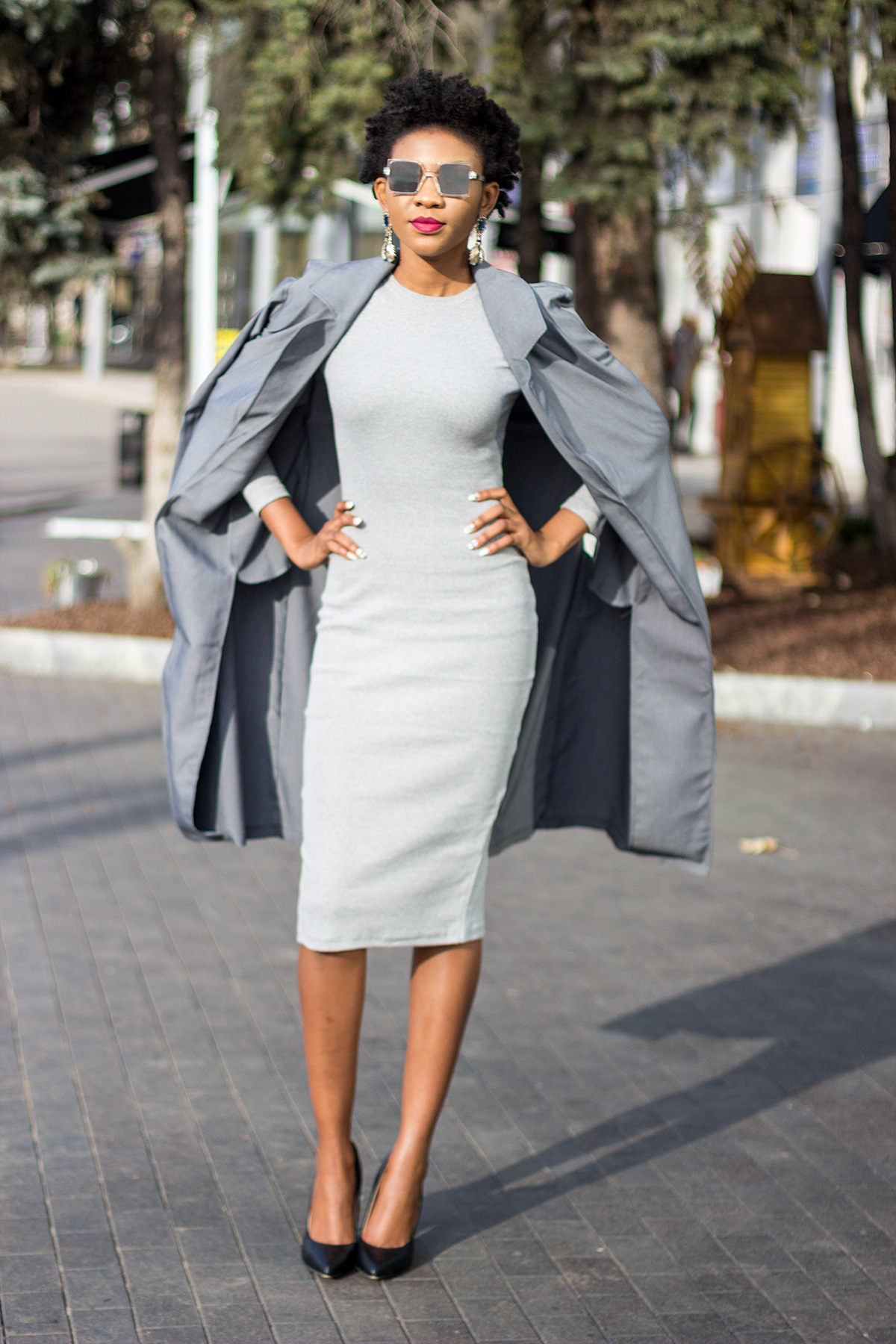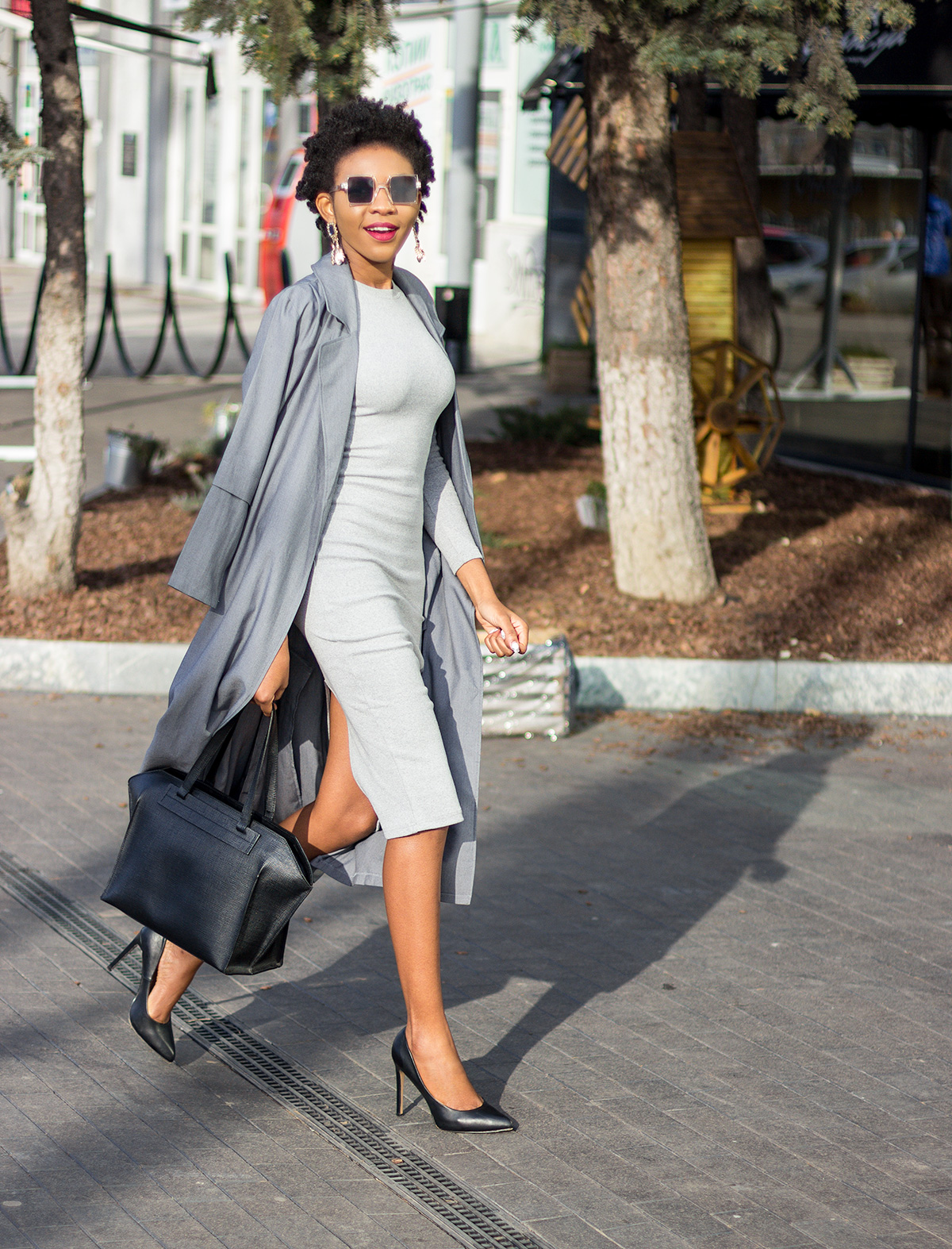 I wanted a matching grey dress outfit, the fitted dress and trench look but when my dress arrived the color was lighter than the photo on the site but the material was thicker than expected, just like a sweater dress. Regardless of the shade difference, different shades of grey aren't bad, it's not easy finding matching shades separately online except they are together but i will keep trying. So what do you think of my outfit?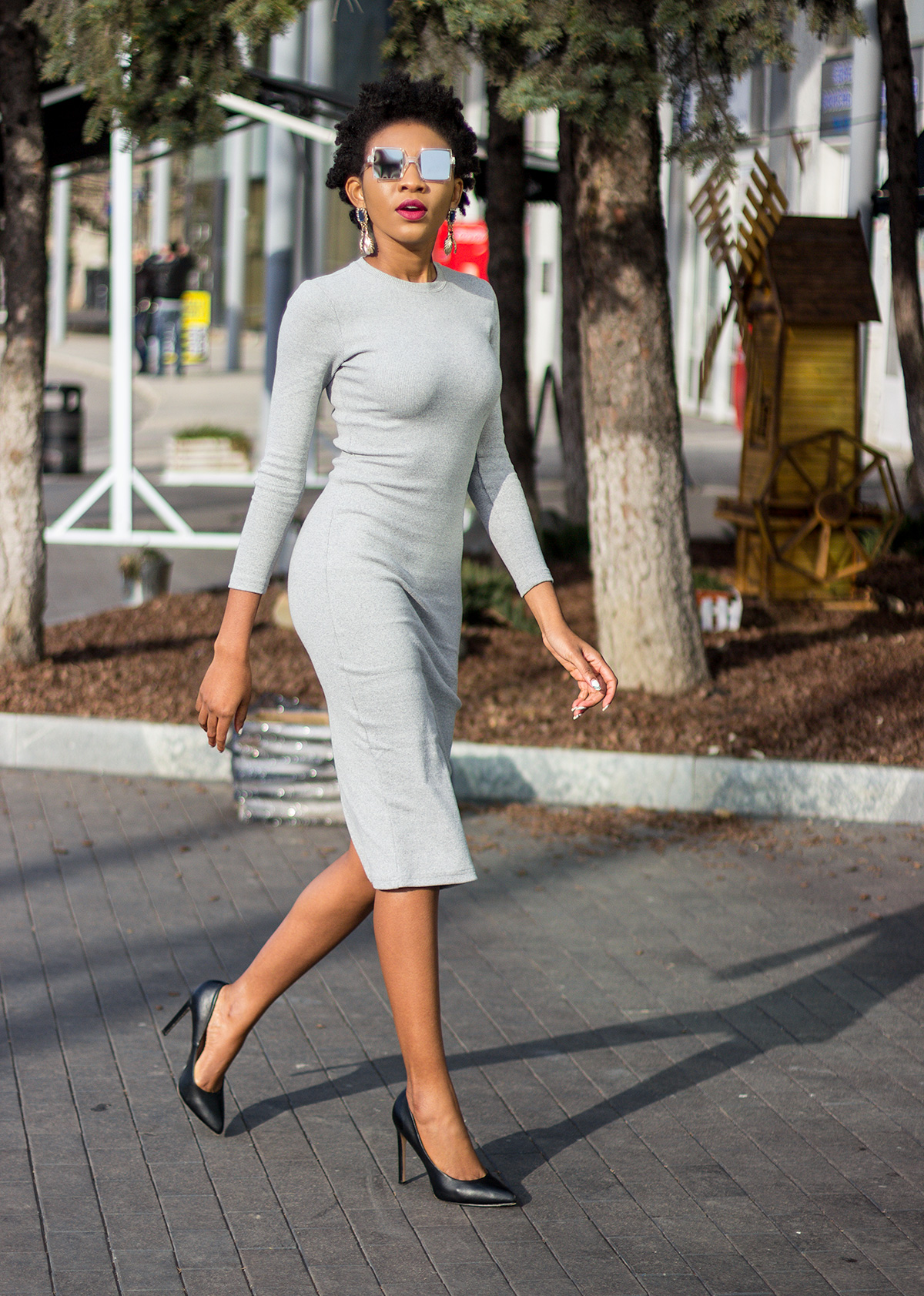 Wearing: Grey Trench Coat c/o Sheinside || Romwe Dress || Truffle Heels (similar Truffle Heels) || Sunnies c/o Polette
Thanks for stopping by as always
Have a great week ahead
xx!
Keep Up With All My Blog Posts