This year, spring and summer are all about the new boho chic. For the most daring fashionistas out there, bohemian dresses with their freedom flair are a must try. Continue reading this post to find out 6 summer wardrobe essentials 2016 to achieve the new bohemian style without breaking a sweat.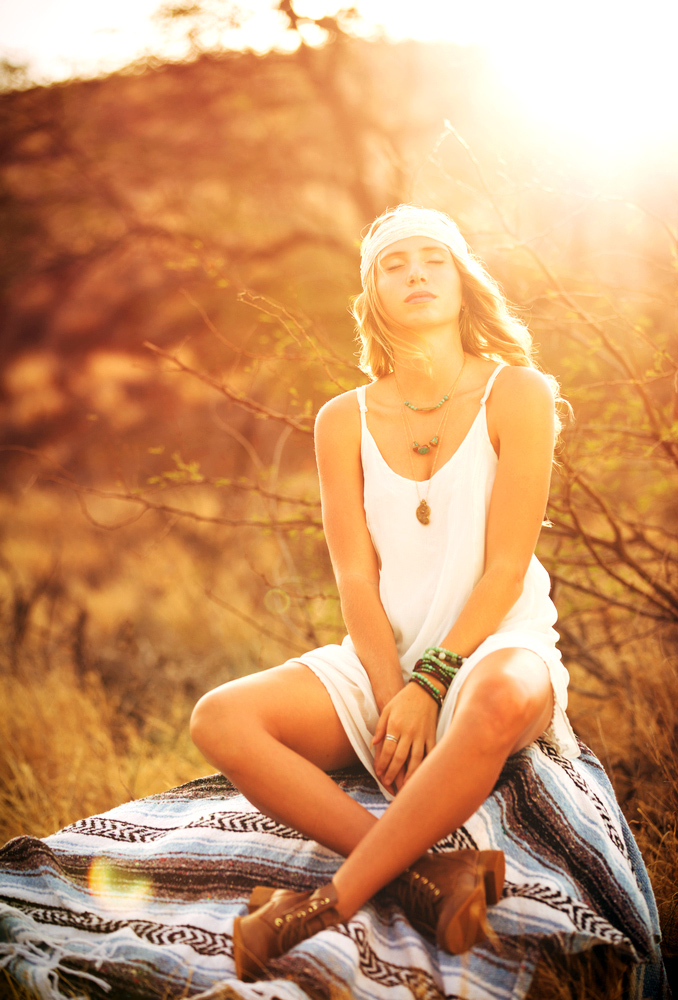 The great thing about boho summer outfits is that they are particularly versatile. A floral maxi skirt isn't necessarily summer music festival wear. Paired with the right accessories and shoes, it can be part of an outstanding, more formal attire. I'll help you with the rest of the summer wardrobe essentials 2016 if you are still indecisive about where to start. To pair your summer essentials with the right footwear, this really useful guide on pairing shoes with different styles will walk you through the dos and don'ts of high heels.
Spring is here and summer is just around the corner. Think flowing, soft and relaxed fabrics. 2016's must haves are lace, crochet, and all transparent fabrics. The bohemian style isn't at its first reiteration since the 1970s.
Summer wardrobe essentials 2016 include new takes on the boho chic. Let's take a look at the ones that made waves on the catwalks and also featuring heavily in mainstream fashion.
Summer Wardrobe Essentials 2016
1. Lace: Lace is the boho chic style darling. Among the summer wardrobe essentials 2016, you must count a white lace dress, which may be floaty, knee-length, almost transparent but certainly daring. Lace dresses of all colors are a bohemian redo this spring and summer. They're easy to wear on different occasions and they're easily accessorized for any occasion. Lace boho dresses are the embodiment of clothing with a romantic flair. Click To Tweet
This year's hot season brings the bohemian style back in the spotlight. Your summer wardrobe must include some of the reinvented boho pieces. The great thing about them is that they can be matched with a cohort of accessories (such as statement sunglasses), worn by themselves or layered in incredibly good looking outfits during the colder seasons.
From high heels to flat sandals, flat mule shoes or flat shoes, boho chic outfits will literally flatter any option. They work well in combination with the harsher leather jacket or the warmer knitwear. There's plenty of jewelry choices that complement a summer bohemian look. In fact, this may be the most permissive style when it comes to jewelry and the only style where more is more.
2. Maxi Boho Summer Dresses: It's no secret that maxi dresses and maxi skirts with their floaty, flowing fabrics are key pieces for the boho chic style. They remain a centerpiece through spring/summer 2016. Who wouldn't want to wear them during long, hot summer days? These pieces were used as the departing point for another summer must-have.
3. Ruffled everything: Ruffles are a must for a full-blown boho style this summer. Ruffled boho dresses are the cutest! Depending on their structure, you can choose to wear them to the hottest music festival of the year, a relaxed walk in the park in the afternoon shade, a cocktail party or an evening out with friends.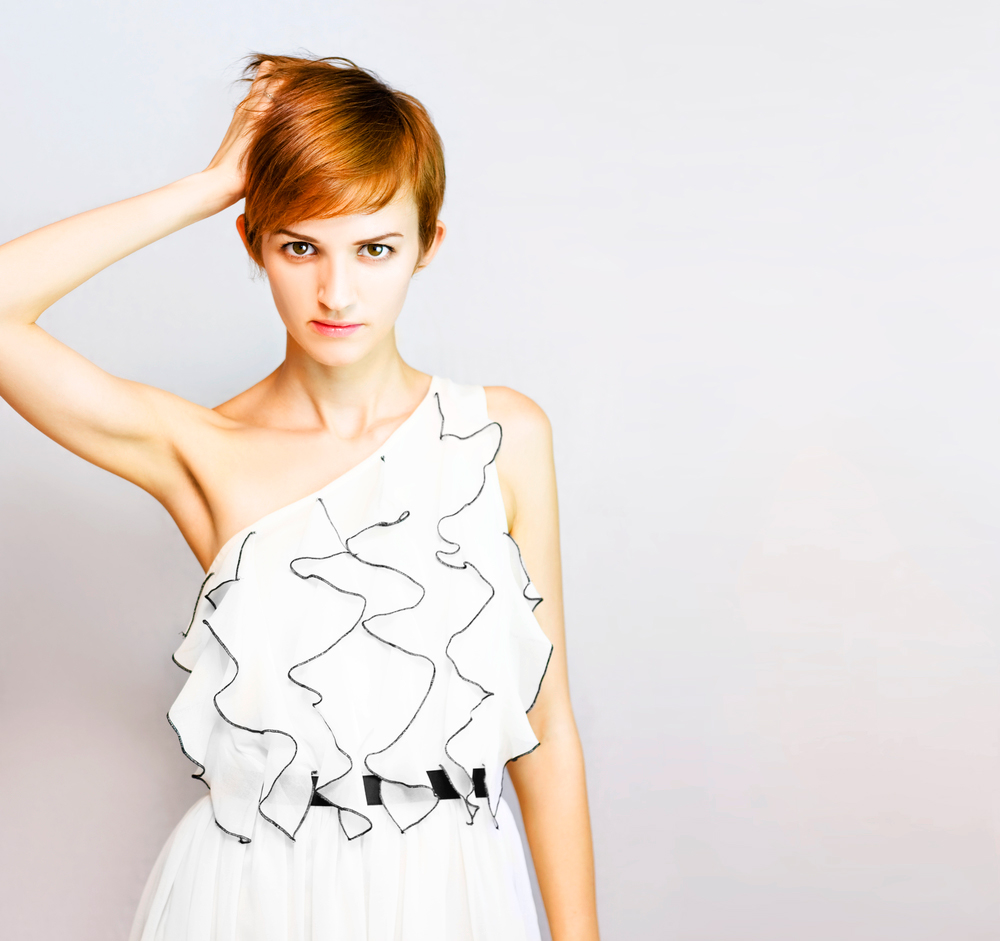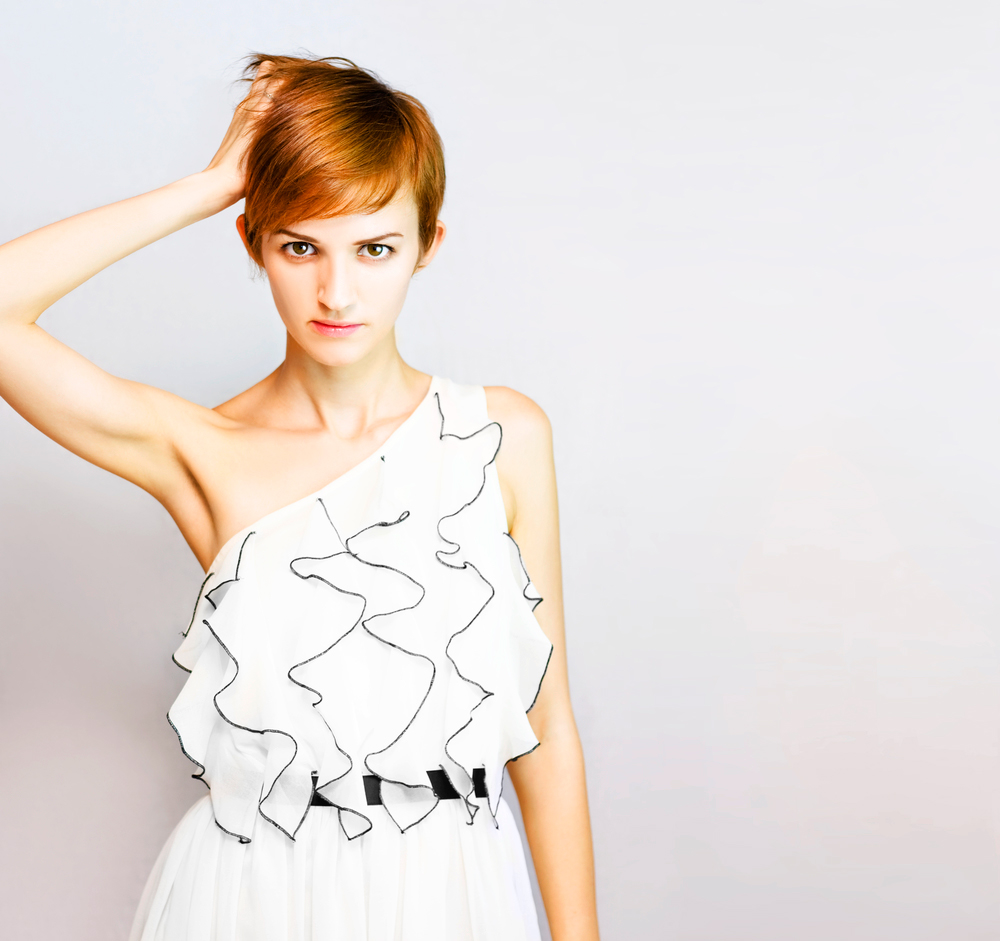 The greatest thing about this year's reinvented boho chic is that it's so versatile. The ethnic influences featured by some of the most gorgeous bohemian dresses and skirts may be for the most daring of us. Nonetheless, a flamenco-inspired dress, ruffled hem skirts or a print frock with Mexican decorations is a challenge that stands to be accepted. Give these summery ruffles a chance.
4. Shoulder cut-outs: Sexy shoulders are in this spring and summer. You can wear off the shoulder blouse with a midi skirt or with shorts and a hair scarf for a different twist but wear a maxi skirt with a well-cropped top for a full boho chic effect. Pay attention to make sure the well-cropped top has shoulder cut-outs and you've achieved one of the best bohemian looks to boot. Shoulder cut-outs apply to all clothing items from long, wavy-sleeved bohemian style blouses to the bevy of stylish bohemian dresses.
5. Crochet: Lightweight crochet dresses, crochet earth-swiping vests, crochet tops and many more crochet items in the unmistakable bohemian chic style are among the top summer wardrobe essentials when it comes to a perfectly defined boho look. Although it's difficult to make crochet look more formal, boho crochet items are ideal for leisure time. Enjoy their lightweight feeling in the summer breeze.
6. Floral patterns: Flowers and boho are almost synonymous. Floral prints are still in style through spring and summer 2016. Think silky kimonos with floral prints and fringes. Or once more, the boho style staple; a long, flowy dress in floral patterns. A true summer delight. As an alternative, pair a paisley/floral print transparent blouse with the ever-so-versatile jeans shorts. Make it a shoulder cut-out floral print blouse for a full-effect bohemian look this spring and summer.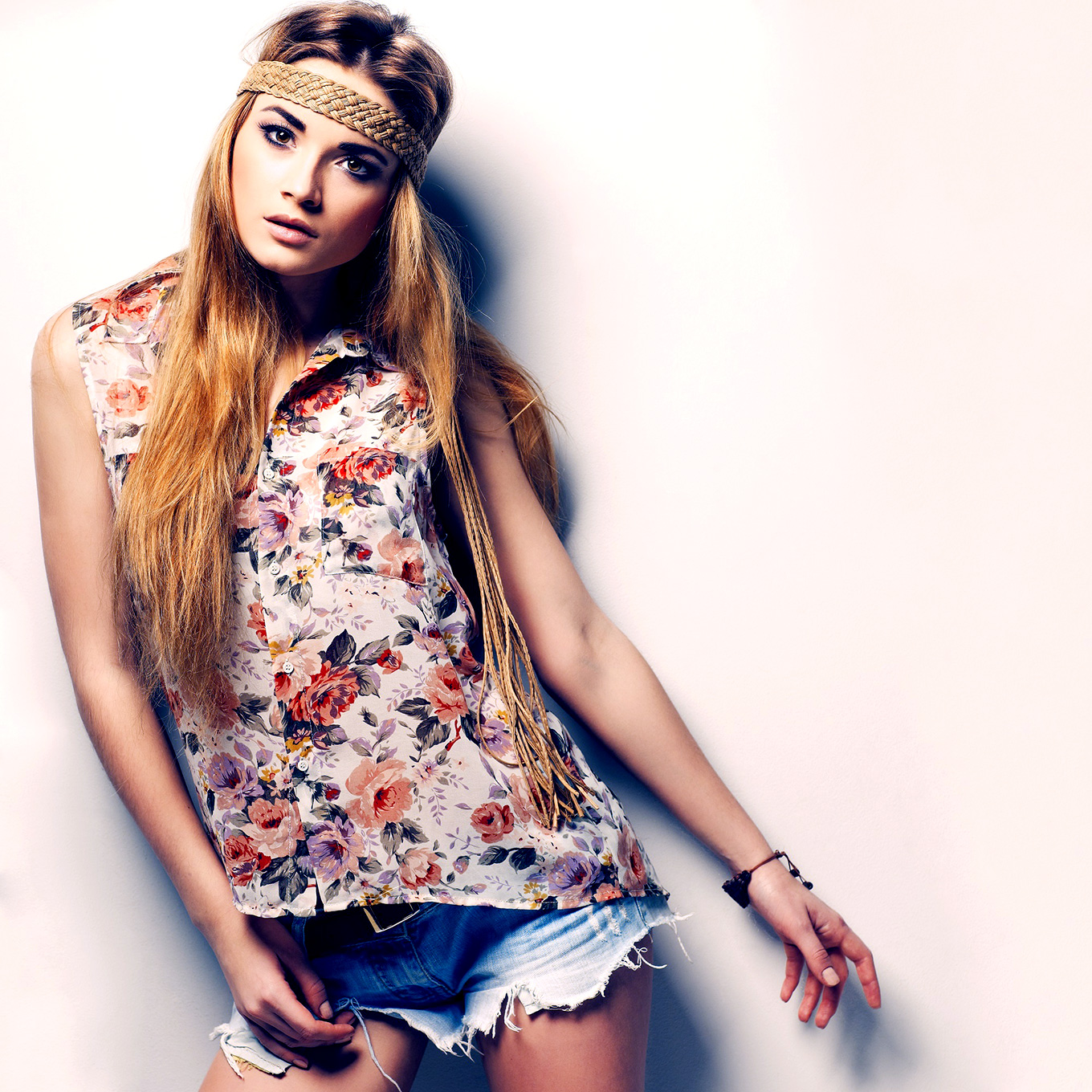 The key is balance. Approach the new boho chic with a sense of balance in mind. Too many details may be tiring. Once you've picked your favorite summer must-haves, indulge in the summery feeling of thin, almost floating fabrics.
Shop Summer Wardrobe Essentials 2016
Thanks for stopping by
xx.
To ensure you don't miss out on posts like this and more, follow this blog
*If you liked this post, you will like….
Hot discussions on the blog right now!