All black outfits are fast becoming one of my favorite matching color outfit combos. I know it's spring and spring is all about bright colors but that doesn't mean you can't wear darker colors too.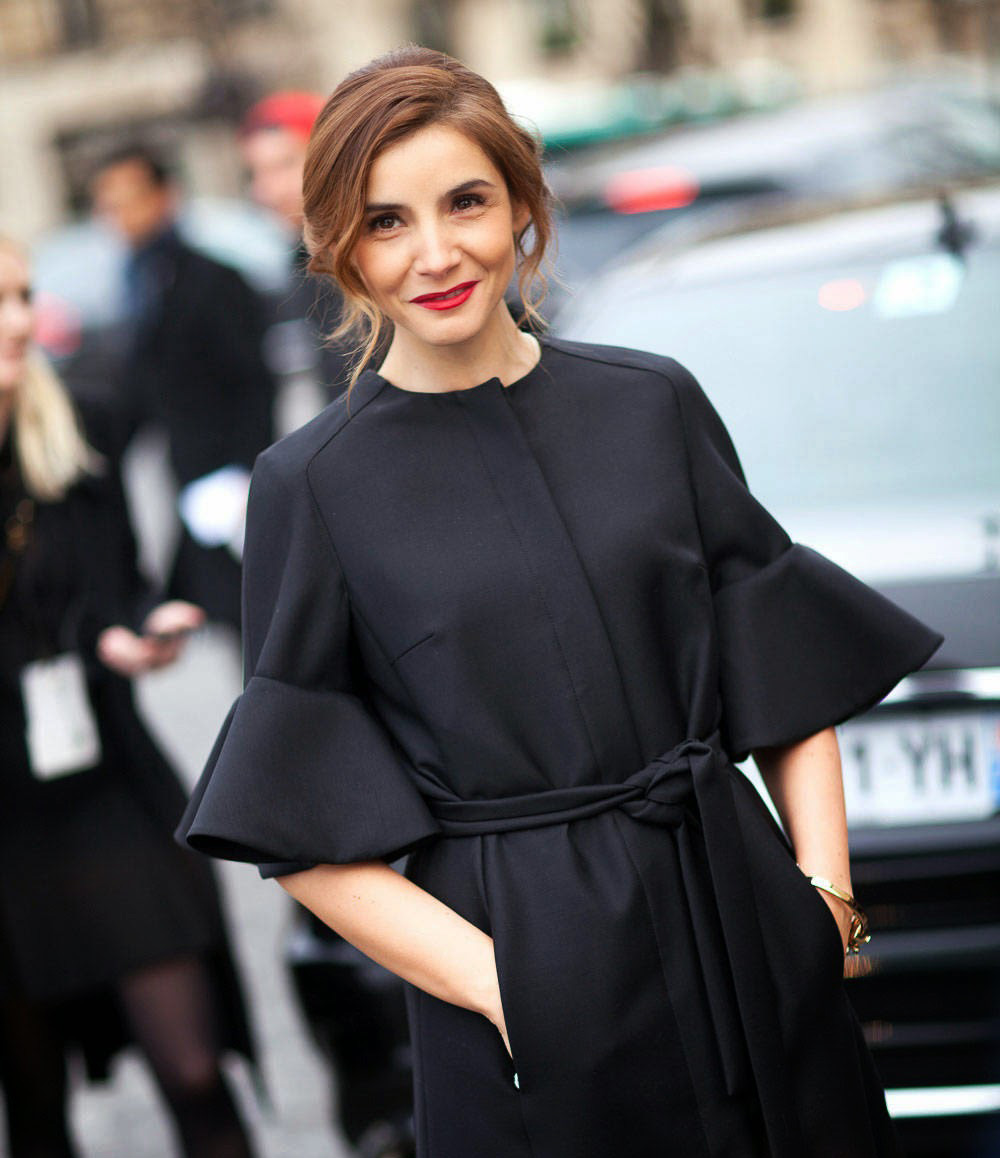 Below is a round up of 5 outfits worn by different bloggers to inspire you. Is the all black outfit overdone, here are 5 ways to restyle your all black outfits Click To Tweet
All Black Outfits Inspiration
I've worn all black outfits on the blog too, the most recent being this Black lace holiday outfit from last Christmas. 5 outfits inspiration to help you spice up your all black outfits. Click To Tweet How would you wear your all black outfits now if you were to restyle them?
Shop All Black Outfits Items
Thanks for stopping by as always
xx!
*P.s. I'm still accepting Guest Saturday posts, get in touch if you will like to contribute.
Keep Up With All My Blog Posts