African fashion has come a long way in recent years and African luxury handmade accessories weren't left out. There has been a rise in the number of African designers with a lot of them paying attention to accessories or incorporating African luxury handmade accessories into their already established brands.
  In the past, Africans living in diaspora had to rely on family back home to send them African fashion items or wait till their next visit to pick up their favorite 'made in Africa' products. Thanks to technology and growth, African fashion items have become available not just to Africans alone but the rest of the world.
  Buying regular African fashion pieces or African luxury handmade accessories have become as easy as ABC with the rise of ecommerce stores all over the world stocking products from designers from different African countries.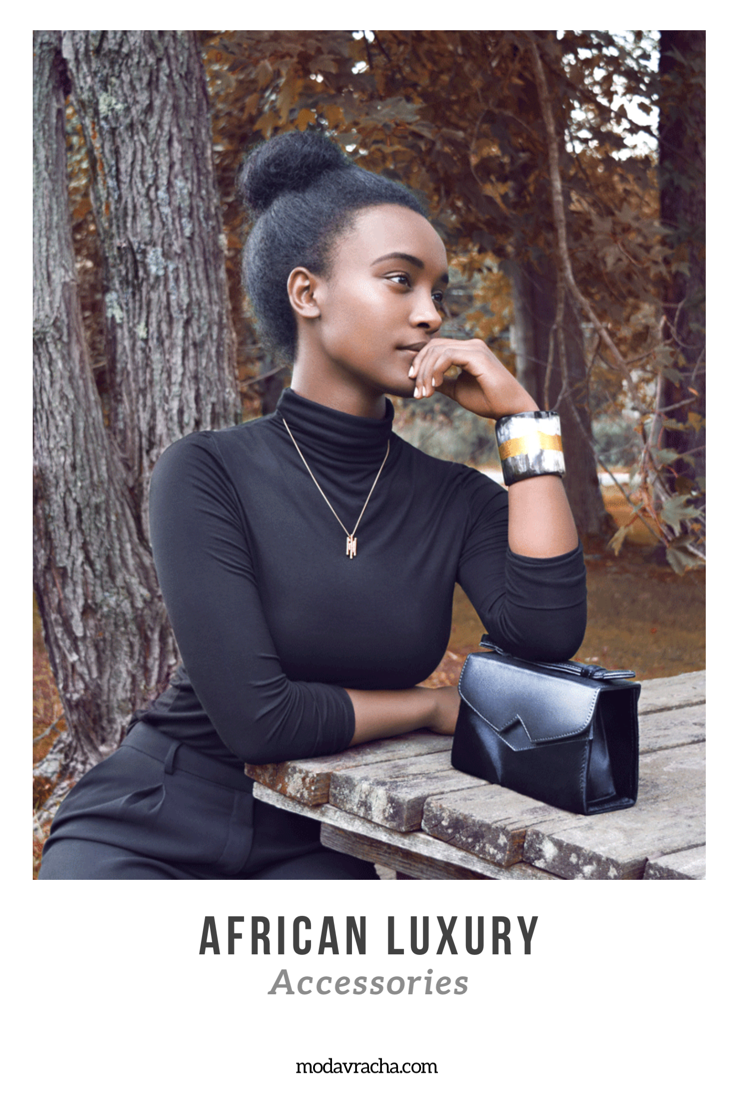 One ecommerce company currently delivering African luxury handmade accessories is Onychek. A new African Luxury ecommerce company with a goal to bring African luxury fashion to the world through products that tell stories. Products that preserve culture, promote craftsmanship, positively impact the makers and positively impact the wearers.
  This ecommerce company isn't just another company to appear on this blog. It is actually owned by a hardworking young man that I've watched grow over the years and I coudnt be prouder of who he has become.
  Though still new, Onychek currently stocks pieces like this Hamazzi Brass Choker by Nigerian-born designer, Adele Dejak. The designer experiments with natural horn, African-made fabrics and recycled materials while operating out of Nairobi, Kenya.
 Another interesting piece by Adele Dejak you can find on the site is the Dean spice bracelet. It features a 24 karat gold leaf on Ankole cow horn which comes in a variety of sizes and weighs just about 41g.
  If you follow African fashion pages on Instagram, then you must have come across the British-Nigerian brand Zashadu. Also available on Onychek is the Zashadu TKO mini clutch bag handmade in Nigeria. Finished with a nimble black goatskin leather, onyx ostrich print and jet-black goat fur.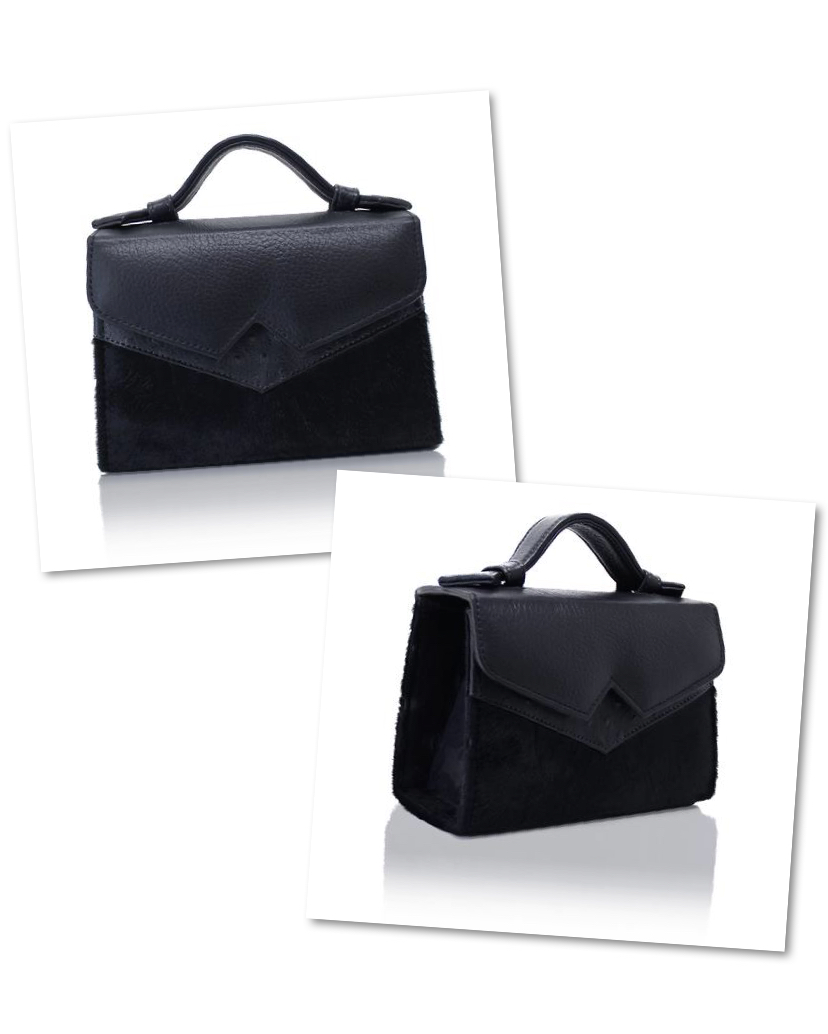 This post was focused on women's African luxury handmade accessories because this blog's readers are predominantly women. There are also men's African luxury fashion hats and other items available on Onychek. One of the brands catering to men is Laurenceairline.
  So, what do you think about these African luxury handmade accessories? Which item from Onychek do you like the most? Let me know in the comment section.
African luxury handmade accessories on @Onychek you need to know about. #Africanfashion Click To Tweet
  Don't forget to pin and share this post to help your friends discover this next big African luxury ecommerce store.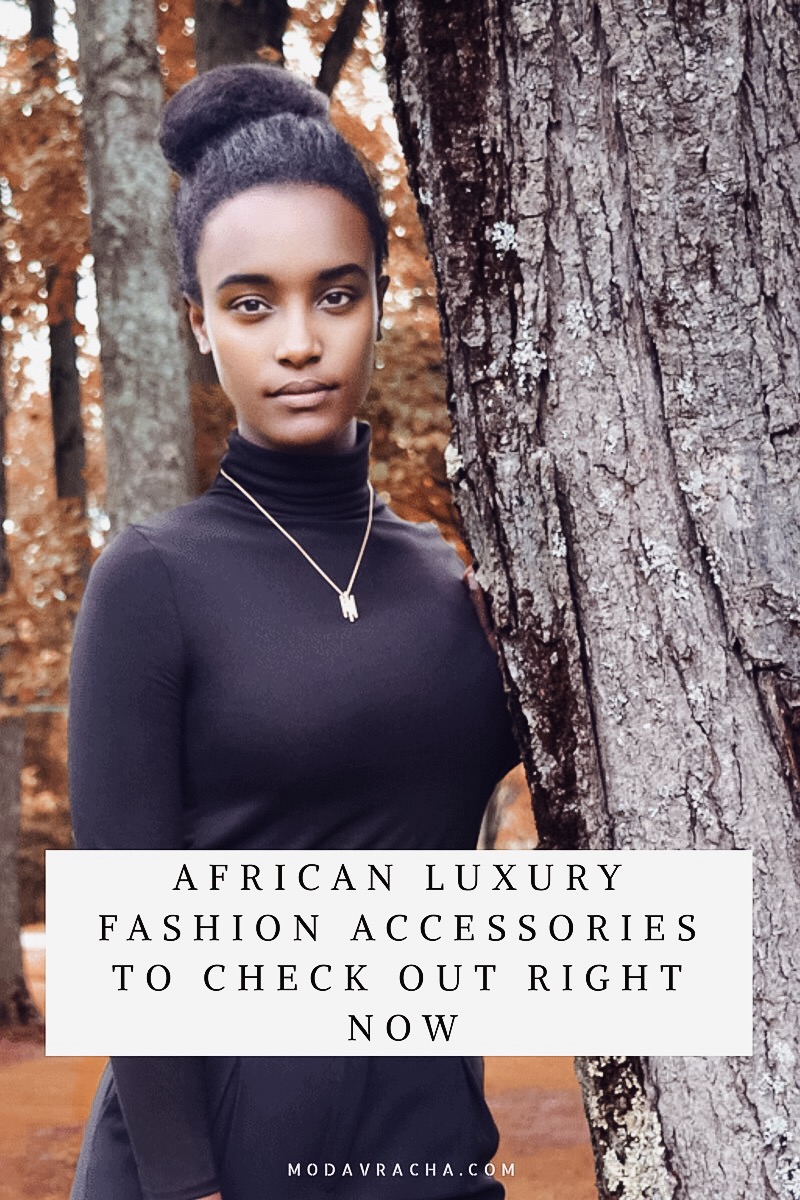 You might like to read about:
 Have a great weekend.
Xx!
Keep Up With All Blog Posts